Manchester United: Jose Mourinho Offers Surprising View on Chinese Super League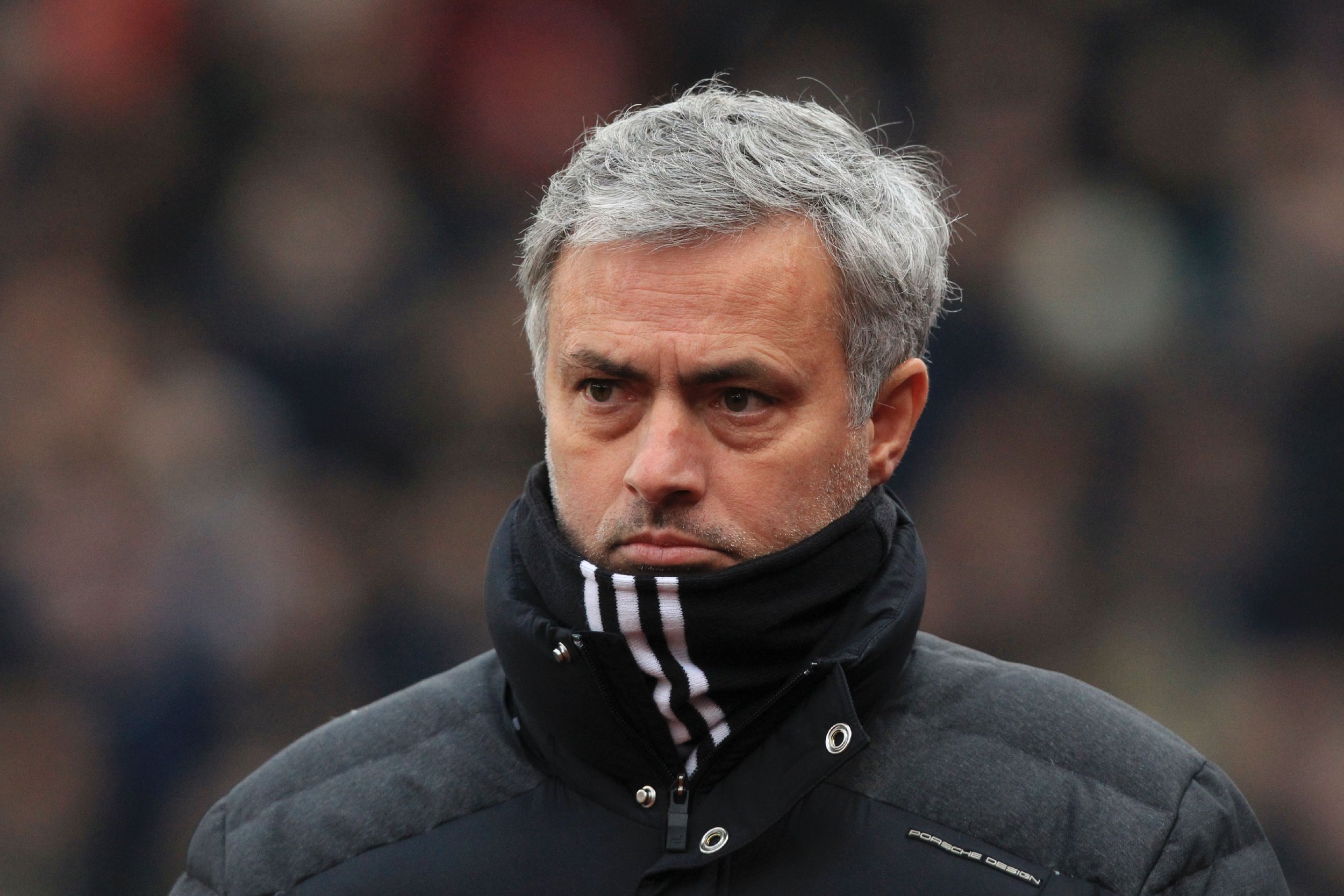 Manchester United manager Jose Mourinho defended players moving to the Chinese Super League, insisting it can offer an "interesting" experience as well as vast riches.
Chelsea player Oscar was a high profile star who joined Shanghai SIPG for a huge fee in January, and according to a report in The Sunday Times, Chinese clubs, including Tianjin Quanjin, have showed an in Chelsea's Diego Costa, the English Premier League's joint top goalscorer.
United has had its own contact with China in the recent past, with captain Wayne Rooney the subject of a £300,000 ($373,410) a week offer from Beijing Guoan in the summer of 2016, reported in The Telegraph.
With Rooney having since lost his starting place in Mourinho's new-look United—he struck an equalizing goal with a free kick against Stoke City on Saturday having come on as a substitute—renewed reports linking him with a move to China are likely. Rooney's goal was his 250th for United, breaking Sir Bobby Charlton's club record.
"I don't like to be critical with players that are going to China. It is their life, it is their organization of life, it is their organization of career. The money is huge, the experience can also be very interesting," Mourinho told reporters including The Guardian. "I know some of my colleagues, they think they are more important than they are, they are critical with the lives of other people. I am not this kind of guy. I think everyone is responsible for his own life. That is why I am not critical with anyone.
"But in Wayne's case, I have no idea. He never mentioned anything to me. You will have to ask him. The future belongs to him and what he wants from his career, the way he wants to end it and enjoy this last part of his career belongs to him."
United next faces Hull City in the second leg of the EFL Cup semi-final on Thursday.