Jose Mourinho: Four Areas To Address As Manchester United Manager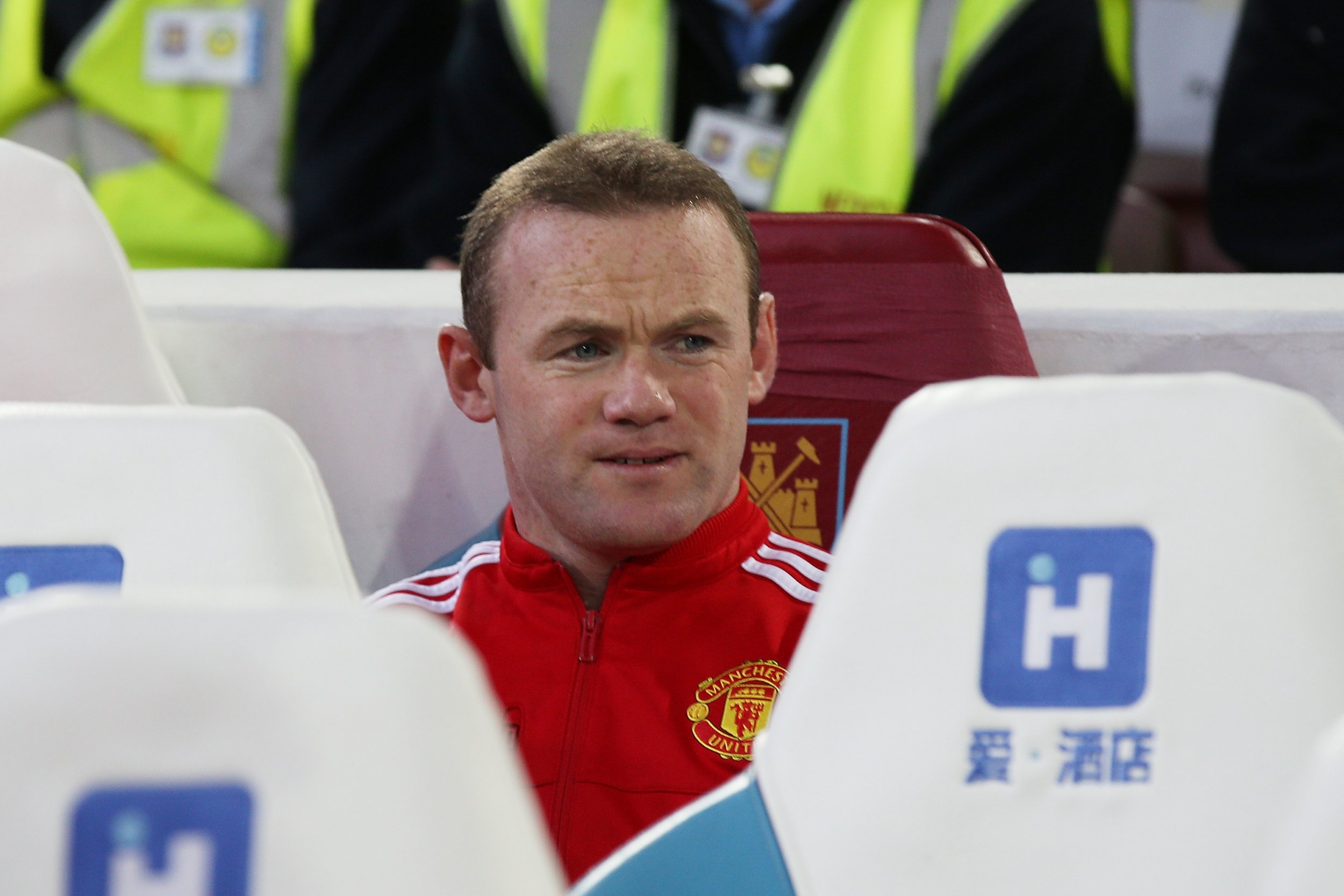 The prospect of Jose Mourinho finally, actually, moving to Manchester United appeared to grow closer on Monday morning, after suggestions in the British press that the 'special one' has confided in friends he will take the biggest job in English football.
Of course, taking it will only see the end of one saga and the start of another. United, unquestionably, has stalled and even gone backwards since the great Sir Alex Ferguson finally hung up his hairdryer in the late spring of 2013.
There are now several areas of the team, and club, looking more than a little careworn. If and when he takes over, Mourinho will need to address them fairly sharpish—Newsweek Europe examines the most pressing.
The Rooney Conundrum
Or, what do you with an England captain on his latter legs? United has humored Rooney for years, partly because of his status, partly because Manchester City famously came sniffing in 2010—when a projected transfer evolved into a game of geopolitics.
Rooney returned from injury to help set up the only goal against Aston Villa at Old Trafford on Saturday, and generally looked sharp. But that has not always been the case this season, and Mourinho may be left with an odd paradox. A Manchester United and England captain who no longer fits into the team on merit? How the former Chelsea manager handles Rooney's ego in his first few months in charge could define the general success of his reign. No pressure.
Getting the signings right
Because Louis Van Gaal's proved, if not disastrous, then close enough to mediocre on a regular basis to trouble United's board and fans. Bastian Schweinsteiger, now out long-term with injury, has been nothing like the driving force which helped Germany to the 2014 FIFA World Cup in Brazil.
Memphis Depay, more on him later, has been a mega disappointment—bar a few good performances in Europe, while Morgan Schneiderlin has been the best of the new boys which is to say… fine and not a lot more.
Mourinho is understood to be on board with United's transfer plans, which include a move for Benfica's teen king Renato Sanches. The 53-year-old is also said to be keen on Everton's John Stones, which may be a sticking point as Pep Guardiola, incoming at Manchester City, is also a fan of the England defender.
Whisper it quietly for fear of upsetting Tottenham Hotspur chairman Daniel Levy but a crazy-money move for his prize asset Harry Kane may be on the cards, too.
The identity of the players, though, matters less than the overall message. United's misses in the transfer market cannot carry on Mourinho.
Developing Marcus Rashford
And this goes for Jesse Lingard, Timothy Fosu-Mensah and Cameron Borthwick-Jackson, too—not just names too long to fit on a shirt but all products of United's youth system who have been brought along by Van Gaal. Indeed, it's the main positive legacy left behind from his time as manager.
Traditionally Mourinho does not have a great reputation at giving youth enough time to make mistakes and therefore improve. Rashford, the 18-year-old taking his A-levels, has seven goals in his first 12 senior starts for United—might already be too good to ignore. The others? Promising, but still expendable by a manager who favors experience. It will be fascinating to see whether Mourinho chances his arm or falls back on the doughy chair of the aged.
Revitalizing Memphis Depay
It's surely too soon to give up on the Dutch winger, who has shown flashes of brilliance amid the mire of a turgid first season in English football.
Depay cost United a fair wedge in the summer of 2015, around £19 million, a way off the £31 million first reported but still a significant investment.
Perhaps Van Gaal's rigid system has not helped; perhaps he's also struggled to settle in off the pitch. That wouldn't be anything new, or incorrigible, or shocking for a player in his first season abroad.
Mourinho won't give him forever, and there may be a worry here, because he tends to move players on fairly rapidly. Kevin De Bruyne was sold by Mourinho in the summer of 2014 and has gone on to be one of the world's best attackers at Manchester City; Mourinho sold Filipe Luis back to Atlético Madrid in the summer of 2015 and he, too, has been one of Europe's best this season.
The message to Mourinho? Be patient, because Depay may well become excellent somewhere other than Old Trafford.