Jose Mourinho: Manchester United Coach 'Wants PSG Star'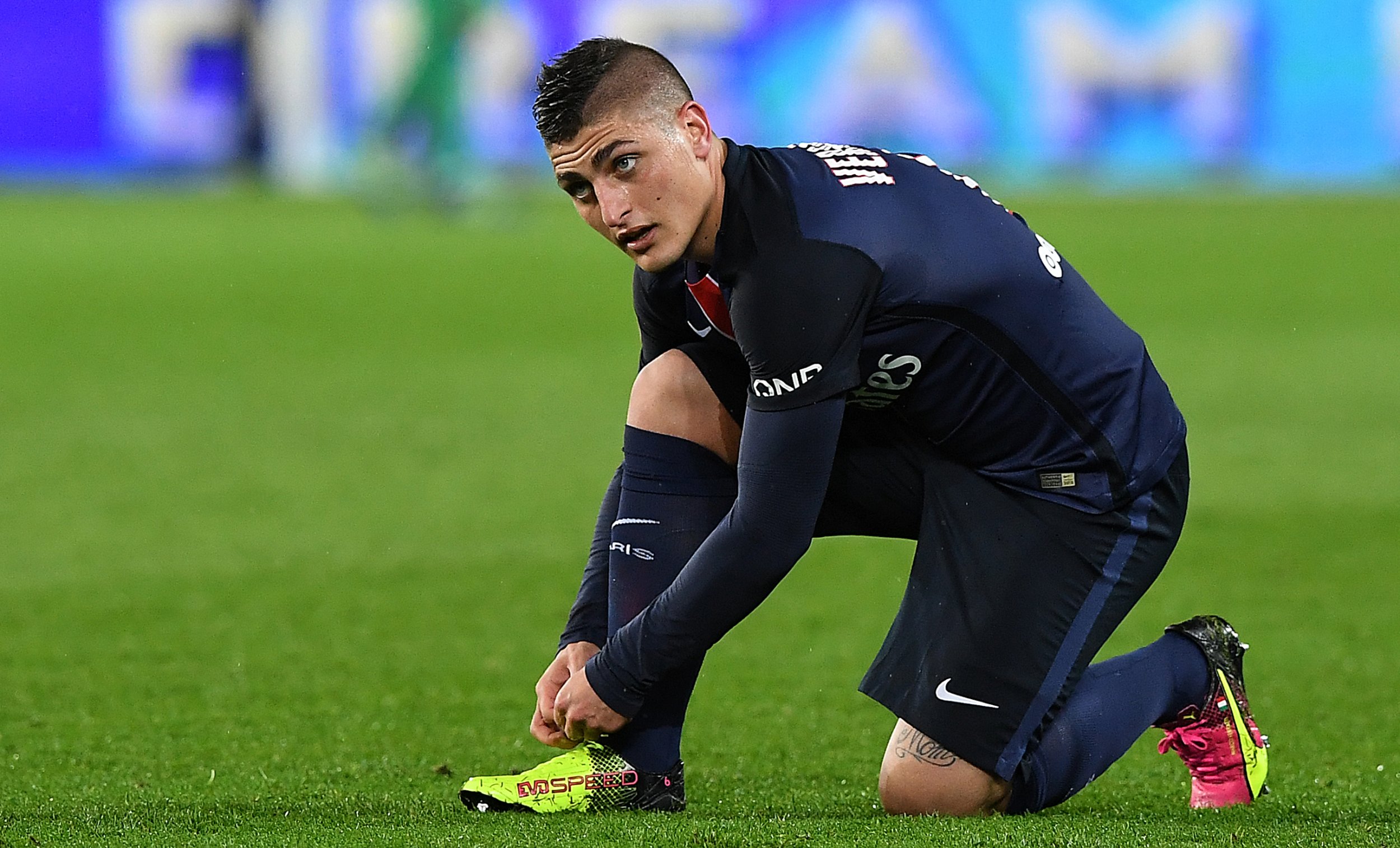 It has been commonly assumed that Jose Mourinho, should he decide on a midfielder this summer, will break the British transfer record for Paul Pogba of Juventus.
But could Mourinho spring a surprise, instead? According to Corriere dello Sport in Italy, Manchester United's new manager is after Marco Verratti, the Paris Saint-Germain midfielder.
The price? A cool £79 million ($112.1 million), which would comfortably make Verratti the most expensive player in the history of English football.
Corriere said Mourinho had been motivated into moving for Verratti because his pursuit of Pogba had stalled, with Juventus, which recently signed Roma midfielder Miralem Pjanic, unwilling to let the Frenchman leave this summer.
So Verratti would be a very expensive second choice as Mourinho looks to rebuild the United midfield, seeking to wrest the title from Leicester City and prevent it getting into the hands of Pep Guardiola, his erstwhile rival.
Verratti to Old Trafford would be something of a surprise, but as one of Europe's best midfielders, not necessarily a shock.