Jose Mourinho: Manchester United Manager Wants To Save This Star's Career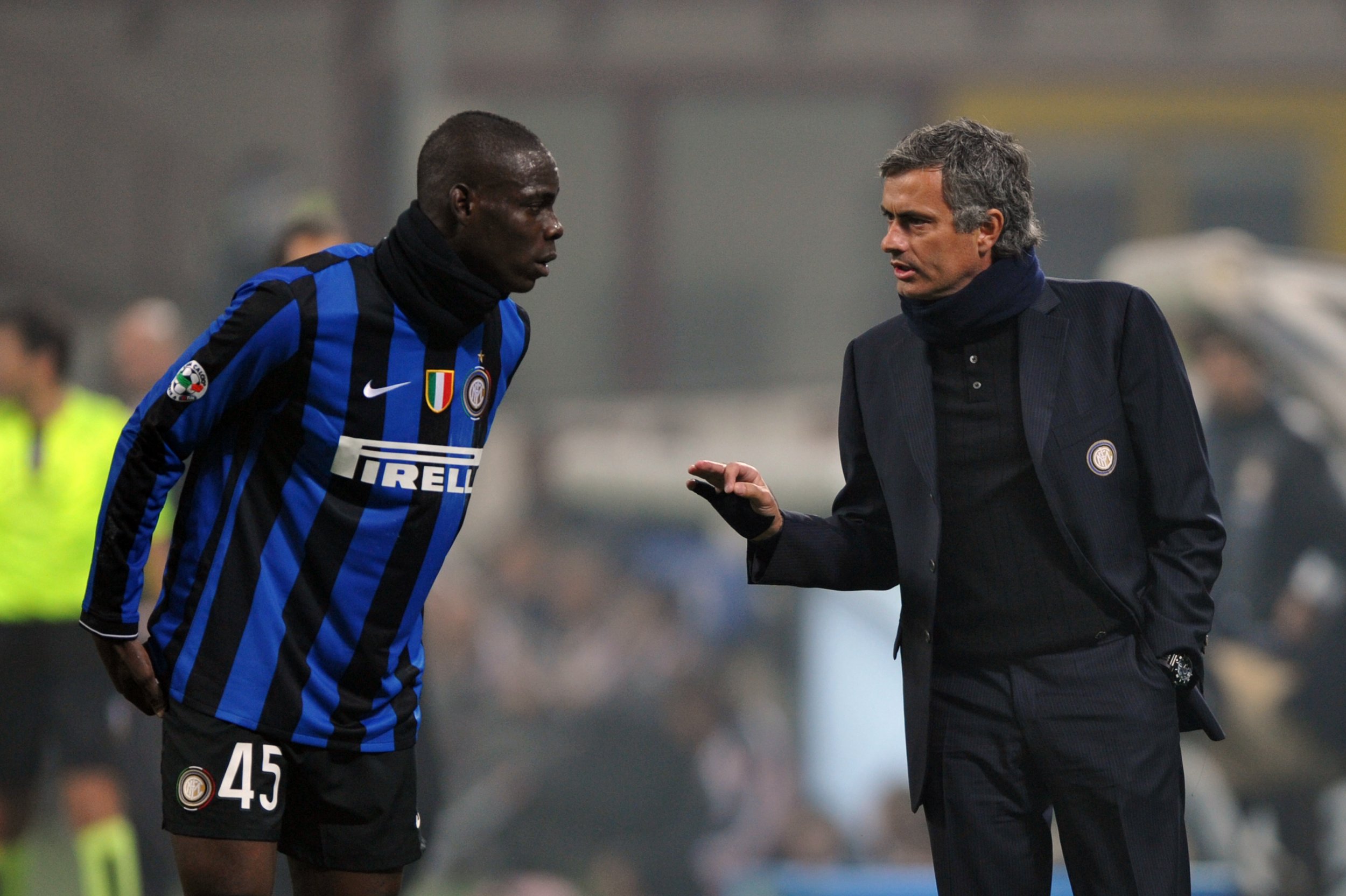 Jose Mourinho has been one of the few managers in the career of Mario Balotelli able to exert some kind of control over the wayward star.
The Portuguese once said he could write a 200-page book on the Italian striker that would be a "comedy, not a drama."
But despite Balotelli's miscreancy, he and Mourinho enjoyed a good relationship at Inter Milan between 2008 and 2010.
Now, it seems Mourinho is once again taking an interest in Balotelli's career, which has gone off the rails at Liverpool.
Calciomercato, the Italian football website, claims the striker has met with Mourinho, with the Manchester United manager offering Balotelli "career advice."
The 26-year-old is understood to be unwanted by current Liverpool manager Jurgen Klopp, with several Serie A teams interested in acquiring his services.
Of course, Balotelli's next move depends on whether he can turn around his behavior, which has seen him play for five different clubs at just 26.
He won't be going to Old Trafford. But perhaps Mourinho's words of warning can help Balotelli finally turn his talent into tangible achievements.