Jose Mourinho To Manage One Direction… At Old Trafford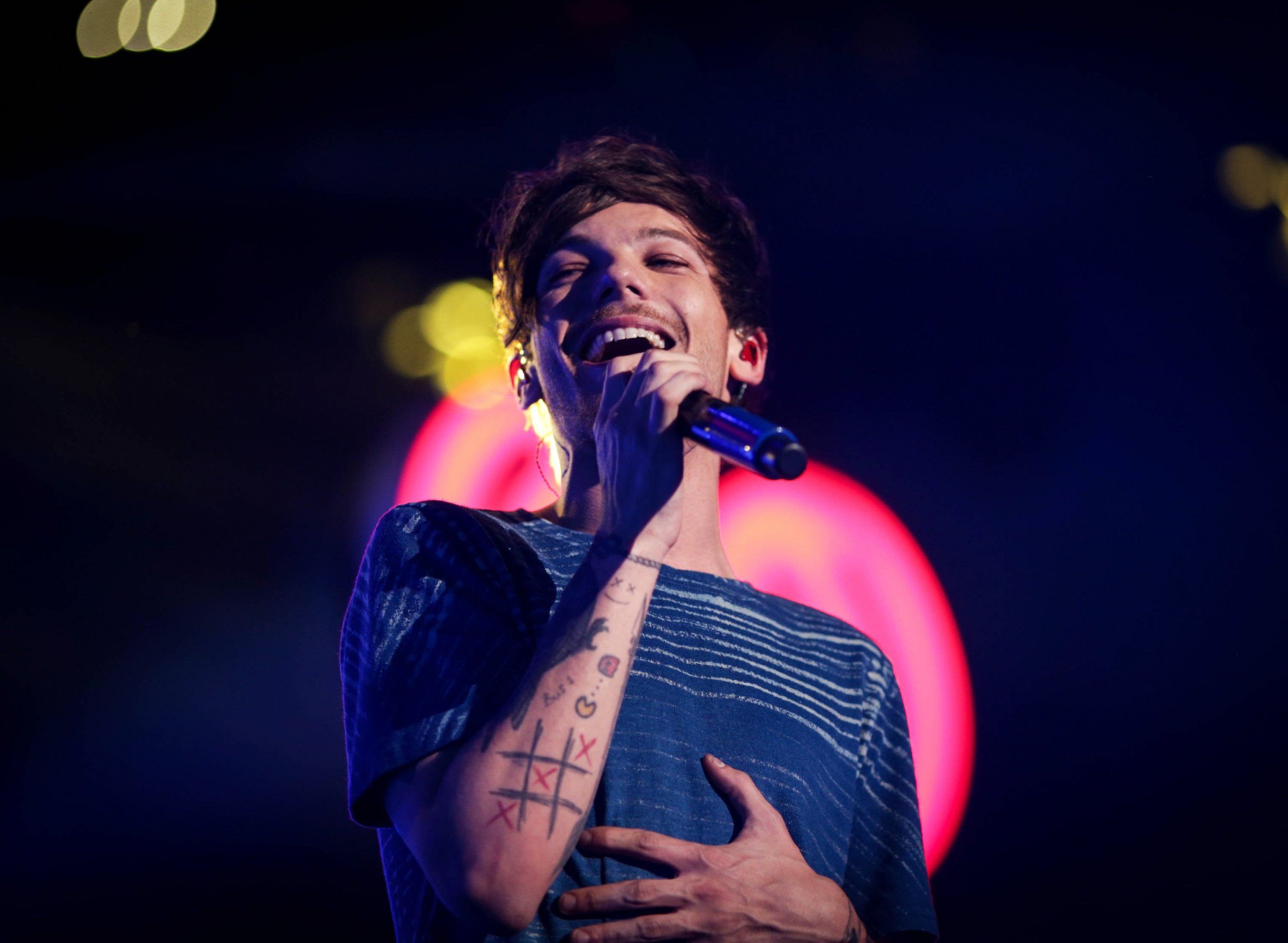 Jose Mourinho has received job offers from FIFA and Indonesia in the past few days, but his latest gig might trump the lot in terms of showbiz razzamatazz.
The 53-year-old Portuguese, who was dismissed by Chelsea in December 2015, has been flirting with Manchester United for several months.
But before he and United come to a resolution over a saga more internecine and heavy than Wagner's Ring Cycle, Mourinho has a date managing One Direction, one of the world's biggest pop bands.
More specifically, he will take charge of Louis Tomlinson, the 24-year-old "1D" member who will play for England against the Rest of the World in the Soccer Aid 2016 charity friendly game—at Old Trafford.
Yes—in an ironic twist, a shot of bitterness to the sweetness, a squirt of lemon in the Coca-Cola, a little salt on the side of the flaming sambuca—Mourinho will be managing at a stadium where he would really quite like to take up a permanent residence next season.
Tomlinson, meanwhile—a favorite of media behemoth Simon Cowell, whose X Factor show brought One Direction to prominence—will face his bandmate, the Irishman and blonde heart-throb Niall Horan, who lines up for the Rest of the World on June 5. Horan will be managed by Claudio Ranieri, the Premier League title-winning coach of Leicester City.
"It's an absolute honor to be asked to be involved with such a fantastic charity and this game has become a major event on the calendar for the last 10 years," Horan said.
"I'm absolutely delighted to be a part of the Rest of the World team and Mr Ranieri's management team. We have a great team this year and I'm sure the boys are looking forward to the challenge. It's going to be a great week."
Tomlinson had a brief spell at Doncaster Rovers, the team he supports, when he made a non-contract agreement to play for the Yorkshire club's reserves in 2013.
He has also appeared in charity football games before, notably in 2013 when he was winded in a tackle by Gabriel Agbonlahor, the Aston Villa striker, in a game at Celtic Park to raise money for Stiliyan Petrov, the former Celtic and Villa midfielder who was suffering from cancer at the time.
Agbonlahor later received death threats from irate "Directioners," as fans of the band are known.