Paul Pogba: How Jose Mourinho Has Helped Manchester United Star Transfer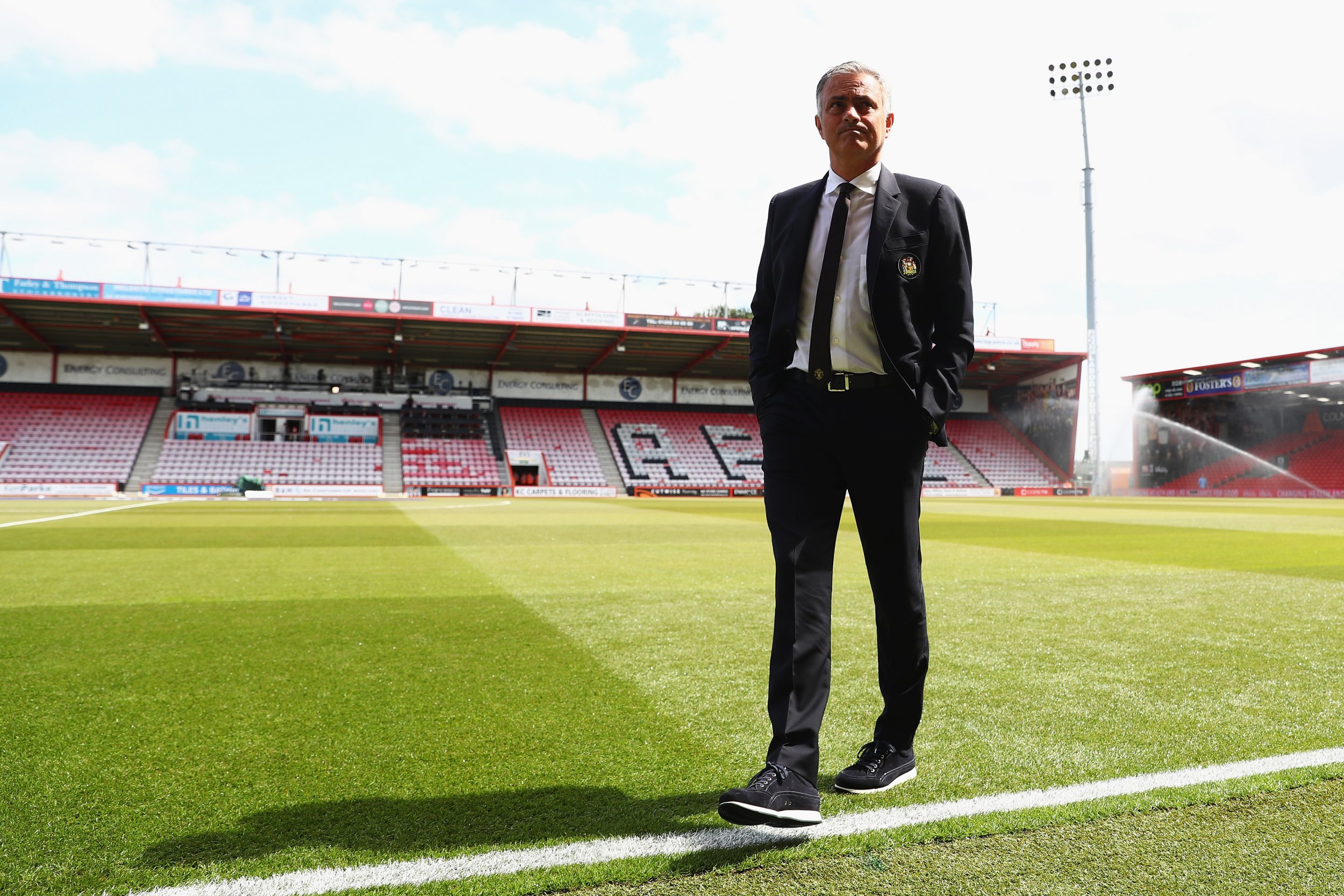 World record transfer Paul Pogba believes new Manchester United manager Jose Mourinho has already improved him as a player.
Mourinho only joined United at the end of May, but the Portuguese has quickly set about rebuilding United's squad, bringing in four players including Eric Bailly, Zlatan Ibrahimovic and Henrikh Mkhitaryan.
But Pogba, who moved from Juventus earlier in August, was Mourinho's great prize. Since the 23-year-old Frenchman moved from United to Italy in 2012, he has become recognized as one of the world's great midfielders.
"He (Mourinho) helped with things," Pogba told Arsenal legend Thierry Henry on Sky Sports News ahead of United's second game of the English Premier League season against Southampton at Old Trafford on Friday.
"You see a big coach like him, who has done a lot and has won everything, and when he comes here, takes the players and wants to go back to winning.
"I played four years in Italy, if he'd come two years after I'd left [United], maybe I wouldn't have come, I would have stayed at Juve.
"I think it was the right time for him to come, and for me to come back."
Pogba was suspended for United's first game of the season, a 3-1 victory away at Bournemouth on Sunday, but is expected to make his debut against Southampton as United seeks to continue its perfect start to the season.