Jose Mourinho: Manchester United Manager Beats Pep Guardiola Before Derby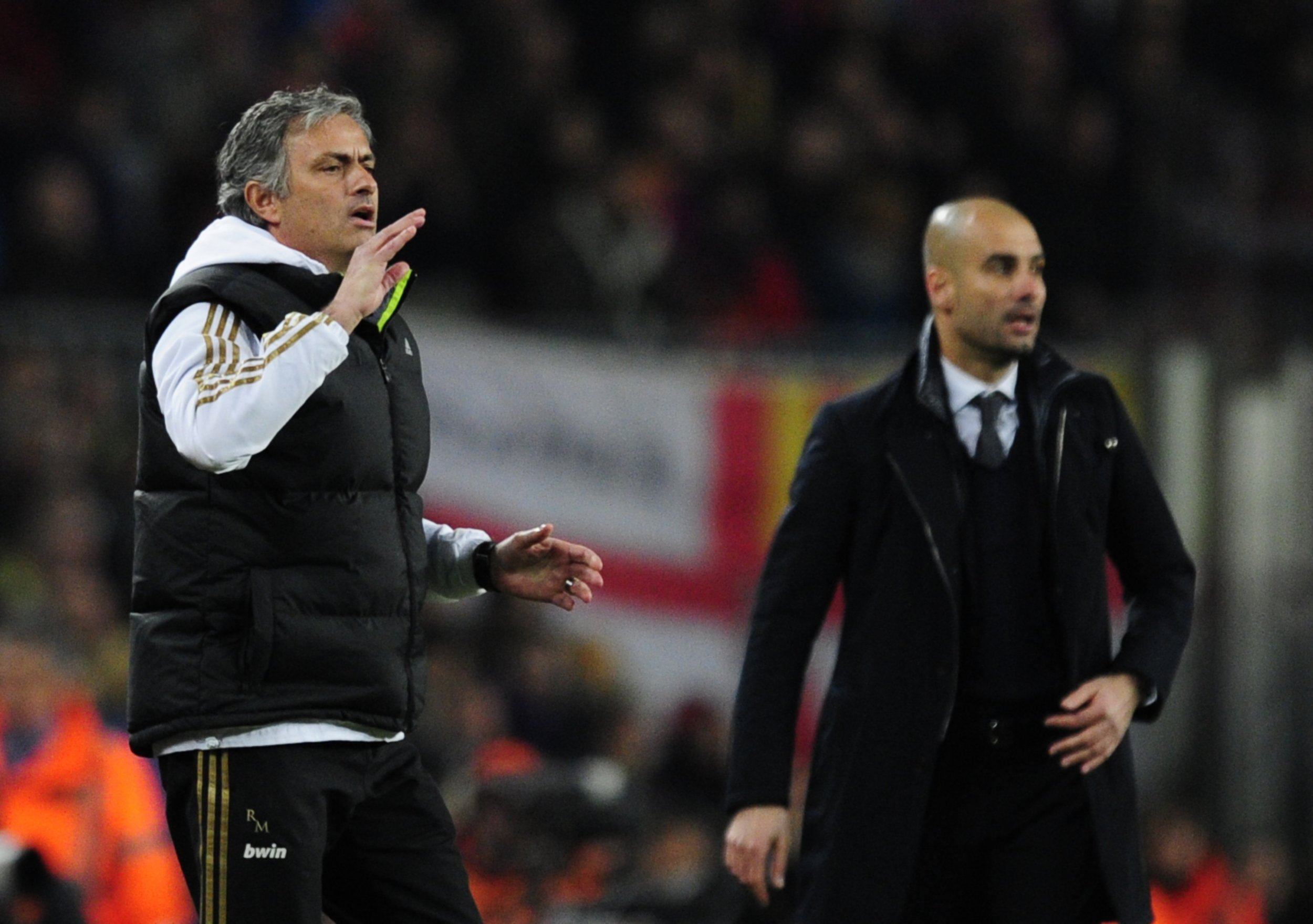 Strike one to Jose Mourinho before the Manchester Derby?
Both Mourinho and his bitter rival Pep Guardiola have enjoyed faultless starts to the English Premier League season in terms of results, collecting three wins out of three.
Guardiola's Manchester City has arguably been more impressive in its playing style, cutting a stylish swathe through the league under its urbane manager.
But it is Mourinho who has won the Premier League Manager of the Month for August, with 40 percent of the vote.
Guardiola only came third, behind Antonio Conte of Chelsea, with 14 percent. Hull City manager Mike Phelan was fourth, recognition of his underdog team's fine start to the season with two wins out of three games.
Of course, United's vast social media following may have had a lot to do with Mourinho's victory: Manager of the Month is conducted by a public Twitter vote.
Even so, before Mourinho and Guardiola resume hostilities on Saturday at Old Trafford, the Portuguese can claim a minor skirmish victory.