Jose Mourinho: Manchester United Manager Set for Double Transfer Swoop On Everton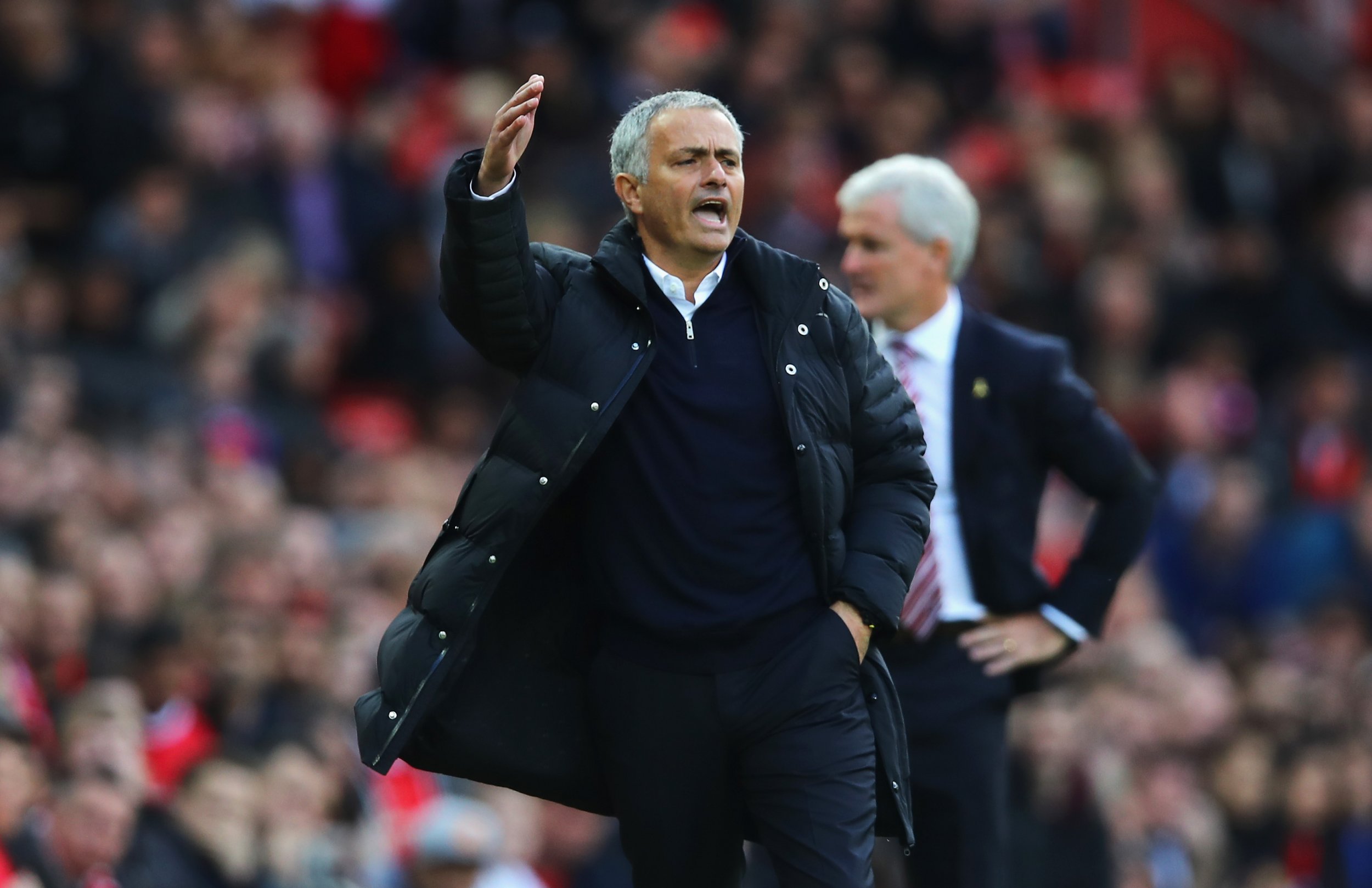 Unfortunately for Everton, the English Premier League's hierarchy does not align itself on the table alone.
If it did, Everton, the medium-sized club from the blue half of Liverpool, would be more powerful, on current standings, than the behemoth Manchester United.
It is Everton that sits a point ahead of United in the nascent Premier League table, credit to Ronald Koeman's influence on Merseyside and United's occasionally labored start to the season under Jose Mourinho.
Well, life is not fair, if your adult self still needed to be taught that. According to The Independent, Mourinho wants to sign two of Everton's best players, Romelu Lukaku and Seamus Coleman, in the January transfer window.
United has apparently sent scouts to watch the pair although, given they start in the Premier League on a weekly basis and Mourinho used to manage Lukaku at Chelsea, that might seem a little unnecessary. United plays Everton on December 3 at Goodison Park, so Mourinho can take as close a look as he wants at Lukaku and Coleman then.
Incidentally, or not, Lukaku's agent is Mino Raiola, the Italian-born Dutch deal-broker who moved Henrikh Mkhitaryan, Zlatan Ibrahimovic and Paul Pogba, most lucratively of all, to Old Trafford in the summer. Mourinho and United have a good working relationship with Raiola.
This is also a reminder: United may only be starting to emerge from its mire of mediocrity but the Premier League's big beast can still take its pick of the division's talent. It may not be fair; it is, at its simplest level, professional football's food chain.