Jose Mourinho Fired: Who Will Be the New Manchester United Coach?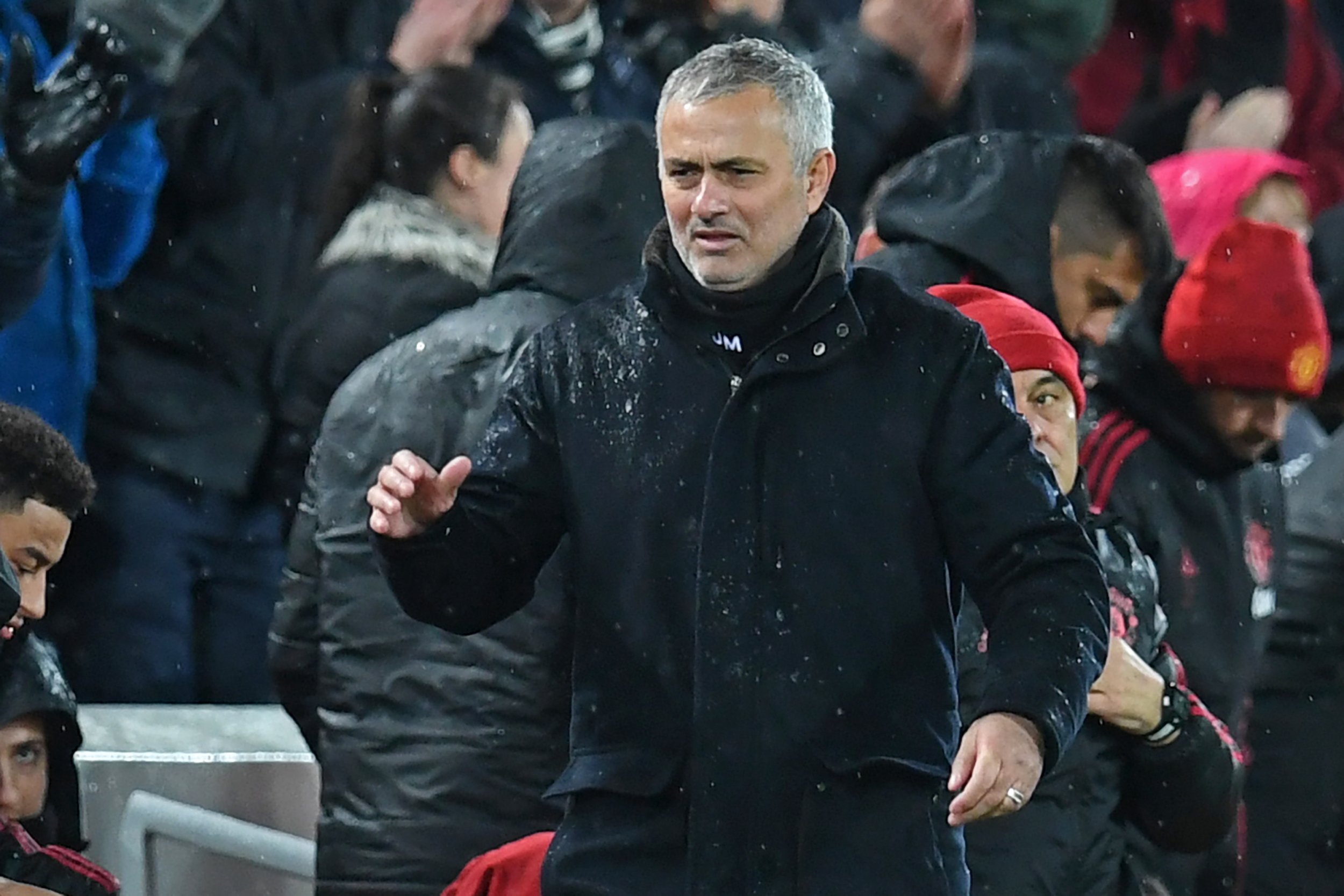 Manchester United have parted ways with Jose Mourinho after a dismal start to the campaign, with a caretaker set to be appointed until the end of the season.
The Portuguese joined United in the summer of 2016 and was handed a contract extension last year until the end of the current season, with an option to extend it by a further 12 months.
However, a disastrous start to the season has left United 19 points off leaders Liverpool, to whom they lost 3-1 on Sunday. The 20-time champions of England also face an uphill battle to qualify for the Champions League next season as they are currently 11 points behind fourth-placed Chelsea.
United have already been knocked out of the League Cup, and while they reached the round of 16 of the Champions League, they face a prohibitive tie against Paris Saint-Germain.
In a statement, United confirmed Mourinho had left the club with "immediate effect" and that the search for a replacement was underway.
"The club would like to thank Jose for his work during his time at Manchester United and to wish him success in the future," it read.
"A new caretaker manager will be appointed until the end of the current season, while the club conducts a thorough recruitment process for a new, full-time manager."
Mourinho won the Europa League and the League Cup in his first season at Old Trafford, before steering the club to a second-place finish last year, the highest finish since Sir Alex Ferguson won the league in his final season in charge 2013.
Mourinho's assistants Michael Carrick and Kieran McKenna took charge of training on Tuesday, but the club is yet to confirm the identity of the caretaker. These are some of the names most linked with the permanent role: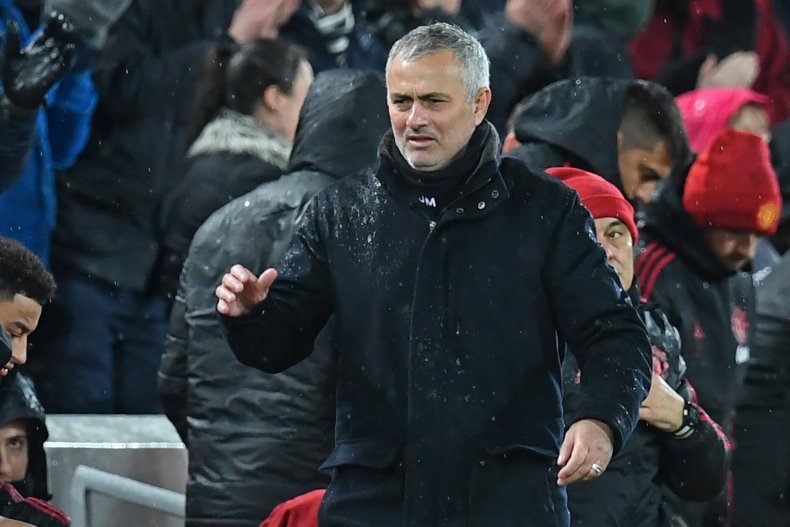 Zinedine Zidane
The Frenchman left Real Madrid in May shortly after becoming the first manager in history to win the Champions League—both in its current format and as the European Cup—three times in a row.
The Frenchman, who lifted the trophy with Real Madrid as a player in 2002, had also guided the Spanish giants to Champions League glory in 2016 and in 2017, beating Atletico Madrid and Juventus in the respective finals.
Zidane is the bookmakers' favorite at 10/11 but would face a difficult task to replicate the success he achieved in Madrid, where he had a more talented squad at his disposal.
Antonio Conte
The Italian has won titles with Juventus and Chelsea and his two seasons in charge of the Blues means he wouldn't need to adapt to the Premier League.
However, his style might be too attritional for a club looking to move on from a manager who picked fights with most of his squad and with the board.
Mauricio Pochettino
Despite failing to win a major trophy, Pochettino has transformed Tottenham Hotspur into a force to be reckoned with in England, and has done so with a budget vastly inferior to that of its rivals.
A focus on attractive soccer and developing youth would make him a natural candidate for the job, particularly as he has managed in Spain before. Despite the fact he signed a new five-year deal with Spurs in May, Pochettino is third-favorite to replace Mourinho.
Laurent Blanc
Blanc has taken charge of Bordeaux, France and Paris Saint Germain but has not coached since 2016. The fact he played for United might see him steal a march on some of his rivals and the club's French contingent might be in favor of his appointment.
Arsene Wenger
The Frenchman brought down the curtain on a 22-year spell at Arsenal last season, but has repeatedly stated he has no intention of retiring. A proven winner, Wenger's penchant for attacking soccer would be a perfect fit at United, as would his ability to shoulder the responsibility that comes with managing a huge club.
However, it seems impossible to see him managing an English club other than Arsenal.
Leonardo Jardim
Jardim led Monaco to their first Ligue 1 title in almost two decades in 2017, getting his side to play a thrilling and vibrant brand of soccer. However, it all ended swiftly as he was fired earlier this season.
Jose Mourinho Fired: Who Will Be the New Manchester United Coach? | Sports