Jose Mourinho: Manchester United Manager Makes Huge Staff Changes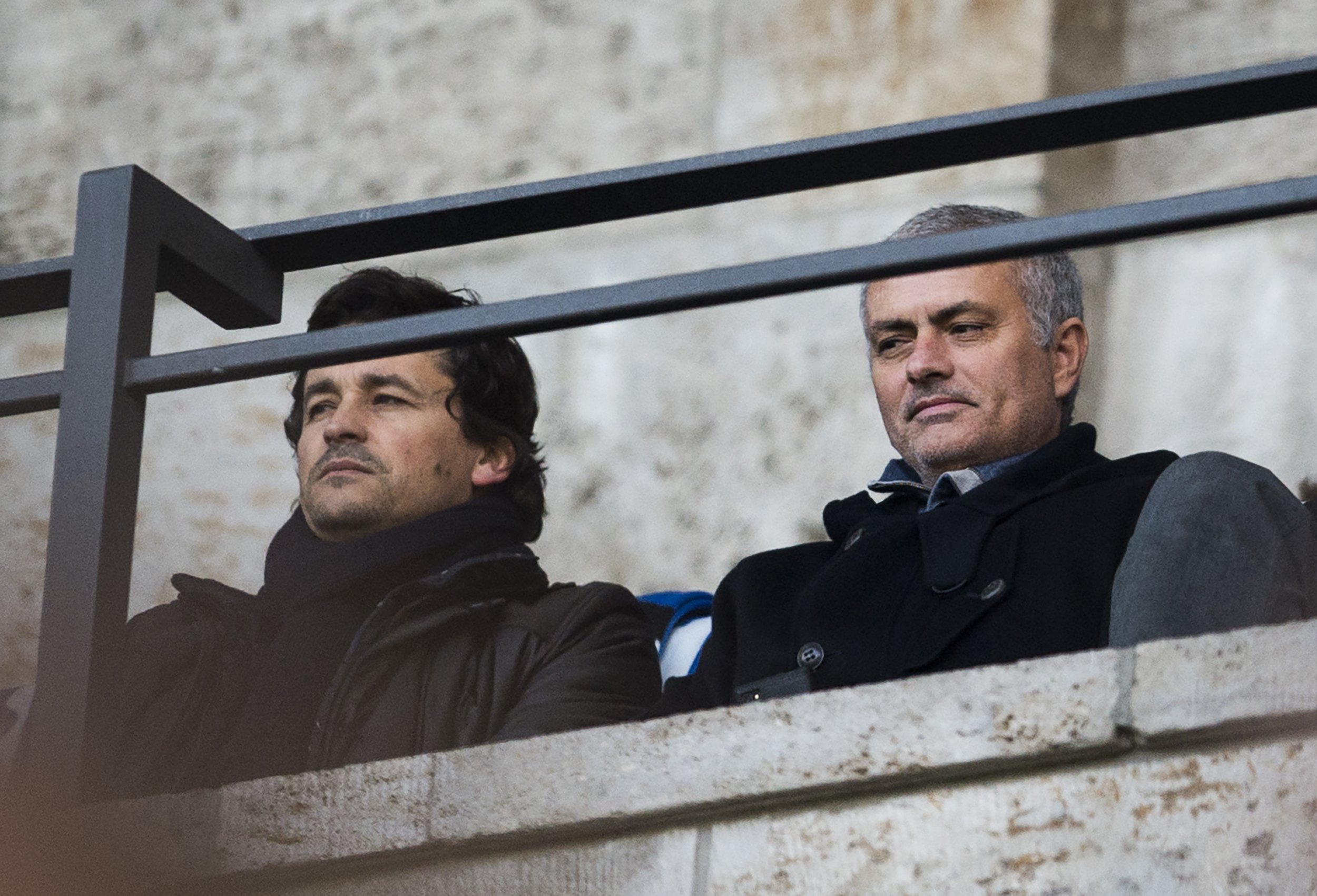 Jose Mourinho has begun bedding in at Manchester United, and he has now made arguably his most important move—appointing a backroom team.
United confirmed Thursday evening that Mourinho had brought in six newcomers to work with him as he begins planning for the new English Premier League season.
Assistant manager Rui Faria, coaches Silvino Louro, Ricardo Formosinho, Carlos Lalin and Emilio Alvarez, and analyst Giovanni Cerra have all joined the club.
Of course, conspicuous by his absence is Ryan Giggs, the assistant manager under David Moyes and Louis Van Gaal, United's two previous managers. Giggs departed Old Trafford last week following 29 straight years at the club, first as player and then as coach.
Mourinho said at his first official press conference on Tuesday that Giggs could have taken "whatever job he wanted" at Old Trafford but that he desired Mourinho's role.
Faria, though, is the archetypal loyal understudy, having worked with the 53-year-old Mourinho at every position his fellow Portuguese has held since 2001.
Jose Mourinho: Manchester United Manager Makes Huge Staff Changes | Sports