Manchester United: Jose Mourinho Gives Clue Over Summer Transfer Plans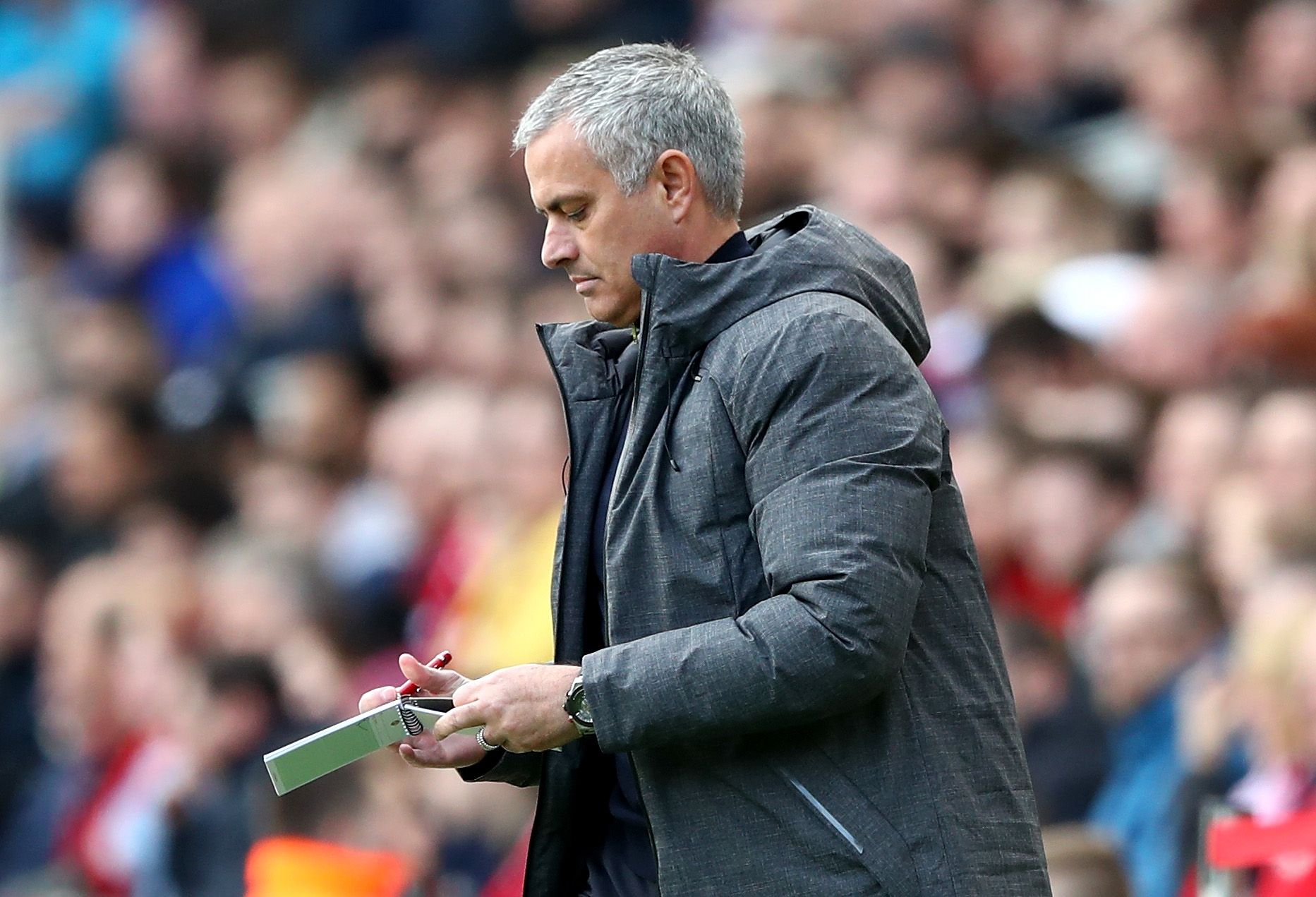 Jose Mourinho has warned that he may have to look to Europe as he seeks to add to Manchester United's squad in the summer transfer window.
Speaking to France Football, Mourinho complained that English football's economic power has made transfers within the Premier League too tricky to attempt.
"It is also a new era for English football," Mourinho said. "A period where economic power has become so big that it is becoming scary for everyone. Because this economic power is not concentrated in two clubs, like in Spain, or on only one, like Germany.
"In England, it is spread out. Of course, there are clubs more powerful than others and the expectations that go with them.
"But here, everyone is powerful now. The scene has changed. If I want to buy a Tottenham player, I cannot. Nor a Manchester City player or a player from Arsenal."
Mourinho has been linked with a move for Everton's Romelu Lukaku, though Ronald Koeman's club is ambitious under new owner Farhad Moshiri and lies only two points behind Mourinho's United in the Premier League, albeit having played two games more.