Manchester United: Why Jose Mourinho's Transfer Wish List Is Still Less Than Half Done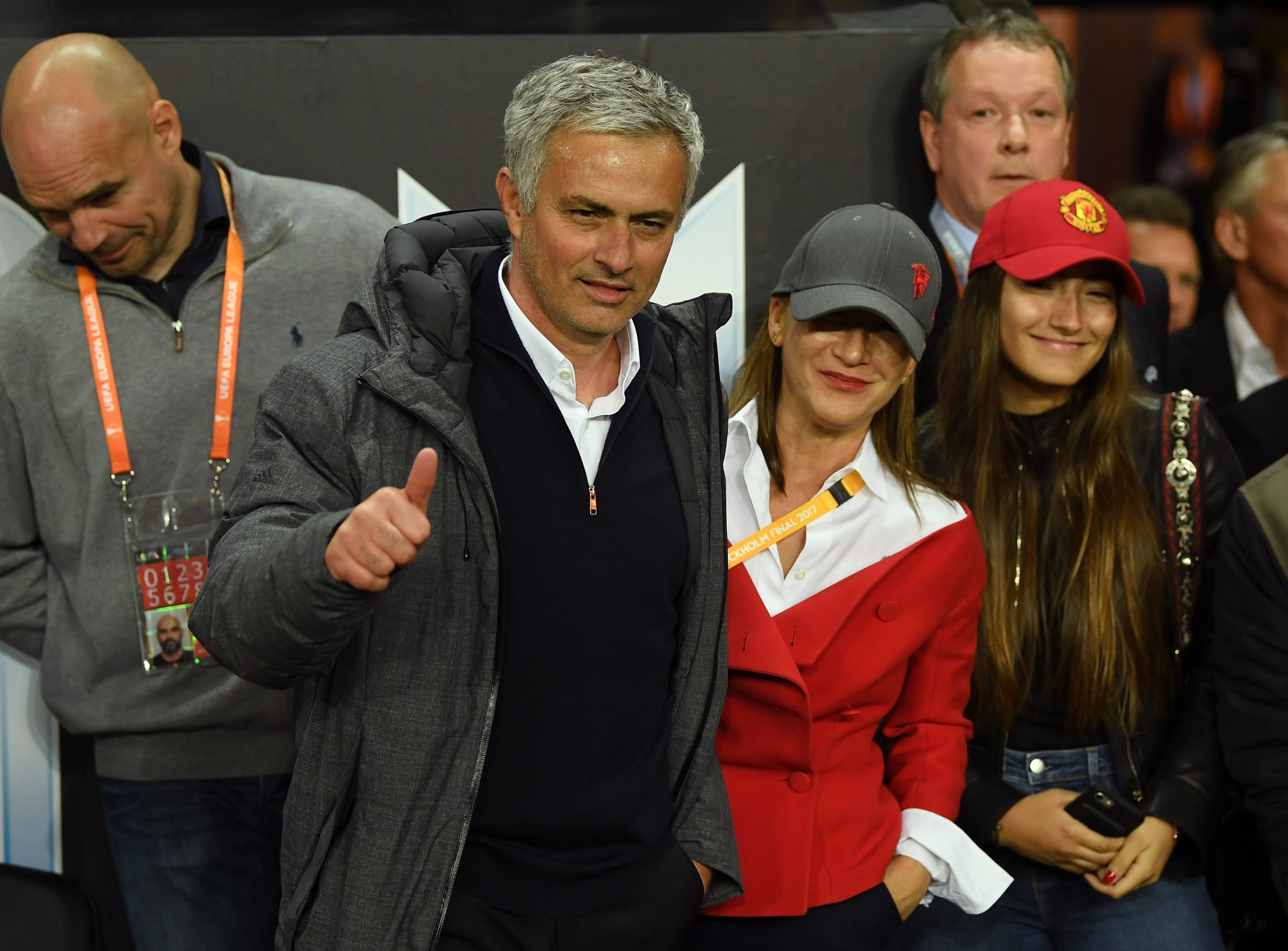 Jose Mourinho has a list of four marquee players he wants to sign this summer, according to reports.
So far, only one of those targets is actually a Manchester United player.
According to the Manchester Evening News, Mourinho has identified Victor Lindelof, Nemanja Matic, Alvaro Morata and Ivan Perisic as the men to spear a Premier League title challenge.
Lindelof, the Swedish central defender, has signed from Benfica. But a deal for Matic, the Chelsea midfielder, is reportedly being held up by Antonio Conte's insistence that he gets two new players to replace the Serbia international if he departs.
Inter Milan and United have yet to agree a fee for Perisic, the 28-year-old winger, and remain some way apart in their valuations of the Croatia star.
A deal for Morata also appears fraught with difficulty. According to Spanish newspaper OK Diario, the Real Madrid striker has agreed personal terms to join United this summer.
But The Sun reports Real is playing hardball by raising Morata's price tag into the realms of the extraordinary at £80 million ($103.8 million).
Morata spent much of his time last season in the Spanish capital on Real's bench. That status as a substitute means United only values him at £60 million. It's a similar situation to that of Perisic, with the player keen on a move and the selling club holding out for more money.
It all adds up to something of an awkward situation for Mourinho as the transfer window winds into July and the start of the Premier League season appears on the horizon.
Last summer, Paul Pogba's late arrival may have been cause for the slow start to his second spell at Old Trafford. If United wants the title back for the first time since 2013 it cannot afford to drop many, or any, points in the first crucial tranche of the season. The sooner Mourinho's shopping list is complete, the better chance the team will have. United reports for pre-season on July 8. The clock is ticking.