Judge Says Decades-Old New York City Cold Case Killing Shouldn't Go to Trial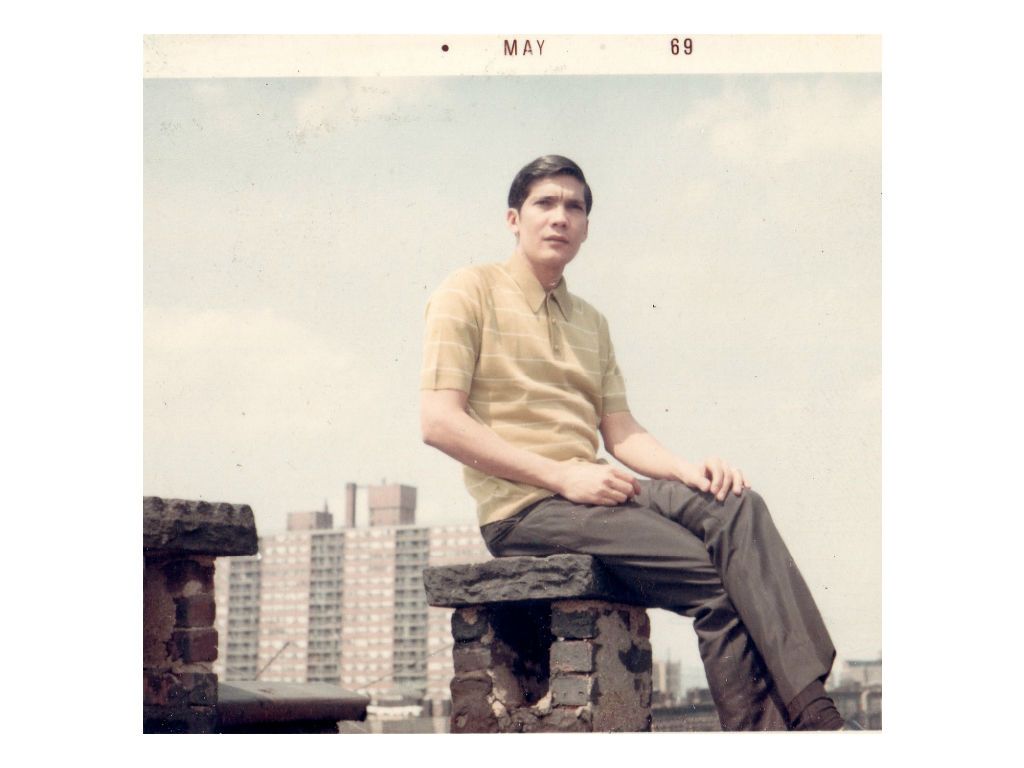 When Joselyn Martinez was 9 years old, she made a promise to herself: She would find the man who gunned down her father, Jose Martinez, in front of his restaurant in Inwood, Manhattan, on November 22, 1986. In early 2013, Martinez did just that: With an Internet search, she found out that Justo Santos, who had been convicted of her father's slaying in the Dominican Republic and served a year behind bars there, was now living in Miami. Shortly after her discovery, the New York Police Department traveled to Miami, arrested Santos and brought him back to the city, where he was indicted.
All seemed to go according to plan—for example, Santos could stand trial again because double jeopardy did not apply to criminal proceedings outside of the U.S.—but his lawyers hit the Manhattan district attorney with a surprise argument. So much time had passed between the killing and indictment, they claimed, that trying Santos would unfairly disadvantage his defense, violating his civil rights.
Today, New York Supreme Court Justice Robert Stolz sided with the defense. He dismissed the indictment, telling the court this has been an unusual, difficult and sad case. The Manhattan district attorney, however, may still appeal Stolz's decision.
Joselyn, who like many in her family wore a round pin with her father's photo in the courtroom, was composed when she left. Her reaction began with stoic resolve; she said "it is what it is" as she walked toward the elevator. Speaking to reporters before her departure, however, she did not mince her words: The dismissal was yet another injustice.
"He's a murderer and he worked the system to get away with it," she said of Santos.
In a statement, Manhattan District Attorney Cyrus R. Vance, Jr. said: "We have supported the victim's daughter in her personal quest for justice, because we believe cold cases should not be forgotten cases. I would like to thank Ms. Martinez for her perseverance and her dedication to finding her father's killer. While we respect the decision of the court today, we will closely review it and consider our appellate options."
Lawrence Herrmann, Santos's lawyer, had described Santos's prosecution as a "perfect model" of what the police department and district attorney should not do.
"It's a very, very carefully reasoned decision based on the evidence and the lack of evidence," he told Newsweek.