U.S. Pledges to Keep Training African Forces Hunting Joseph Kony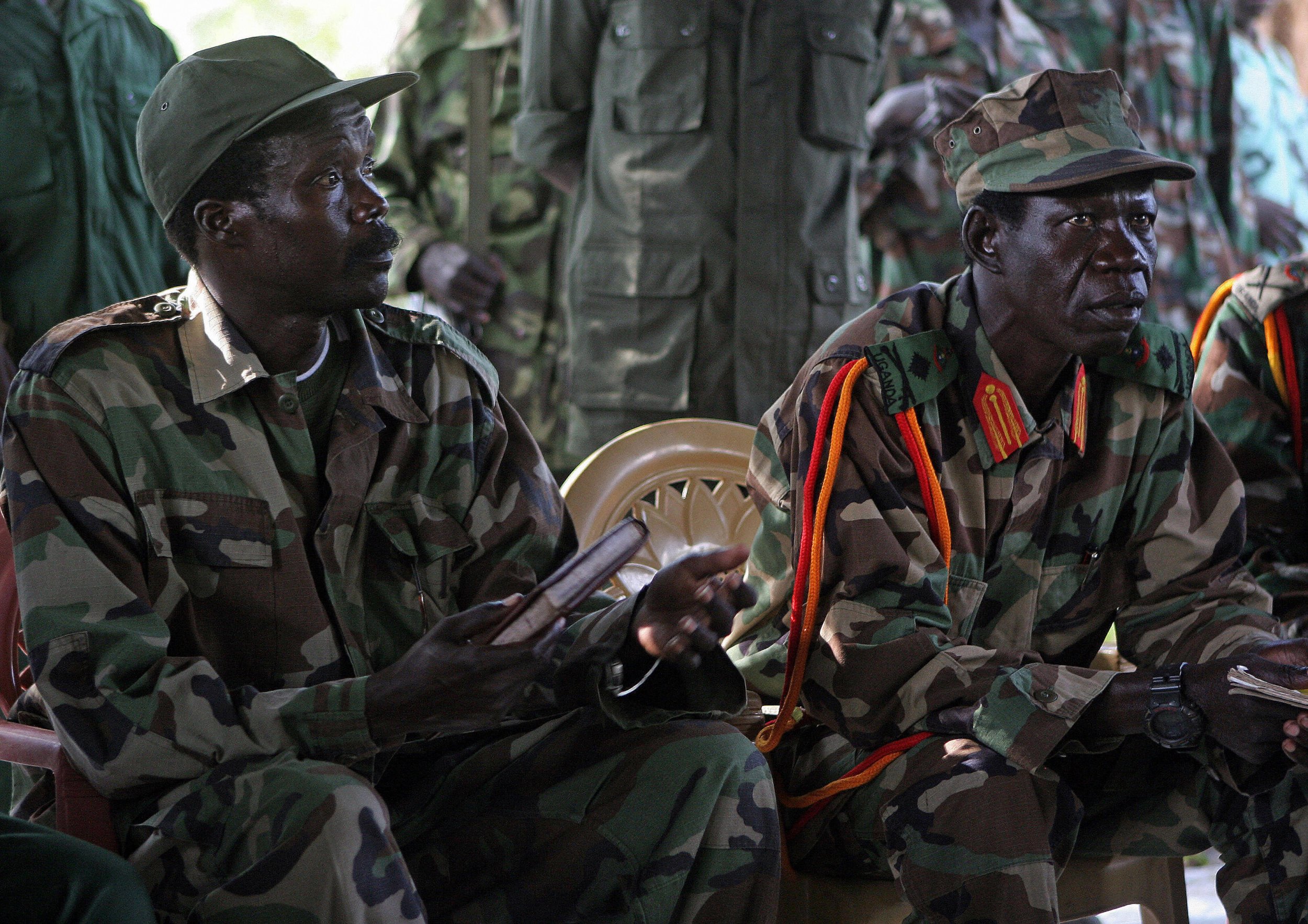 U.S. forces will continue to train African troops hunting Ugandan warlord Joseph Kony despite ending their formal mission in central Africa, according to the head of the U.S. military command on the continent.
General Thomas Waldhauser, the commander of AFRICOM, told reporters on Thursday that the United States recognized that a revival of Kony's Lord's Resistance Army (LRA) was possible and it would not "leave a void" in the region, Reuters reported.
The LRA killed thousands and kidnapped tens of thousands of children, forcing them into combat, over several decades. It has been severely weakened in recent years and Kony is in hiding.
Former U.S. President Barack Obama authorized the deployment of 150 U.S. military personnel to central Africa in 2011. The U.S. personnel have assisted an African Union task force with intelligence and logistics to hunt down the LRA and capture key commanders. But Kony has remained elusive.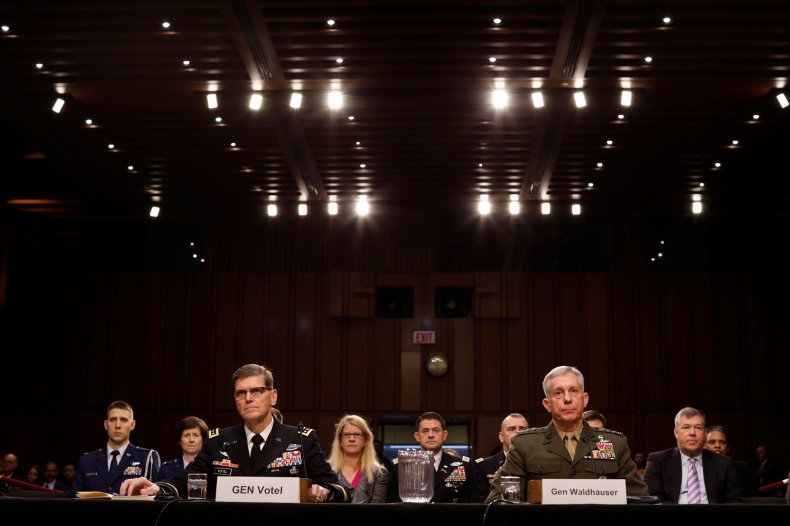 AFRICOM announced in March that it was ending its mission in the Central African Republic (CAR)—where some LRA fighters are believed to be hiding after fleeing Uganda—saying that the LRA's numbers had been cut from 2,0000 to under 100.
"We obviously have concerns about the possibility of the LRA coming back to fruition," said Waldhauser on Thursday, according to Reuters. Waldhauser added that while the formal mission was ending, U.S. forces would continue to assist their African counterparts with "training and exercises."
Uganda also recently announced it was pulling its troops from the search for Kony in CAR. The east African country contributed around two-thirds of the 3,000-strong African Union task force, which also included much smaller numbers of troops from CAR, South Sudan and the Democratic Republic of Congo.
The Ugandan army said that the remnant of the LRA was now "weak and ineffective" and that Kony "no longer poses any significant threat to Uganda's security," the BBC reported on Wednesday.
The LRA came to prominence in the 1980s; the group, led by Kony, proclaimed its mission as a bid to impose its own warped interpretation of the Ten Commandments on northern Uganda.
The search for Kony received a massive publicity boost in 2012, when U.S.-based NGO Invisible Children launched a YouTube video entitled "Kony 2012" that received 100 million views in a week.