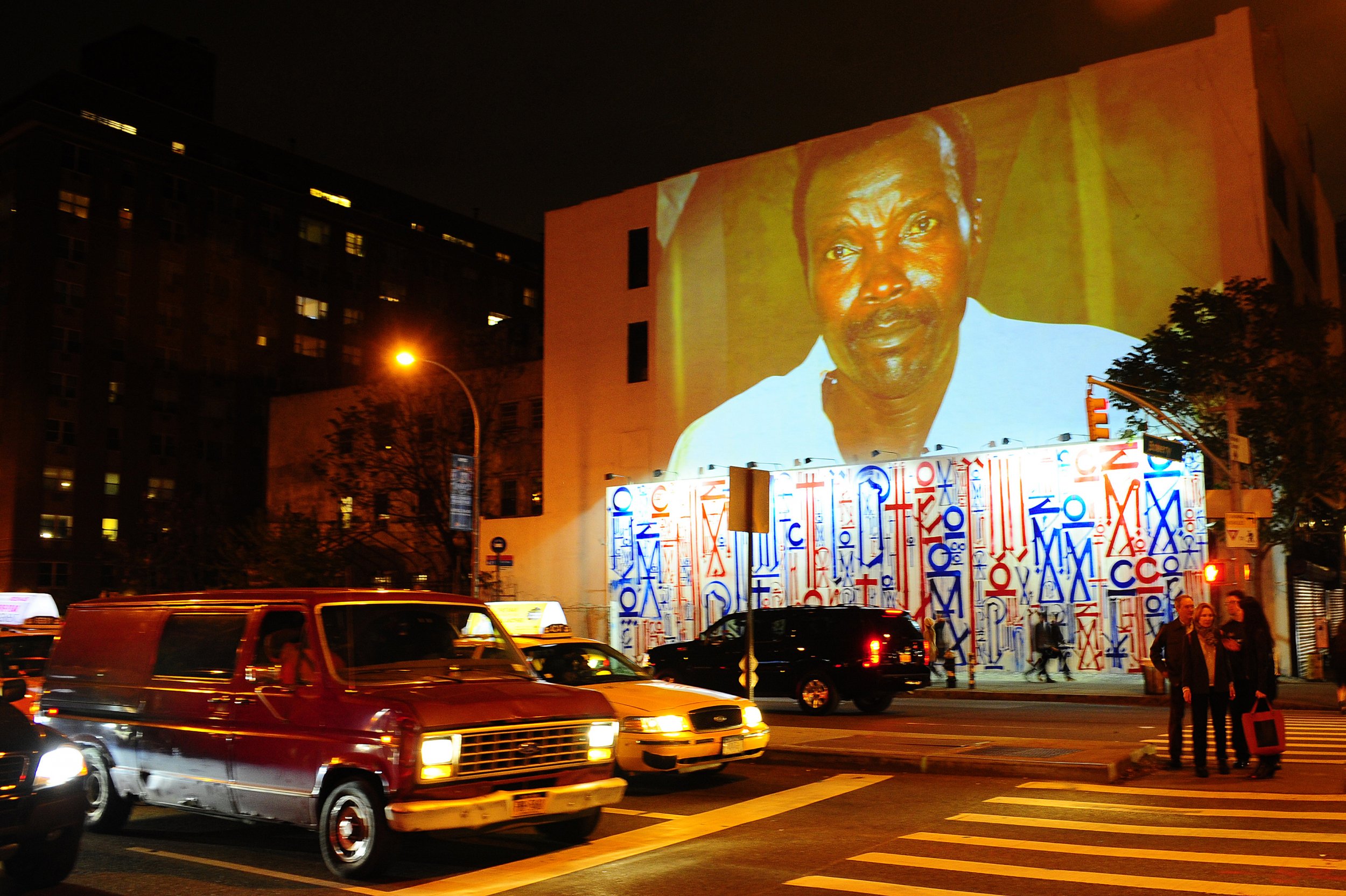 The communications chief for Ugandan warlord Joseph Kony has surrendered, the country's military said Wednesday, as the decades-long war on the Lord's Resistance Army (LRA) appears to be drawing to an end.
Major Michael Omona, who was kidnapped by the rebel group at the age of 12, returned to his hometown of Gulu in northern Uganda on Monday after 23 years in the militant group, Ugandan army spokesman Richard Karemire told AFP.
Omona, 35, served as the LRA's senior radio operator and was personally in charge of Kony's communications.
"This surrender is an indication that our psychological operation of dropping leaflets calling on the rebels to renounce banditry and come out of hiding is effective. It shows we [the military] are winning," said Karemire.
The LRA rose up in the 1980s as Kony attempted to impose his own warped version of the Ten Commandments in northern Uganda. The militant group is notorious for kidnapping children and using them as soldiers: The NGO Invisible Children estimated that the group has abducted more than 30,000 children during its insurgency.
But the LRA has floundered in recent years and thousands of its fighters have surrendered. More than 12,000 ex-fighters have been pardoned under a government amnesty program. A former top commander in the group, Dominic Ongwen, is currently standing trial at the International Criminal Court in The Hague for war crimes and crimes against humanity. Ongwen is the first former child soldier to appear at the court.
The LRA is thought to have just a few hundred fighters remaining in its ranks, and these are scattered across the Central African Republic, Congo and South Sudan. The U.S. deployed around 100 special forces to help fight the LRA and capture Kony in 2010; the head of U.S. military operations in Africa, General Thomas Waldhauser, said last week that the operation was "coming to an end" and that the LRA had been reduced to "irrelevance."