Josh Duggar Sentence Date as TV Star Faces up to 40 Years Behind Bars
Former 19 Kids and Counting star Josh Duggar is awaiting his fate today, Wednesday, as he is due to learn what punishment he faces over his child pornography convictions.
Disgraced Duggar, who appeared as the eldest of the 19 kids on the hit TV show, and is himself a father-of-seven, could be hit with a 40-year prison sentence and half a million dollars' worth of fines on Wednesday.
The 34-year-old was found guilty of one count of receiving child pornography and one count of possessing child pornography, with a federal jury hearing that some of the images showed the sexual abuse of children under the age of 12.
He could be sentenced to 20 years and ordered to pay $250,000 for each count.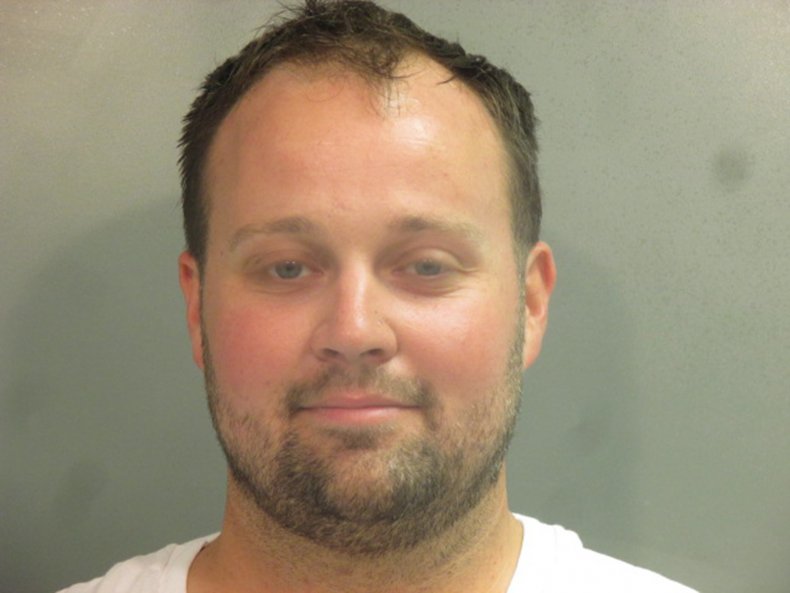 Duggar was held in custody after the trial culminated in a guilty verdict at the court in Arkansas on December 9. Since then, he has been waiting for Judge Timothy Brooks to decide what punishment he should face.
Despite his family's clean-cut, religious image, Duggar himself has admitted to a dark past.
In Touch magazine broke a story back in May 2015 revealing police reports that stated Duggar had molested several young girls when he was a teenager.
Duggar admitted behaving "inexcusably" and apologized for his actions, while his parents (Jim Bob and Michelle Duggar) claimed he had been punished and received treatment to cure his behavior at the time.
He was never prosecuted for those offences.
Two months later, in July 2015, network TLC cancelled 19 Kids and Counting.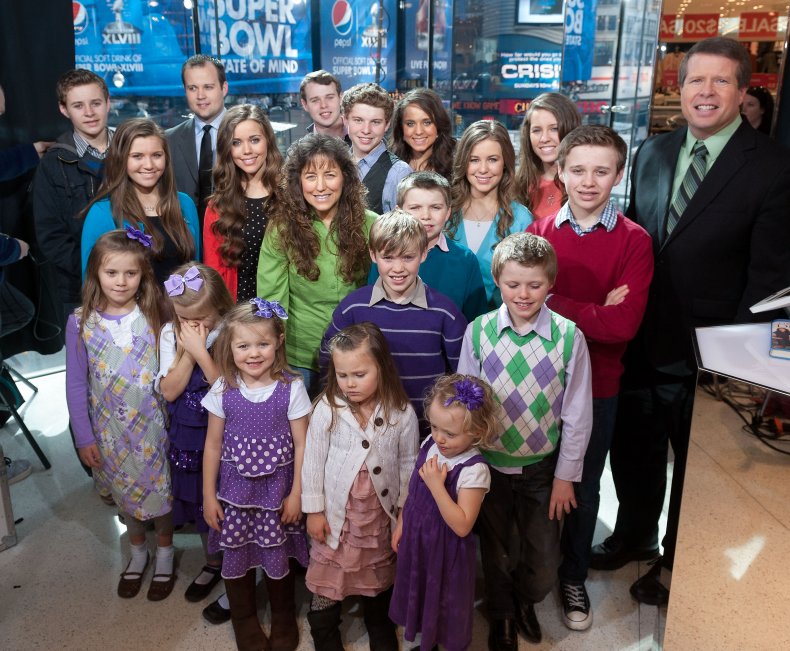 Then, in August 2015, reports surfaced that Duggar was using adultery dating service Ashley Madison and been unfaithful to wife Anna.
He posted another statement on his family's website blaming a "secret addition" to pornography and calling himself "the biggest hypocrite ever."
Duggar's wife and parents are continuing to support him.
When he was found guilty of the child pornography charges in December, his parents released a statement saying they would "always love him" although added their "prayers are with anyone who has ever been harmed through CSAM [child sexual abuse material]."