Orrin Hatch: Joshua and Thamy Holt Freed From Venezuela Prison After Two Years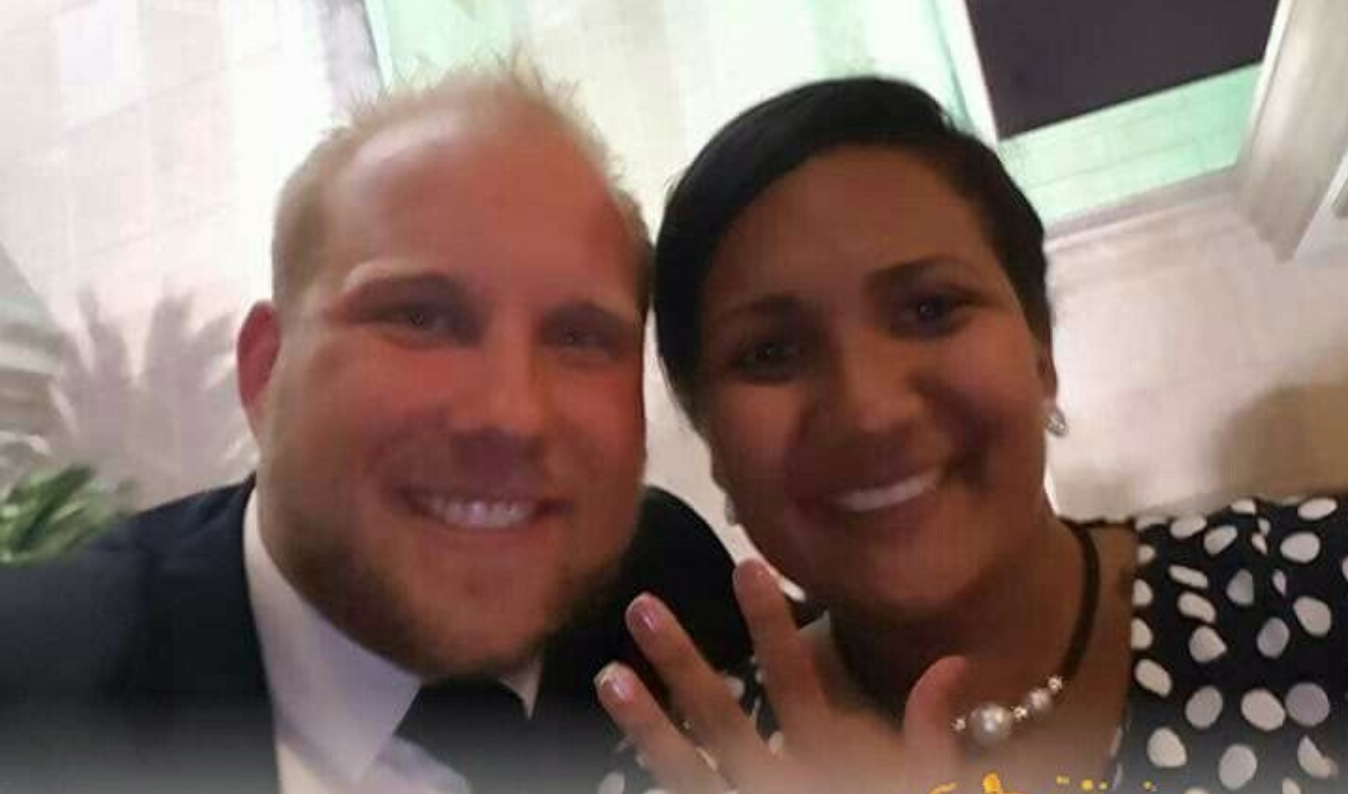 Utah Senator Orrin Hatch announced he has secured the long-awaited release of a Joshua and Thamy Holt from a Venezuela prison on Saturday. The married couple were arrested in 2016 over allegations they illegally stockpiled weapons—claims the pair and their throngs of supporters have long denied.
"I'm pleased to announce that after two years of hard work, we've secured the release of Josh and Thamy Holt, who are now on their way home to the United States from Venezuela," Hatch said in a statement.
He continued, "Over the last two years I've worked with two Presidential administrations, countless diplomatic contacts, ambassadors from all over the world, a network of contacts in Venezuela, and President Maduro himself, and I could not be more honored to be able to reunite Josh with his sweet, long-suffering family in Riverton."
He also credited Senator Bob Corker and the Senate Foreign Relations Committee with helping secure the release of the pair. His family released a statement later on Saturday, asking that the married couple are given time to adjust and reunite with loved ones.
"We thank you for your collaboration during this time of anguish," the family said in a statement. "We ask that you allow us to meet with our son and his wife before giving any interviews and statements. We are grateful to all who participated in this miracle."
Earlier on Saturday, President Donald Trump wrote on Twitter that a U.S. hostage was on the cusp of release, although he did not mention Holt by name. The hostage, he said, would be visiting the White House that evening.
"Good news about the release of the American hostage from Venezuela," Trump wrote. "Should be landing in D.C. this evening and be in the White House, with his family, at about 7:00 P.M. The great people of Utah will be very happy!"
Only last week, Josh Holt wrote that he feared for his life and begged the United States to secure his release. In June 2016, the Utah native flew to Venezuela to marry Thamy, with whom he had been in a long-distance relationship. The pair were arrested days later on allegations that they stockpiled guns and explosives.
"Help me please united states, how long do I have to suffer unjustly in this place?," The Utah native wrote. "They want to kill me and paint the walls with my blood. I am a political prisoner and they won't let me free. They won't give me a true trial."
He also wrote that "people here are dying" and that he wasn't a "political pawn."
"I just want to live happy with my wife and children," he wrote. "I have NEVER done anything wrong in my life. Please help me!!
Hatch previously pressured Venezuela president Nicolas Maduro to release the pair, arguing in an open letter that it could help soothe relations with the U.S.
"President Maduro has an opportunity to change his country's course with the release of Josh and Thamy on humanitarian grounds," he wrote. "This action would be a historic step in opening the channels of communication between our two countries."
This story is developing. Check back for updates.