Joss Whedon Allegations—Every Celebrity to Speak Out So Far
Gal Gadot is the latest celebrity to speak out against director Joss Whedon after she alleged that he "threatened" her while shooting Justice League.
In April, The Hollywood Reporter reported that a source said Gadot had "concerns" with her character being "more aggressive" than in Wonder Woman.
The source claimed Whedon "threatened to harm Gadot's career and disparaged Wonder Woman director Patty Jenkins."
The publication said that Cyborg actor Ray Fisher requested an investigation into allegations of misconduct on the set of Justice League.
A production witness reportedly told investigators: "Joss [Whedon] was bragging that he's had it out with Gal. He told her he's the writer and she's going to shut up and say the lines and he can make her look incredibly stupid in this movie."
Gadot has since appeared to confirm the allegations in a translated interview with Israeli news channel N12 News.
According to the publication's video translation, the interviewer questioned: "A story came out saying one of the Justice League creators did not approve of you trying to make changes to your character. According to the story, he [Whedon] even said you should just be pretty and say your lines. You weren't going to let him get away with it."
Gadot responded: "No, what I had with Joss basically is that he kind of threatened my career and said if I did something, he would make my career miserable. I handled it on the spot."
Newsweek has contacted representatives of Gal Gadot and Joss Whedon for comment.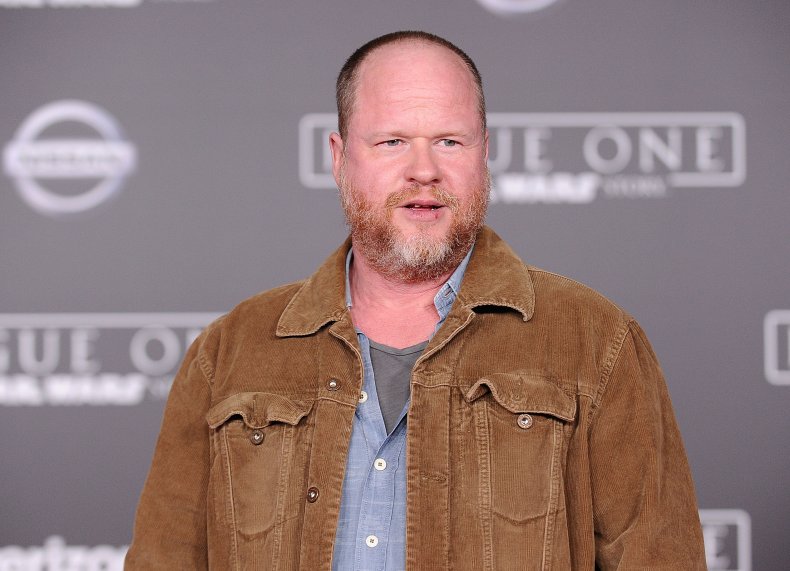 The claims come less than a year after Justice League star Ray Fisher hit out at Whedon on social media.
At the time, he wrote: "Joss Wheadon's on-set treatment of the cast and crew of Justice League was gross, abusive, unprofessional, and completely unacceptable. He was enabled, in many ways, by Geoff Johns and Jon Berg. Accountability>Entertainment."
Buffy and Angel actress Charisma Carpenter also spoke out against the director, claiming he had "abused his power on numerous occasions."
In a Twitter post shared earlier this year, she wrote: "While he found his misconduct amusing, it only served to intensify my performance anxiety, dispower me, and alienate me from my peers.
"Joss has a history of being casually cruel. He has created hostile and toxic work environments since his early career. I know because I experienced it first-hand. Repeatedly."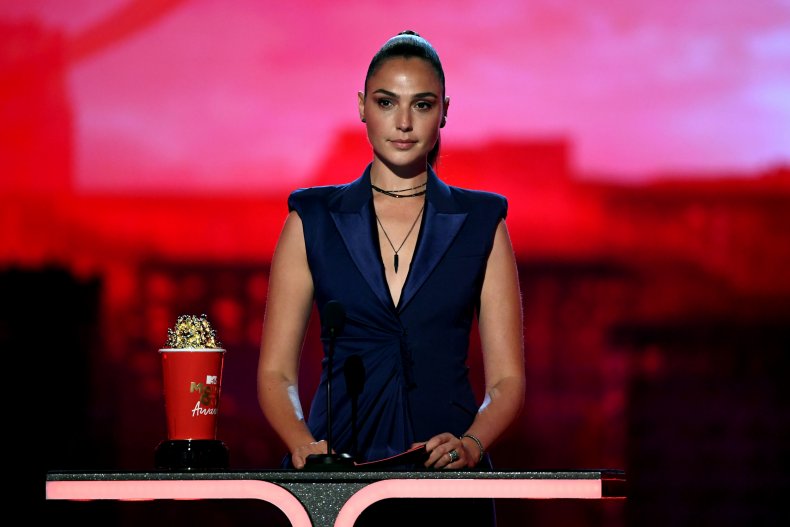 Michelle Trachtenberg backed the claims on Instagram where she reposted fellow Buffy co-star Sarah Michelle Gellar's statement.
"While I am proud to have my name associated with Buffy Summers, I don't want to be forever associated with the name Joss Whedon," the statement read. "I am more focused on raising my family and surviving a pandemic currently, so I will not be making any further statements at this time. But I stand with all survivors of abuse at this time and am proud of them for speaking out."
Trachtenberg then opened up in the caption of the post, alleging Whedon's behaviour on set was "not appropriate."
"I am brave enough now as a 35 year old woman...To repost this. Because. This must. Be known. As a teenager. With his not appropriate behavior....very. Not. Appropriate," she wrote. "So now. People know. What Joss. Did. The last. Comment I will make on this. Was. There was a rule. Saying. He's not allowed in a room alone with Michelle again."
Whedon has not yet publicly responded to the allegations.