Journalism Professors Call for an End to Fox News Coronavirus 'Misinformation' in Open Letter to Rupert Murdoch
Journalism and communications professors have called on Fox News to stop spreading "misinformation" about the COVID-19 pandemic in an open letter to Rupert Murdoch and Fox Corporation CEO Lachlan Murdoch on Wednesday.
The academics and journalists accused the network of violating "elementary canons of journalism," and argued that the channel had "contributed to the spread of a grave pandemic" with its coverage of the novel coronavirus.
Their letter also urged Fox News to protect its elderly viewers by basing its coronavirus coverage on scientific fact.
CNN's Reliable Sources reported that 74 academics and journalists had signed the open letter as of Wednesday evening.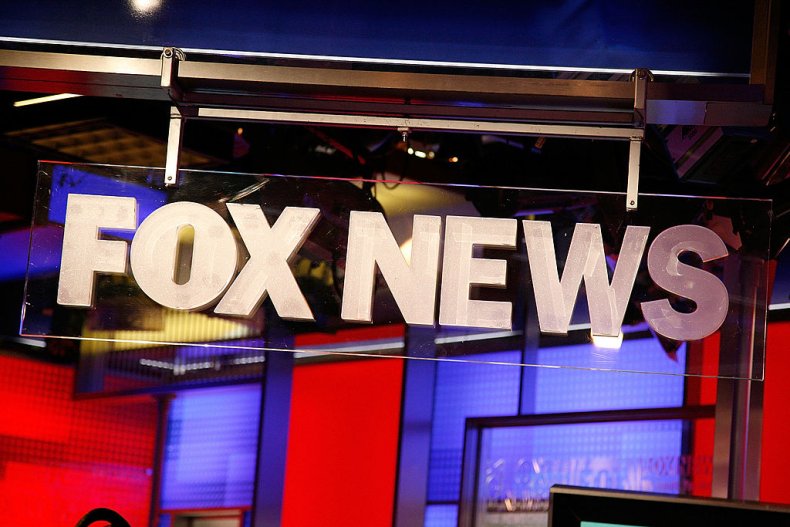 Columbia Journalism School Professor Todd Gitlin and 73 others said: "The misinformation that reaches the Fox News audience is a danger to public health. Indeed, it is not an overstatement to say that your misreporting endangers your own viewers—and not only them, for in a pandemic, individual behavior affects significant numbers of other people as well.
"Yet by commission as well as omission—direct, uncontested misinformation as well as failure to report the true dimensions of the crisis—Fox News has been derelict in its duty to provide clear and accurate information about COVID-19."
The open letter went on to accuse Fox News hosts of minimizing the dangers of the novel coronavirus, and encouraging President Donald Trump to "trivialize the threat" posed by the ongoing pandemic.
It also noted that the network's reporters were not necessarily at fault, saying they had done "some solid reporting" on the COVID-19 outbreak.
But the signatories added: "The basic purpose of news organizations is to discover and tell the truth. This is especially necessary, and obvious, amid a public health crisis. Television bears a particular responsibility because even more millions than usual look there for reliable information.
"Inexcusably, Fox News has violated elementary canons of journalism. In so doing, it has contributed to the spread of a grave pandemic.
"Urgently, therefore, in the name of both good journalism and public health, we call upon you to help protect the lives of all Americans—including your elderly viewers—by ensuring that the information you deliver is based on scientific facts."
Newsweek has contacted Fox News and Todd Gitlin for comment. This article will be updated with any responses.
The open letter was published as the Pew Research Center released a new poll that found just 37 percent of Americans whose main news source was Fox News believed the novel coronavirus came about naturally, while 39 percent believed it was created in a laboratory—a theory refuted by scientists
About a third of the network's polled viewers also reported seeing conflicting facts about the pandemic, compared to just 26 percent of CNN viewers.