More Than Two Decades Later, Journalist to Go on Trial for Gruesome Unsolved Murder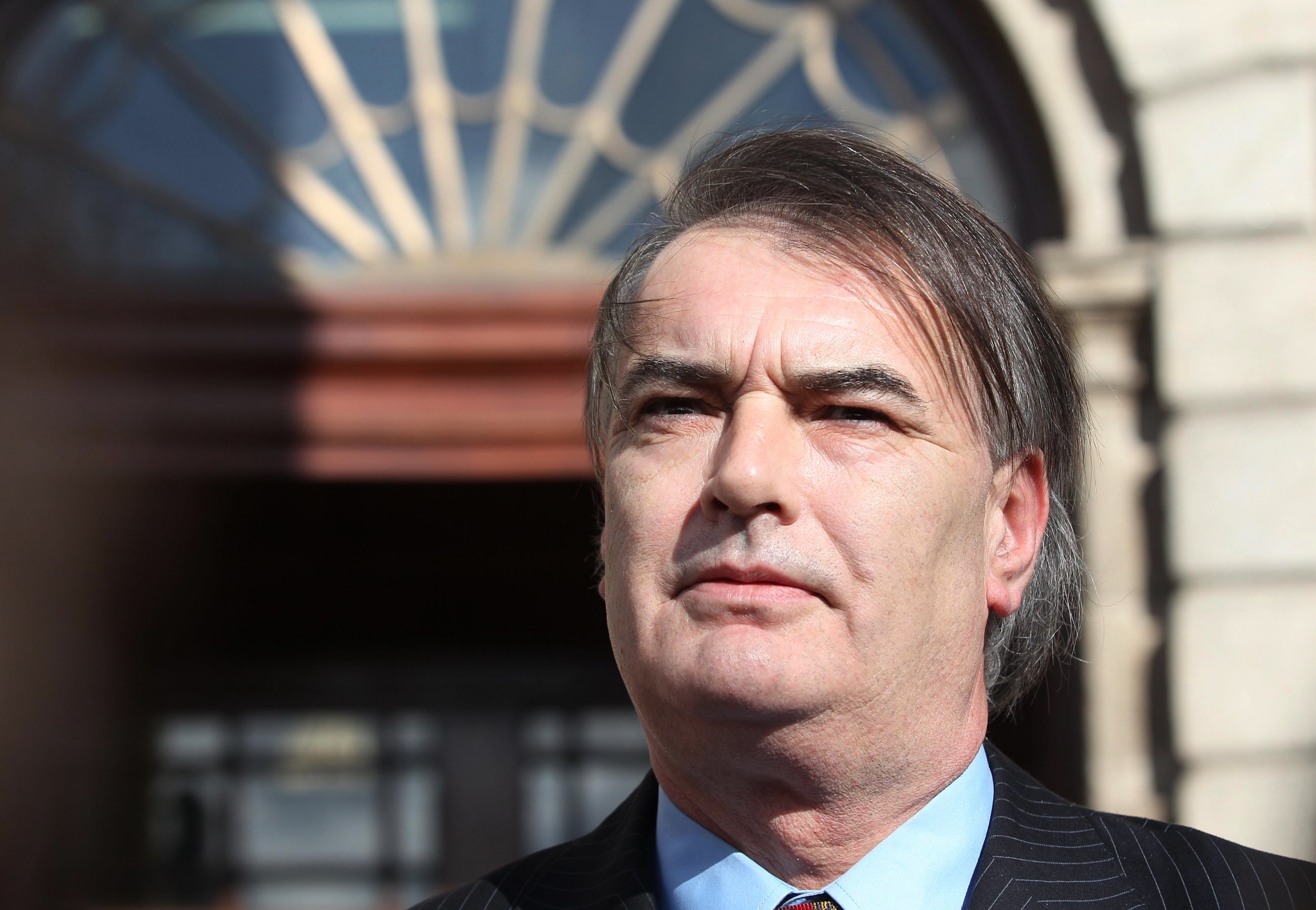 A British journalist accused of murdering a French woman in Ireland more than two decades ago will be put on trial in France in absentia, a Paris court ruled this week.
Retired reporter Ian Bailey, 60, has long been the prime suspect in the killing of 39-year-old Sophie Toscan du Plantier, who was found beaten to death with a concrete block outside her rural holiday college on December 23, 1996. The case is arguably Ireland's most high-profile unsolved murder and the focus of a new 13-part Amazon podcast series West Cork, due out on February 8. The series is similar to the investigative podcast Serial.
Bailey has maintained his innocence in du Plantier's killing. Two weeks after her murder, police questioned him following a tip from a local woman who said she had seen a man resembling Bailey on a bridge near the time and place of the killing. He was found to have deep scratches on his arms and claimed the cuts came from chopping down a Christmas tree. And six days before his first arrest, a local schoolboy told authorities Bailey had said he killed the French mother of one. Bailey blamed the statement on frustration with police interest in him and denied any wrongdoing.
Investigators have never been able to link forensic evidence at the murder scene to Bailey.
This week, Paris's three-judge Chambre d'Instruction ruled there were "sufficient grounds" to try Bailey for the death of du Plantier, the Irish Independent reported. The journalist will not be extradited to France for the proceedings, however, as Irish courts have refused twice to hand him over on procedural grounds, according to France 24.
Bailey's lawyer called the move for a new trial "farcical."
"It will effectively be a show trial, if it ever happens," attorney Frank Buttimer told the Irish Independent.
"The evidence on which I believe [the prosecution] intends to rely is no more than the evidence rejected 20 years ago by the late Mr. [Eamon] Barnes, Ireland's director of public prosecutions," he continued.
A lawyer for the du Plantier family told France 24 that relatives were hopeful Ireland would extradite Bailey once there was a trial and sentencing,