Attorney for Tech Writer Who Allegedly Threatened to Shoot Reporter Over Email Claims Speech-to-Text Jumbled Message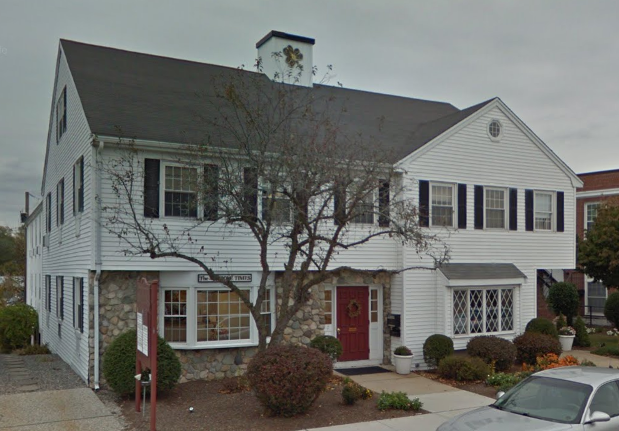 A woman was arrested Saturday after allegedly threatening to shoot a reporter through a window at The Walpole Times, a local newspaper in Walpole, Massachusetts.
Amy Zuckerman, 64, a freelancer and author of three books on technology was accused of sending a threatening email to the paper on Friday. The email mentioned using a firearm and the deaths of journalists in the 1980s, according to The MetroWest Daily News. The email comes 12 days after a shooting at the Capital Gazette newspaper in Annapolis, Maryland, left five dead.
Walpole Police Chief John Carmichael told Newsweek that Zuckerman allegedly sent the threat in response to the paper refusing to publish a story she had written. The Walpole Times said it was not newsworthy, according to Carmichael.
"Nowadays, you have to take what she said and assume it was somewhat credible. Our job is to keep the people safe," Carmichael said.
Michael Stapleton, Zuckerman's attorney, said the woman's words may have been jumbled due to her using the speech-to-text function—the words may have been misconstrued in meaning. A Wednesday hearing will determine if she is a danger to the public.
In the 1980s, Zuckerman worked at the Telegram & Gazette. She also worked at Worcester Magazine, according to a report from Mass Live. Zuckerman is the co-founder of a tech group and has been cited in at least 70 publications, according to an online author biography.
The companies founded by Zuckerman and the attorneys assigned to the case could not be reached for comment in time for publication.