NASA Forced to Cancel Launch of JPSS-1 Weather Satellite At Last Minute...Again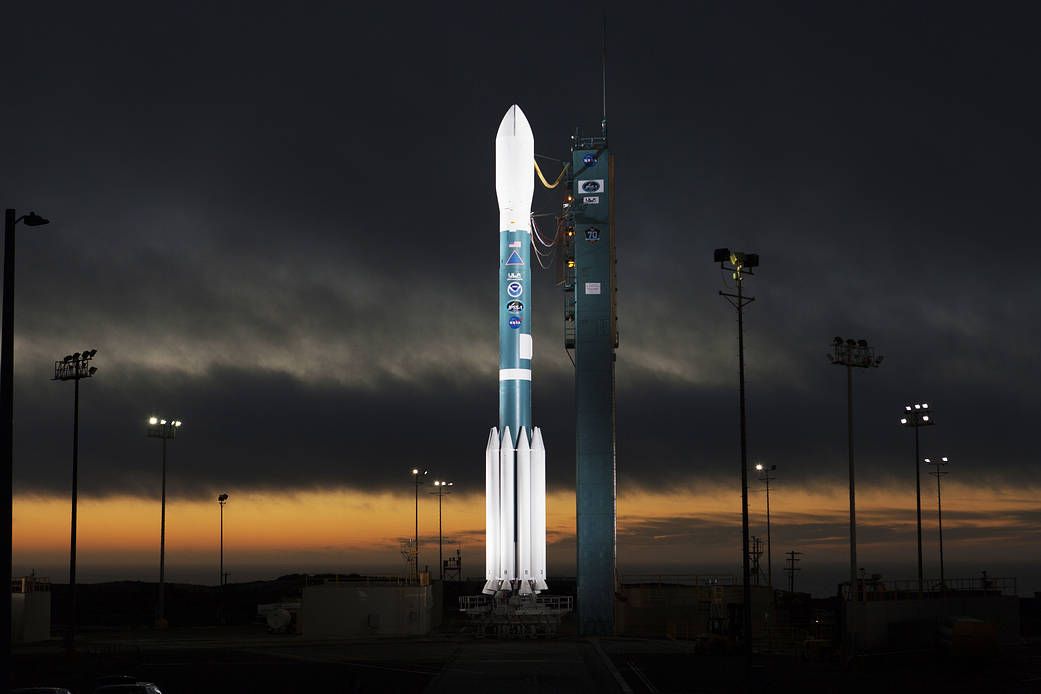 The JPSS-1 satellite cannot catch a break. For the second day in a row, the planned launch of the rocket that was to propel it into space has been scrubbed, this time due to "high winds," according to NASA.
The launch, originally scheduled for Tuesday, was initially delayed due to concerns including a boat that had veered to close to the launch site.Today's obstacle had more to do with fears that the rocket's trajectory would be affected by the weather.
"Upper level winds are a concern because of the safety of the rocket after it leaves the launchpad," NASA launch commentator Mike Curie said in a broadcast after the launch was cancelled. "You want to ensure that the rocket is not buffeted by severe winds, that there's no windshear or anything that could be a concern for the safety of the rocket and of course it's important NOAA JPSS-1 payload. Managers assessed the weather, the upper level winds, and have determined that between now and the liftoff time there would not be any possibility of improving that forecast."
So with minutes left before the rocket was meant to launch, the event was called off.
As of 5:00 AM EST Wednesday morning, managers were convening to decide the next attempted launch date. According to Curie, the next potential attempt is scheduled for the same time Thursday, although upper level winds are expected to continue at the same strength.
Launching the satellite into space is no mean feat. The power required to launch a 503,000-pound rocket like the one carrying JPSS-1 into space requires 780,000 pounds of thrust. This is something the rocket is outfitted to do and has no relation to the delay.
Given the JPSS-1 satellite's mission—to monitor weather patterns from space and send that data back to Earth—the fact that the delay is due to inclement weather feels like a particularly poignant bit of bad luck. Once JPSS-1 does make it into outer space, it should be able to help researchers track and even predict extreme weather events like hurricanes and wild fires from before the onset.
It remains to be seen if the third time is indeed the charm.