Manchester United: Star Player Reacts to Transfer Speculation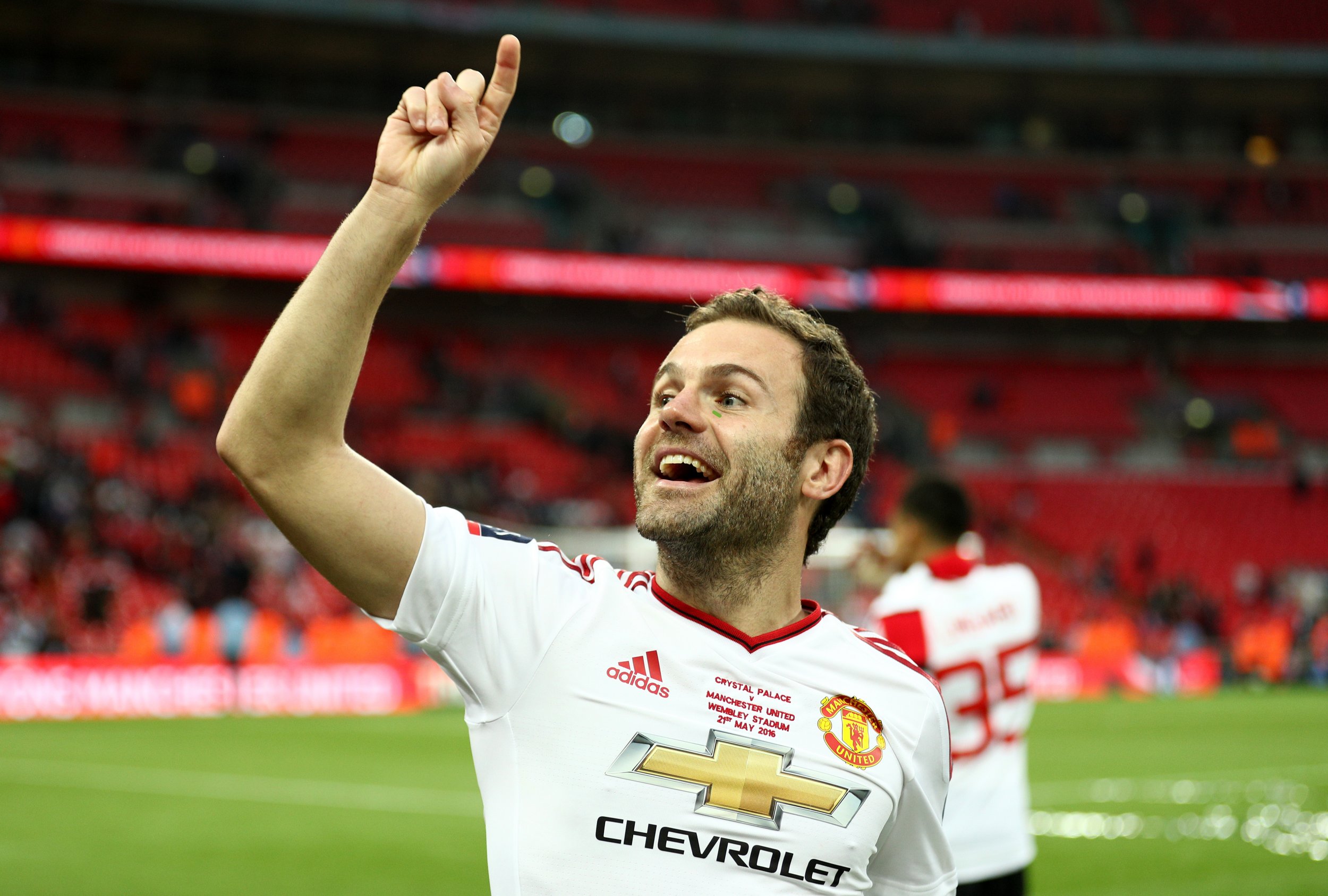 These cannot be easy days and weeks for Juan Mata, the Manchester United midfielder spurned by Jose Mourinho at Chelsea and now, reportedly, unwanted by the same man at Old Trafford.
Mata, the fleet-footed Spaniard, appears to be dealing well with the pressure though, as the video below shows.
Stopping for fans while sitting alongside United team-mate and fellow Spaniard Ander Herrera, Mata said: "Don't believe everything you read in the media."
Mata, 28, has been reported as on his way out of Old Trafford because Mourinho sees his style of play as unsuitable for the dynamic, energetic type of team he wants to build.
He was sold to United in January 2014 by Mourinho having won Player of the Year the previous season.