Judge Approves $1 Billion Settlement for Thousands of NFL Concussion Suits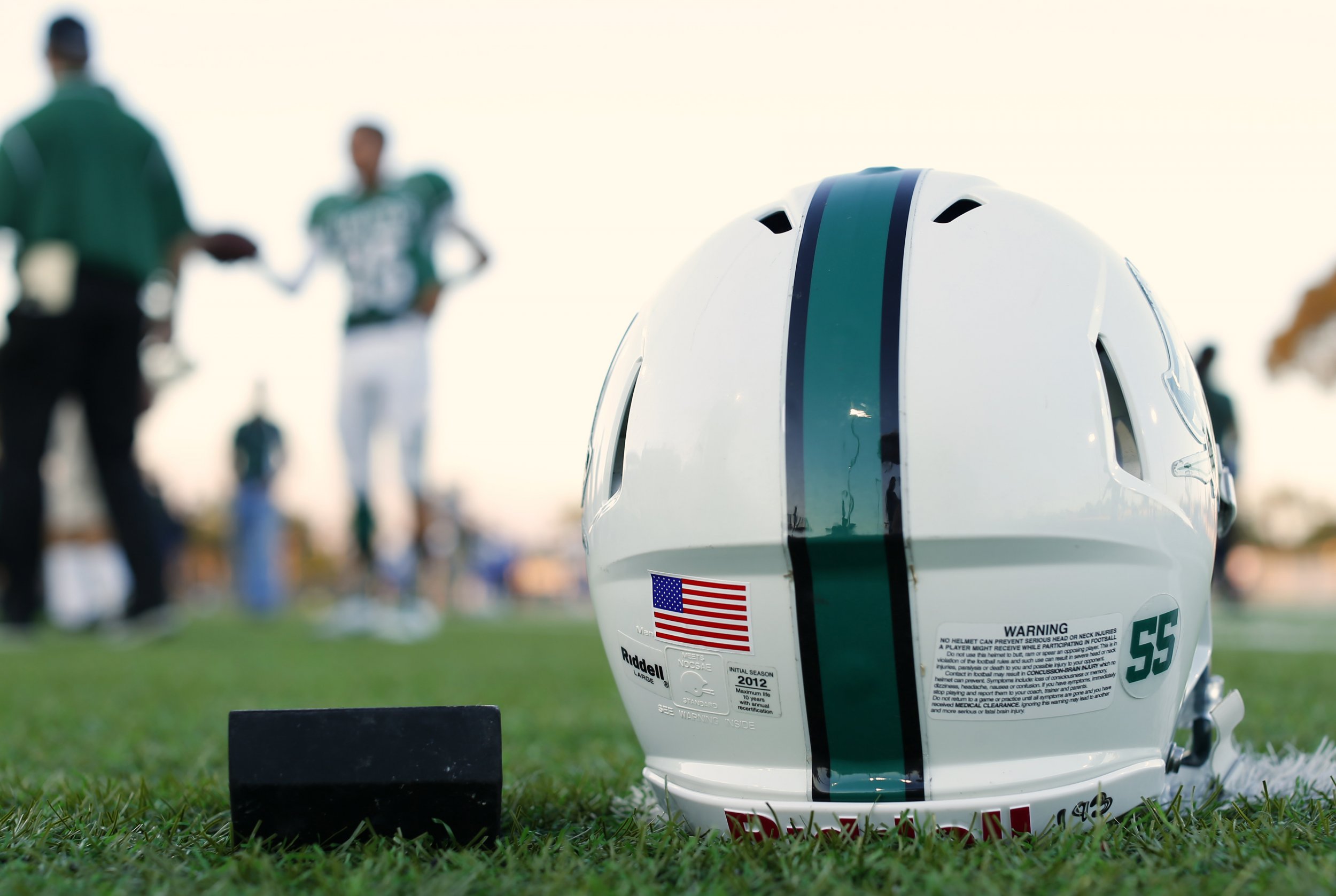 On Wednesday, a federal judge approved a plan to settle thousands of lawsuits related to concussions and other serious diseases players suffered during their time in the NFL.
As first reported by The Associated Press, the players are expected to receive an average of $190,000 if they experience Alzheimer's disease or moderate dementia following their NFL career. Those who were diagnosed with Parkinson's or Lou Gehrig's disease could reach settlements between $1 million and $5 million. Initially, a cap of $765 million was set, but this was removed in later negotiations.
Of 20,000 retired players, the NFL believes about 6,000 will get Alzheimer's or dementia. As a result, the judge's plan for resolution would be paid out over the next 65 years, not immediately. It could cost the league $1 billion over that time.
The league has long faced scrutiny over the treatment of players with injuries and has been dealing with the thousands of suits for some time. Had the litigation gone to trial, the matter would have dragged on even longer.
"Retirees and their families will be eligible for prompt and substantial benefits and will avoid years of costly litigation that—as Judge Brody's comprehensive opinion makes clear—would have an uncertain prospect of success," NFL General Counsel Jeff Pash said in a statement to the AP.
Though many of the players are expected to settle, about 200 retired players plan to sue individually. One potential downside, the AP notes, is that the settlement means the NFL will not have to disclose the extent of the concussion problem and the treatment process for existing players.