Judge Blocks Alabama From Defunding Planned Parenthood Clinics Amid Fetal Tissue Video Controversy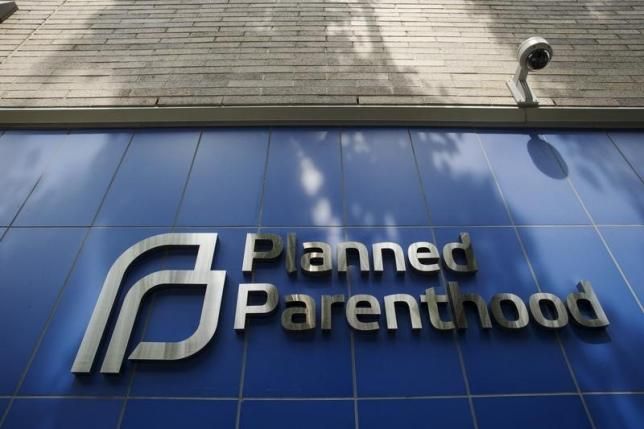 A federal judge on Wednesday blocked Alabama from defunding Planned Parenthood clinics amid controversy over the release of covertly recorded videos about the reproductive health organization's handling of aborted fetal tissue.
U.S. District Judge Myron Thompson issued a preliminary injunction after Planned Parenthood challenged the state's move to terminate its contract to provide health services under Medicaid, the federal and state healthcare program for the poor. Planned Parenthood is an abortion provider.
The judge wrote that Alabama had not provided a reason for terminating its agreement with the Planned Parenthood affiliate serving the region, as required under federal law.
"This is an absolute victory. The state of Alabama cannot impermissibly target abortion providers for unfair treatment," said Susan Watson, executive director of the American Civil Liberties Union of Alabama, which joined Planned Parenthood in suing the state.
The office of Alabama Governor Robert Bentley, a Republican who was named in the lawsuit, did not immediately comment.
He was one of several Republican governors who have sought to strip funding from Planned Parenthood clinics following the release this summer of videos secretly recorded by an anti-abortion group, the Center for Medical Progress.
Planned Parenthood has denied the group's claims that the videos show wrongdoing and has challenged similar defunding efforts in other Republican-controlled states, calling them politically motivated.