Judge Blocks Ariz. Immigration Provisions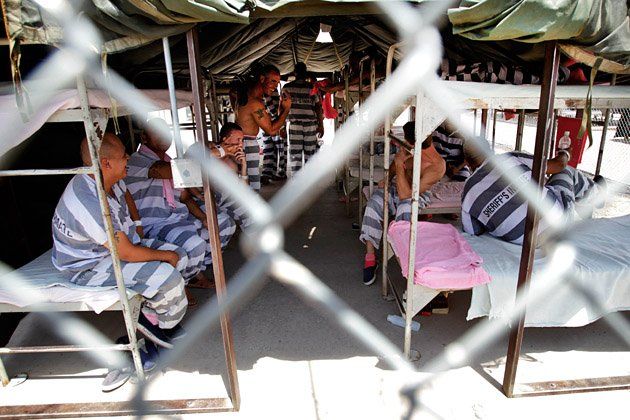 A federal judge has blocked the most contentious parts of Arizona's tough new immigration law just hours before it takes effect, according to the Associated Press.
The ruling by U.S. District Judge Susan Bolton means that police will not be forced to check immigration status while enforcing other laws, that immigrants will not be required to carry their papers at all times, and that undocumented workers will still be able to solicit employment in public places.
The remaining sections of the law—mostly slight changes to existing statutes, according to the AP—will still become active at 12:01 a.m. tomorrow. But the toughest, and most controversial, measures are on hold until the courts have resolved outstanding issues. The U.S. Department of Justice is currently suing Arizona, arguing that the law is unconstitutional.
The move came as Arizona police forces were preparing—reluctantly in some cases—to enforce the new law. Protesters had planned rallies for tomorrow, and many immigrants had reportedly left the state in anticipation of the changes.
While the hold is good news for opponents of the law, who had marched by the million against it, it is likely to further inflame the debate over immigration control that has been raging since Gov. Jan Brewer signed the bill into law earlier this year. Most polls show that a majority of Americans agree with the measure.