Judge In Brock Turner Sexual Assault Case Hired as High School Tennis Coach
Michael Aaron Persky, the judge in the Brock Turner sexual assault case, was recently hired as a tennis coach at a San Jose, California high school.
KNTV reported Tuesday that Lynbrook High School, a public high school in the West San Jose neighborhood, hired Persky to coach the Junior Varsity Girls Tennis team.
In a statement to the station, Lynbrook High School officials confirmed that Persky had been hired. The school said that it performed a background check on him, and he passed the hiring requirements of the Fremont Union High School District.
"He was a highly qualified applicant, having attended several tennis coaching clinics for youth and holds a high rating from the United States Tennis Association," the school said.
The school also said that a meeting of team members' parents happened Monday to provide background on the situation and answer concerns.
"Our focus remains on ensuring that our students have the best possible educational experience — both academically and athletically," Lynbrook High School added. "As this is an ongoing personnel matter, we are unable to comment further at this time."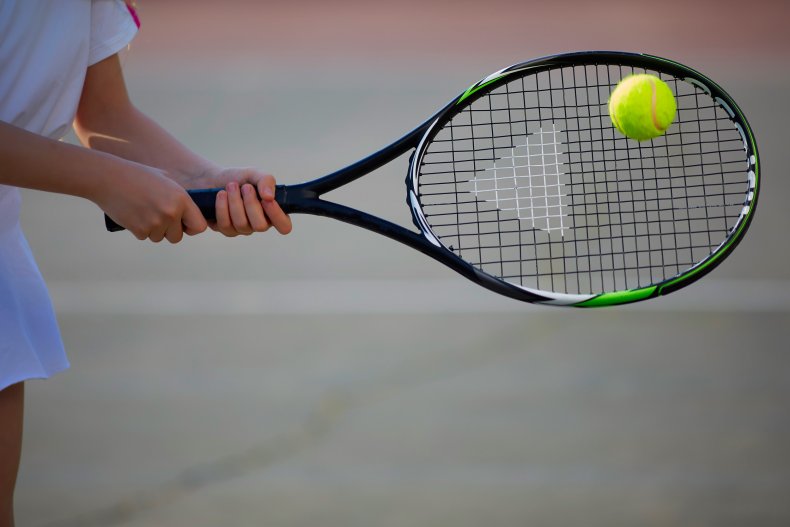 Persky is most known for presiding in the case of Turner, a former swimmer for Stanford University. Turner was charged with the sexual assault of Chanel Miller. Turner was convicted of three felonies: assault with intent to rape an intoxicated woman, sexually penetrating an intoxicated person with a foreign object and sexually penetrating an unconscious person with a foreign object.
However, while the prosecution recommended Turner be given a sentence of six years in prison, Persky sentenced Turner to six months in jail and three years probation. Turner served three months in jail before being released, though he must permanently register as a sex offender.
"A prison sentence would have a severe impact on him. I think he will not be a danger to others," Persky said.
In his ruling, Persky said Turner had "less moral culpability" because he was drunk when he sexually assaulted Miller. However, the ruling proved controversial. Turner's father, Dan A. Turner, wrote that Turner didn't deserve any jail time, as it would be "a steep price to pay for 20 minutes of action out of his 20 plus years of life."
Turner's critics, however, accused Persky of bias, as he was a Stanford alumnus. While in Persky's ruling, he wrote that he believed Turner's claims of remorse were genuine, Miller told the judge she had seen no such remorse in Turner.
Though Persky was cleared in December 2016 of any wrongdoing by the California Commission on Judicial Performance, in 2018, Persky was recalled by the voters of Santa Clara County, becoming the first judge in California to be recalled since 1932.