Judge Calls BP's Appeal 'Not Persuasive,' Won't Oust Claims Administrator After 2-Year Battle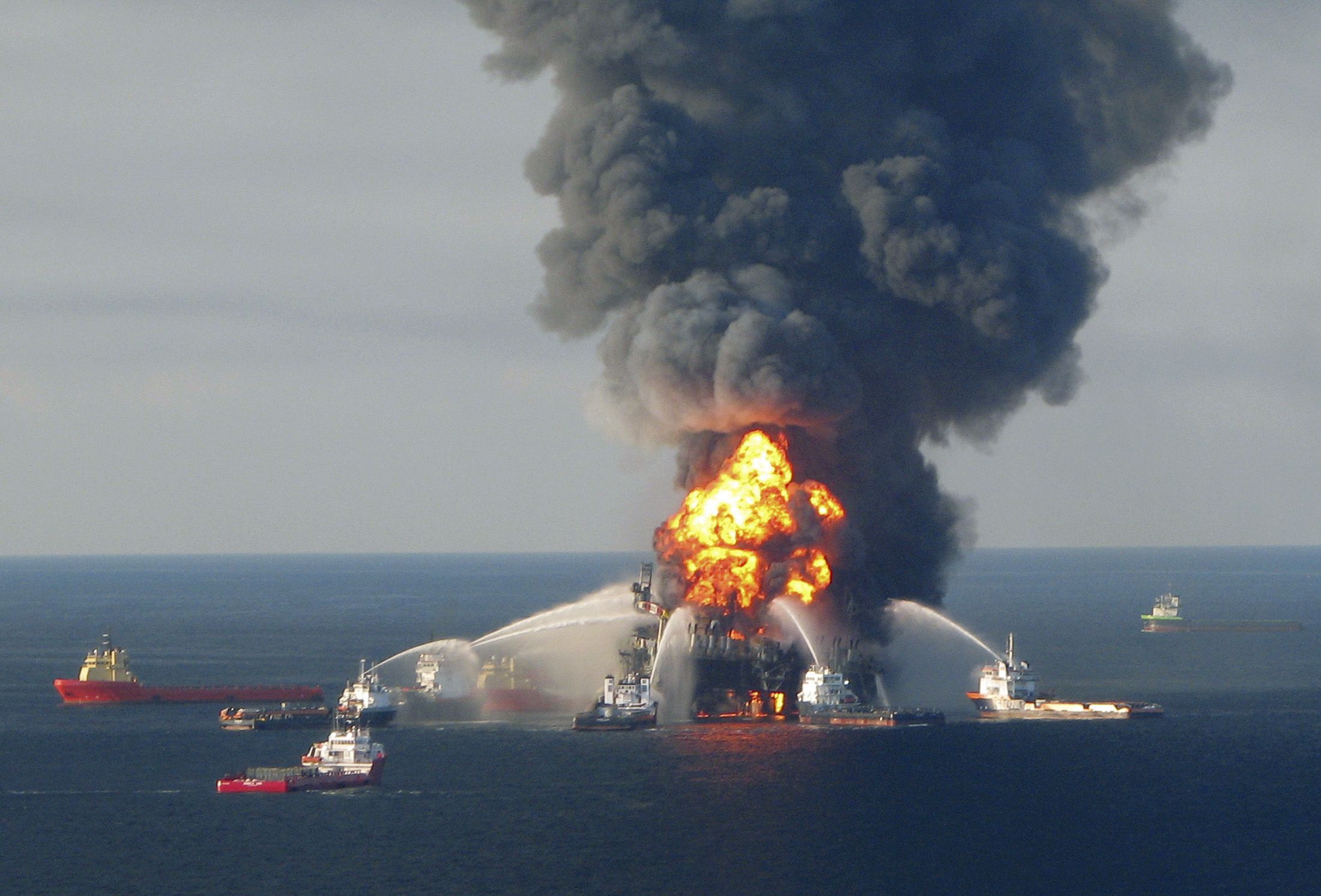 BP has had a terrible week in court.
A federal judge in New Orleans on Monday shot down the oil giant's two-year attempt to oust Patrick Juneau, the claims administrator whom the company itself recommended to oversee payouts to victims of the 2010 Gulf of Mexico oil spill.
BP's lawyers argued that Juneau should be removed from the post because, they alleged, he failed to tell BP that he had previously worked on cases involving oil spill claims for Louisiana. Had BP known, they said, they would not have recommended Juneau for the post.
Federal judge Carl Barbier, however, said BP did have "actual knowledge" of Juneau's work history and called the company's argument "not persuasive," local station 4WWL reported. Barbier rejected the argument that Juneau's past work advising Louisiana on the BP oil spill claims process constituted a conflict of interest.
Geoff Morrell, a spokesman for BP who made recent headlines for claiming lab studies can't prove the spill harmed fish, and for appearing in Politico under the headline "No, BP Didn't Ruin the Gulf," told Bloomberg Businessweek that the company strongly disagrees with Barbier's ruling. There is still a chance the U.S. Supreme Court may agree to hear a final appeal on the case.
"BP will also continue its efforts to restore needed and promised integrity and transparency to the Gulf claims program," Morrell said in an email to Businessweek. "Simply put, it is unacceptable for the claims program to continue operating as it has been – inefficiently, secretively, and marred by corruption, fraud, and conflicts of interest."
On Wednesday, a panel of federal appeals court judges dealt BP another blow.
The 5th Circuit Court panel refused to reconsider a prior ruling that requires BP and Anadarko Petroleum Corp., the co-owners of the failed oil well where the spill originated, to pay federal fines for Clean Water Act violations that stemmed from the 2010 spill.
BP and Anadarko attempted to shake off the ruling by alleging that Transocean, the owner of the drilling rig and blowout preventer, should be responsible for up to $18 billion in fines.
The companies will now wait to see if the full 5th Circuit Court will decide to review the decision.