Judge Dismisses Michael Avenatti's Defamation Lawsuit Against Fox News Over Arrest Coverage
A federal judge has dismissed a defamation lawsuit that celebrity lawyer Michael Avenatti filed against Fox News regarding their coverage of his 2018 arrest.
On Friday, Delaware Third Circuit Judge Stephanos Bibas said that Fox News' coverage of Avenatti's 2018 arrest that didn't result in prosecution wasn't sufficient enough to meet the criteria of defamation.
"Some comments, while caustic, are protected opinion," said Bibas in court documents. "Many others are substantially true. But opinions and minor inaccuracies cannot anchor a defamation claim."
Bibas added that "most of the statements made by Fox in its coverage of Avenatti's arrest were substantially true," and Avenatti neglected to prove that "Fox or its employees knew that the statements were false or recklessly disregarded that possibility."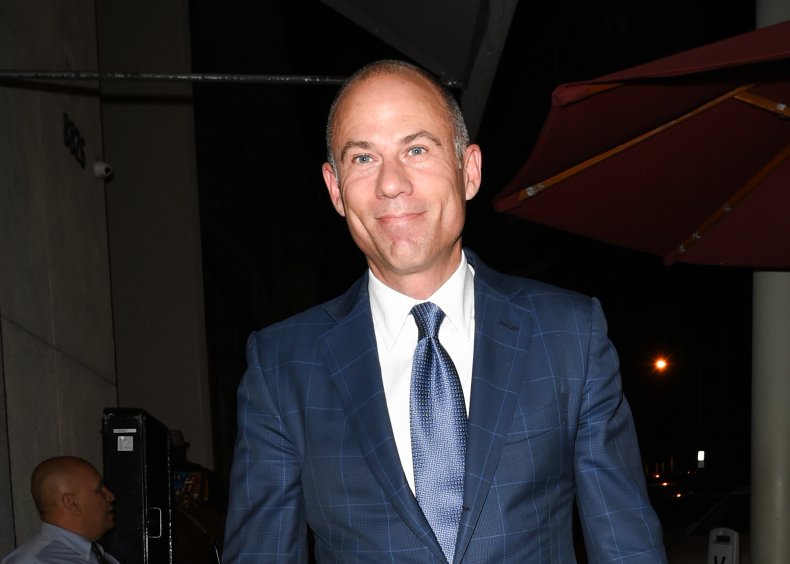 In November 2018, Avenatti was arrested on suspicion of domestic violence. Throughout the legal process, Avenatti maintained his innocence, and both of his ex-wives backed his claims by stating that he never exhibited violence toward them. Avenatti's case was transferred to a city attorney who made an announcement in February 2019 regarding the completion of the investigation. Avenatti was never prosecuted.
Avenatti filed the defamation lawsuit against Fox News in November 2020 for $250 million. Avenatti's lawsuit stated that although media outlets reported on his arrest, he believed that several damaging statements were made by a number of Fox News personalities regarding him being "arrested on a domestic violence charge." More specifically, Avenatti took issue with remarks Fox News host Laura Ingraham made. Ingraham said Avenatti was "an arrest waiting to happen" and having a "heck of a right hook."
Court documents proved that Ingraham's comments fall under "protected opinion," especially since immediately after she said the above-mentioned statements, she followed up by saying, "I'm joking. It's a joke."
Fox News was represented in court by Eric George, of the law firm of Browne George Ross O'Brien Annaguey & Ellis LLP.
A Fox News spokesperson told Newsweek via email that they are pleased about the court's decision regarding the defamation case.
"We are pleased with the Court's swift decision in favor of FOX News," said the spokesperson. "Today's ruling is a victory for journalists everywhere, who should not be intimidated into silence when bullies like Michael Avenatti file baseless multimillion-dollar lawsuits."
Avenatti, who most famously represented pornographic actress Stormy Daniels and filed multiple lawsuits against Donald Trump on Daniels behalf, was sentenced to 30 months in prison in July for an attempt to extort Nike.
"Mr. Avenatti's conduct was outrageous. He hijacked his client's claims, and he used those claims to further his own agenda," U.S. District Judge Paul Gardephe during a July hearing regarding the case. "Mr. Avenatti became drunk on the power of his platform — or what he perceived his platform to be."
Update (8/13/2021, 11:45p.m.): This article has been updated to include comment from Fox News.