A Washington D.C. judge ordered Friday the Environmental Protection Agency must comply with a legal request to produce scientific evidence backing the EPA administrator's claims about climate change.
The Public Employees for Environmental Responsibility, or PEER, filed a Freedom of Information Act Request to the EPA, which seeks the release of studies and documents that support EPA Administrator Scott Pruitt's claim that human activity is not the largest factor causing global climate change.
If the case proceeds as scheduled, the EPA will have to produce research to back Pruitt's claim in the coming months.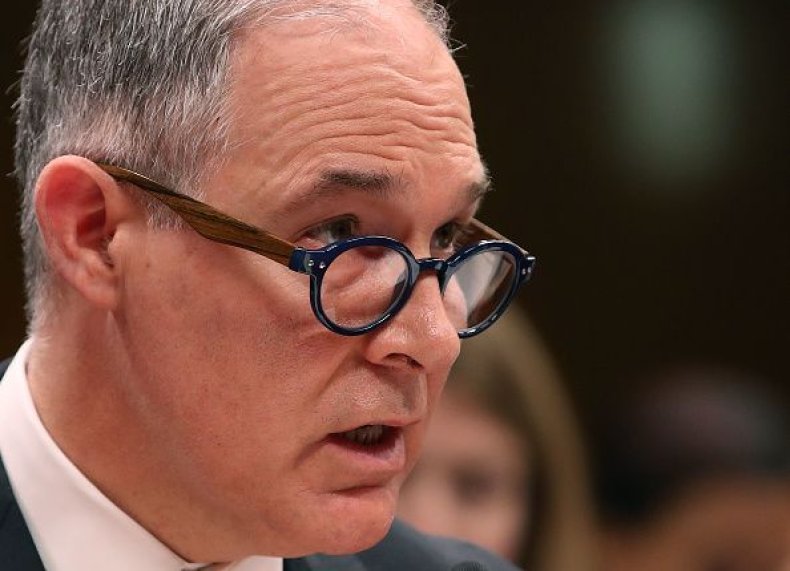 "Measuring with precision human activity on the climate is something that's very hard to do," Pruitt said on CNBC weeks after being sworn as EPA administrator. "There's tremendous disagreement about the degree of impact..."
Despite Pruitt's assertion, 97 percent of climate scientists agree human activity is the driving force behind climate change. "I expect the documents will show the scientific case for Pruitt's claim is not only thin, but positively anorexic," Michael Gerrard, director of the Sabin Center for Climate Change Law at Columbia University told Scientific American. "They may reveal even greater contacts with the climate denial community than has already been shown."
He then added: "This could also strengthen the challenges to some of the deregulatory actions by the administration, showing they have no valid basis."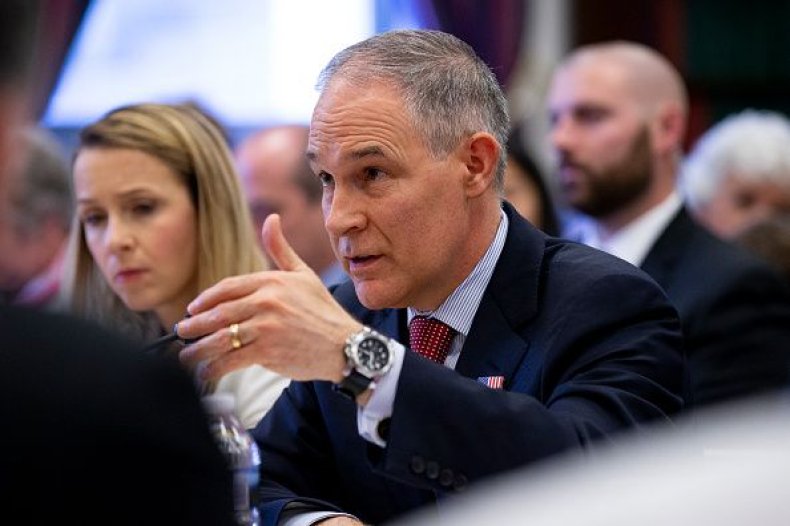 Pruitt has come under fire in recent weeks for multiple controversial decisions in his role as EPA administrator. This included enlisting the help of an agency aide to coordinate with Chick-fil-a, a fast food chicken franchise, to help his wife find a job, as first reported by The Washington Post.
Pruitt also faced backlash after a letter to GOP Representative Trey Goudy of South Carolina, the chairman of the House Committee on Oversight and Government Reform, showed the EPA administrator told an aide to buy an old mattress from Trump International Hotel in Washington D.C.
Prior to these scandals, President Donald Trump tweeted in April that Pruitt does "a great job" and that he is "under siege" from the media.