Detroit Mom Refusing to Vaccinate Her Child May Face Jail Time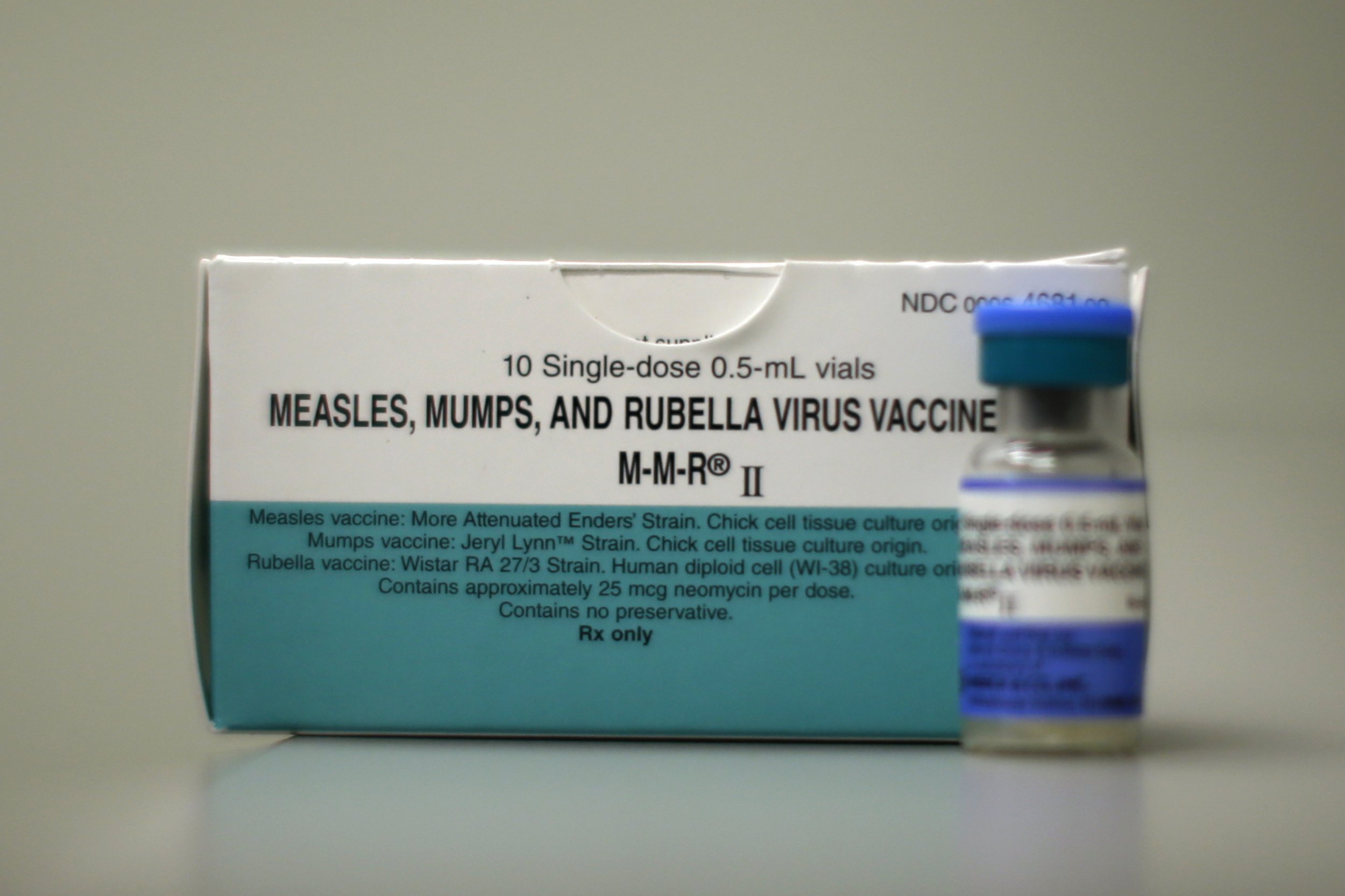 A mother in Detroit told local press that she was ordered by a judge to have her son vaccinated or she would face time in prison. The local ABC News affiliate WXYZ reported this week that Rebecca Bredow was in a battle with her ex-husband for refusing to take their 9-year-old son to the pediatrician so he could receive essential childhood vaccines that prevent transmissible—and potentially fatal—diseases such as measles, mumps and rubella.
"I would rather sit behind bars for standing up for what I believe in than giving into something I strongly don't believe in," she said during the television interview. "God forbid he were to be injured by one of the vaccines, then what—that's what scares me." While Bredow says she is not opposed to vaccines, she felt that opting out of vaccines for her son was the right decision for her family.
The mother of two says initially her ex-husband agreed with the decision but has now changed his mind. Bredow and her ex-husband share joint legal custody of the children, but she told the network she's the primary caretaker.
Bredow also told the network that she delayed immunizations when her son was born, then waited longer durations between scheduled shots. She stopped immunizations altogether in 2010. Court documents obtained by ABC News state that a court previously asked Bredow to get immunizations for her son in November 2016, but she didn't comply.
Pediatricians, for the most part, urge parents to follow vaccine schedules from the U.S. Centers for Disease Control and Prevention and the American Academy of Pediatrics that outline a timetable for essential vaccines from birth to age 18.
Many people opposed to vaccines say that requiring the immunizations for children infringes upon personal liberties of parents. Other parents who resist vaccines may believe the shots can negatively affect a child's health. Some reference erroneous research on the link between vaccines and autism, first published in 1998. The study was eventually retracted by the medical journal.
Vaccine nonadherence is a trend that many officials recognize jeopardizes public health of communities. In recent years, unvaccinated children have suffered and spread otherwise preventable diseases, including a 2015 outbreak of measles that began at Disneyland in California and spread to multiple states including Massachusetts, New Jersey, New York, Nevada, South Dakota, Texas and Utah.
Currently, vaccine policies are mandated by state lawmakers. According to the National Vaccine Information Center, Michigan is one of more than a dozen states with all three exemptions: religious, philosophical and medical. While most states have done away with philosophical vaccine exemption, all states in the U.S., with the exception of California, currently allow for religious exemption.