Judge Overrules Texas Ban on Mask Mandate for Violating Americans With Disabilities Act
A federal judge has overruled the Texas mask mandate ban, as it violates the Americans with Disabilities Act.
On Thursday, the announcement was made regarding the overturning of the mandate, set forth by Governor Greg Abbott in May. There has been a long-standing legal battle between parents, disability rights organizations and Texas officials regarding the possibility that Texas was violating the 1990 law, known as ADA.
Recently, U.S. District Judge Lee Yeakel barred Attorney General Ken Paxton from enforcing Abbott's order.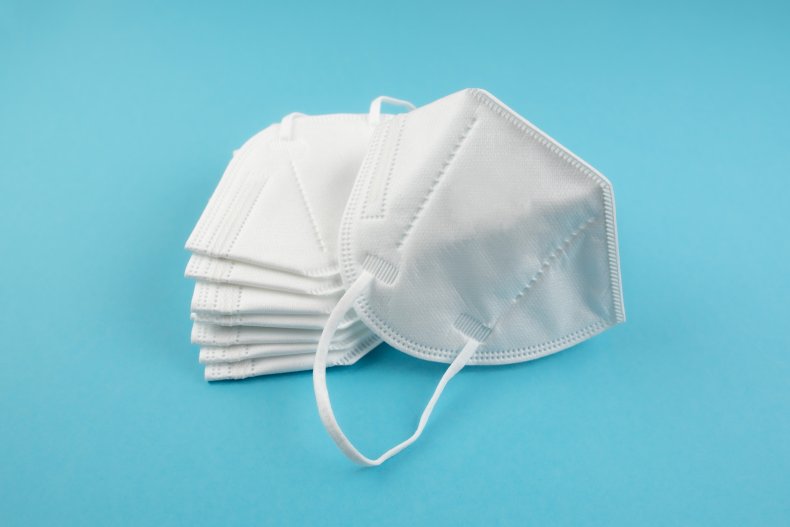 "The spread of COVID-19 poses an even greater risk for children with special health needs," Yeakel said in a press release. "Children with certain underlying conditions who contract COVID-19 are more likely to experience severe acute biological effects and to require admission to a hospital and the hospital's intensive-care unit."
Over the past few months, Abbott has gone to great lengths to maintain his positioning on the mask mandates.
In August, Abbott threatened to sue schools or any other officials who voluntarily break the mask mandate ban that he set forth in July. He took to Twitter and stated, "Any school district, public university, or local government official that decides to defy GA-38—which prohibits gov't entities from mandating masks—will be taken to court."
Also in July, Abbott signed the aforementioned Executive Order GA-38, preventing local governments and state agencies from mandating masks and vaccinations.
"No governmental entity can compel any individual to receive a Covid-19 vaccine administered under an emergency use authorization," the order said. "It also prohibits any public agencies or private entities receiving public funds, including grants and loans, from requiring consumers to show documentation of vaccinations before entering or receiving a service from the entity."
In May 2021, Abbott enforced the mask mandate across the state of Texas due to his belief that COVID-19 was under control.
"The Lone Star State continues to defeat COVID-19 through the use of widely available vaccines, antibody therapeutic drugs, and safe practices utilized by Texans in our communities," Abbott said. "Texans, not government, should decide their best health practices, which is why masks will not be mandated by public school districts or government entities. We can continue to mitigate COVID-19 while defending Texans' liberty to choose whether or not they mask up."
Newsweek has reached out to Texas officials for further comment.