Judge Rejects Family's Request to Visit Pet Dog Involved in Fatal Mauling
A Connecticut judge dashed hopes late last week for a family trying to secure visitation with their dog, which was taken to an animal center after attacking and mortally wounding a 95-year-old woman in 2019. Judge Matthew Budzik of Connecticut Superior Court also rejected the family's bid to have Dexter returned to their home, the Journal Inquirer reported.
Janet D'Aleo of Enfield was visiting the Suffield home of Neil and Annie Hornish on Nov 6, 2019, when the attack took place. The dog, a pit bull-pointer mix, bit D'Aleo on the leg, causing her to fall to the ground, and then proceeded to maul her, according to a police summary of the attack.
She sustained injuries during the attack that caused her death. The dog has been ordered euthanized.
Annie Hornish said during an animal control hearing last year that Dexter only attacked because he was provoked, the Inquirer reported. She said that Dexter seemed to greet D'Aleo excitedly during the visit, but he accidentally caused her to fall.
A health care aide for the woman who was outside the house at the time saw the encounter and assumed Dexter was attacking D'Aleo. The aide entered and began striking the dog with a stool, which caused Dexter to bite and scratch D'Aleo, according to Hornish.
Neil Hornish has also maintained that Dexter did not attack D'Aleo out of the blue, according to Budzik. The judge quoted Neil Hornish in a decision as saying "my wife and my belief (is) that if the dog did bite and any injuries were sustained, it was definitely due to a provocation," the Inquirer reported.
Dexter is currently being held in confinement at the River Valley Animal Center in Suffield. Budzik said that though Dexter could use more physical activity and social interaction, "the court cannot ignore that Dexter's relative isolation has a firm basis."
The judge has also said that "despite the opportunity to acknowledge the severity of Dexter's conduct, the Hornishes have repeatedly sought to downplay Dexter's responsibility for Ms. D'Aleo's death."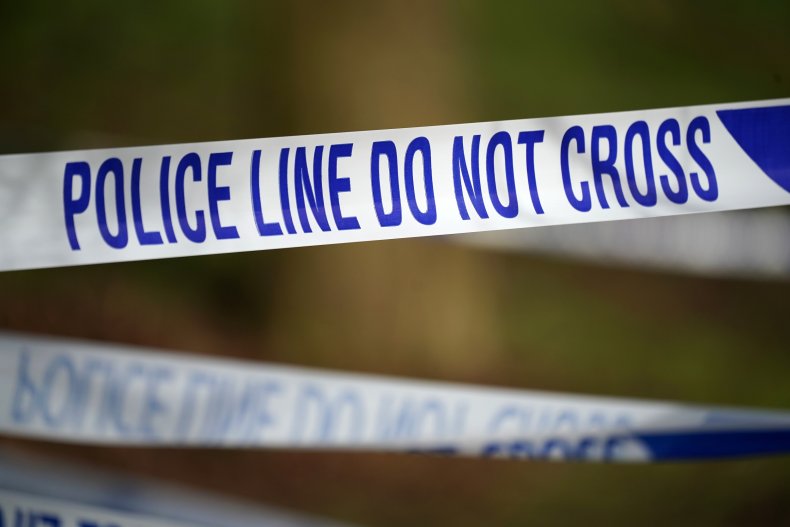 The couple is appealing the euthenization order to the Animal Control Division of the state Department of Agriculture and Dexter remains confined to the River Valley Animal Center in Suffield while its fate is decided.
"The court has profound reservations about the Hornishes' suitability to care for Dexter in a manner that protects the interests of the public at large and any person or animal that may come into contact with Dexter," Budzik wrote.
The Associated Press contributed to this report.