A Judge Denied Donald Trump's Attempt to Stop a Court Case That Could Reveal his Financial Records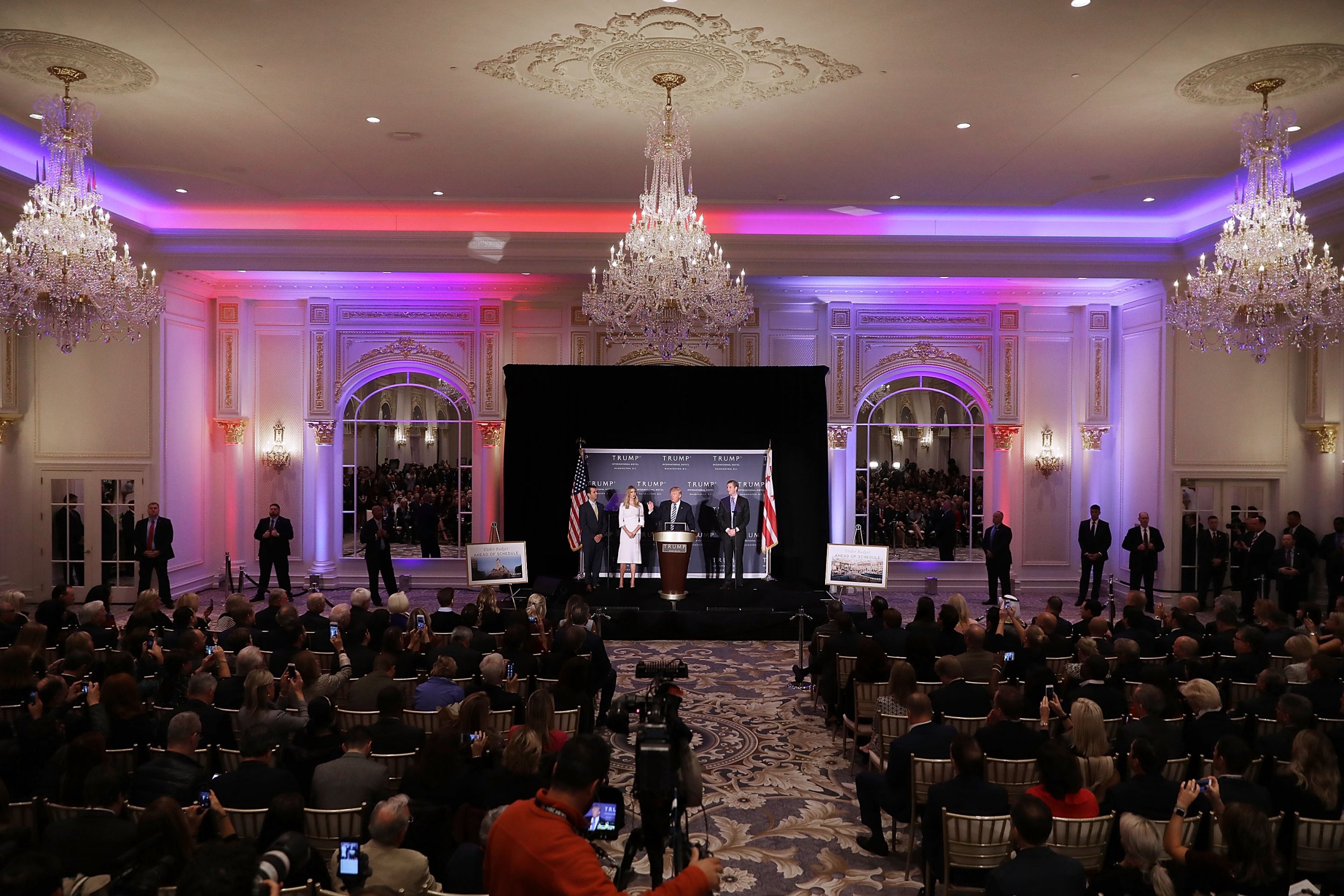 A federal judge rejected President Donald Trump's most recent request to delay a lawsuit alleging he conducted business with foreign governments while in office, violating the Constitution.
On Friday, U.S. District Court for the District of Maryland Judge Peter Messitte turned down the Trump administration's effort to prevent the discovery process in the case, The Hill reported.
The plaintiffs, Washington DC and Maryland, are seeking financial records to determine whether Trump has any conflicts of interest with foreign leaders who spend money at Washington's Trump International Hotel, according to The New York Times.
They have argued that foreign officials' expenditures at the hotel represent a violation of the Constitution's emoluments clauses, according to the Associated Press.
The plaintiffs are expected to ask for documentation showing who stayed at the hotel and visited the White House for official business. "Ultimately, they could try to go after the president's tax returns," The New York Times reported.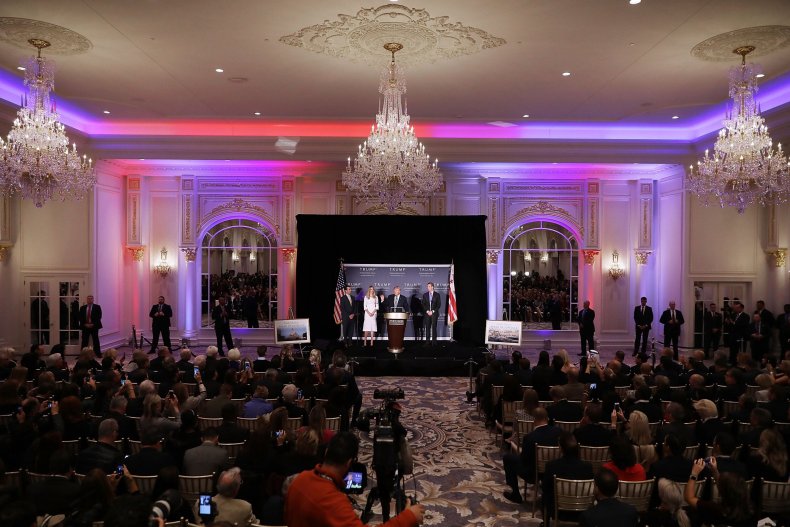 The Department of Justice has said that earnings from business activities are not emoluments.
DOJ lawyers have also argued that the lawsuit could distract Trump from "performance of his constitutional duties" and that discovery on a sitting president raises concerns about separation of powers. They have additionally noted they do not want a "constitutional confrontation" between the executive and judicial branches.
The department had asked to appeal prior rulings on the case and delay the discovery process.
Messitte previously decided that emoluments clauses should be considered a broad safeguard against corruption, allowing local governments to sue the president.
The judge's decision contained harsh language criticizing Trump's argument.
"It is clear that the president, unhappy with the court's reasoning and conclusion, merely reargues that his interpretation of the emoluments clauses should apply instead of the one the court gave," Messitte said. "The court sees no point in stating again why it concluded as it did."
He also noted that "the president himself appears to have had little reluctance to pursue personal litigation despite the supposed distractions it imposes upon his office."
DC Attorney General Karl Racine applauded the decision as a significant victory. "Our next step is to proceed with discovery. We will soon provide the court a new schedule to begin the process of getting information about how President Trump is profiting from the presidency," Racine said.
Justice Department spokeswoman Kelly Laco said that the department "disagrees with and is disappointed" by Friday's decision. "This case, which should have been dismissed, presents important questions that warrant immediate appellate review," Laco said.
The opinion instructed the parties to create a timeline for the legal discovery within 20 days.