Judge Rules Against MTA on Banning 'The Muslims Are Coming!' Ads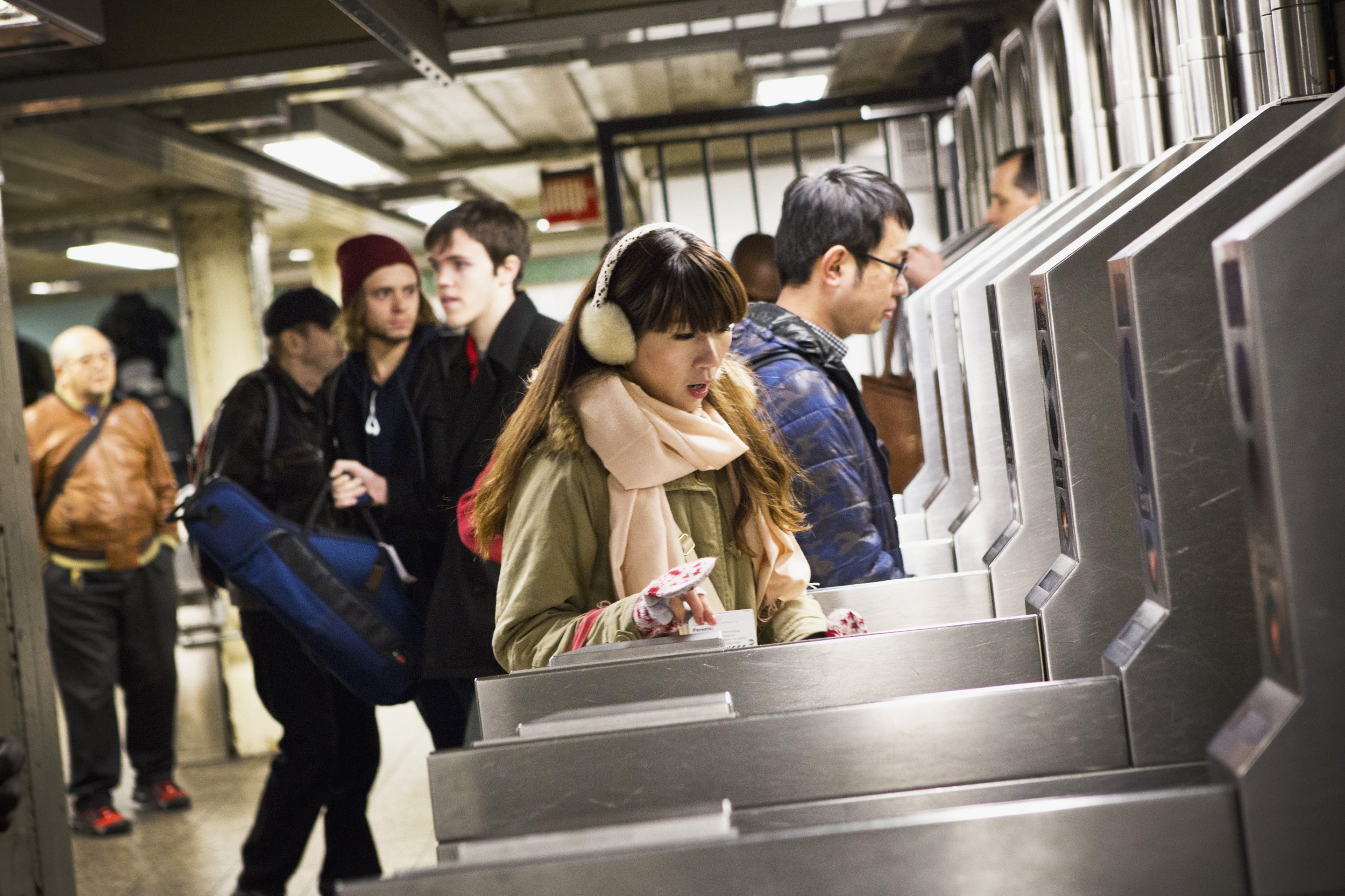 A New York federal judge ruled on Wednesday that the Metropolitan Transportation Authority (MTA), the country's largest mass transit network, cannot ban a subway ad promoting the documentary film The Muslims Are Coming!, The Wall Street Journal reports.
The 2013 film trails a group of Muslim-American comedians as they tour middle America in the hopes of combating anti-Muslim attitudes. The ads were approved earlier this year, but MTA officials changed their minds, saying the advertisements violated its ban on political messages. The rejection prompted the film's production company to sue the MTA in June.
On Wednesday, the judge called it "utterly unreasonable" for the MTA to conclude, without having clearly articulated its advertisement standards, that the word "Muslims" is inherently political, the Washington Post reports.
An MTA spokesman told the Journal that the agency is reviewing Wednesday's decision.