Judge Rules Saudi Arabia Will Have to Face 9/11 Lawsuits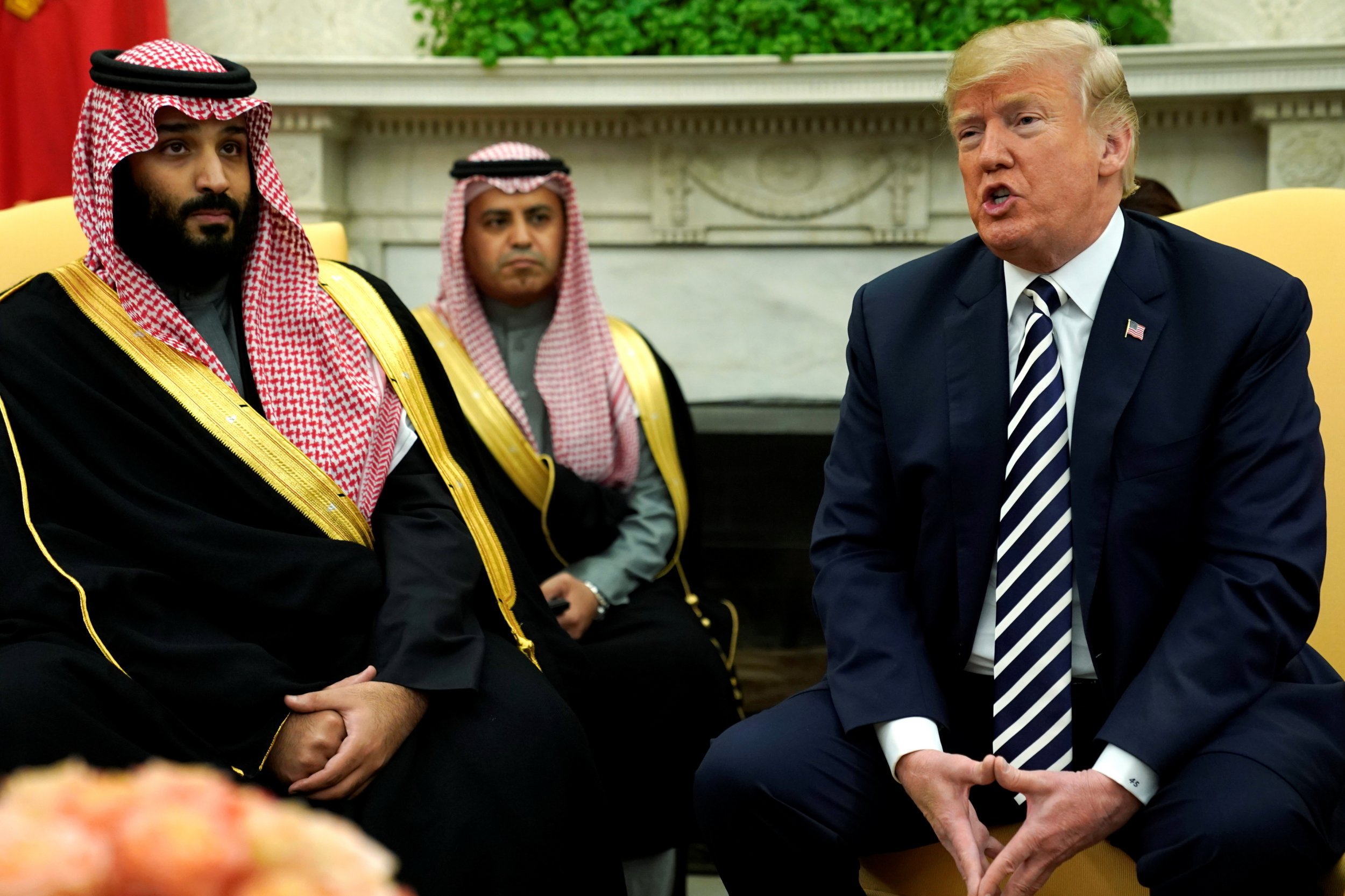 A U.S. judge denied a motion filed by Saudi Arabia to dismiss lawsuits that allege it was involved in the September 11, 2001 attacks.
In Manhattan on Wednesday, U.S. District Court Judge George Daniels ruled that the plaintiff's allegations "narrowly articulate a reasonable basis for this Court to assume jurisdiction under JASTA (The Justice Against Sponsors of Terrorism Act) over Plaintiffs' claims against Saudi Arabia," according to court documents.
"This Court will exercise its discretion to allow Plaintiffs limited jurisdictional discovery," he added, before dismissing the motion.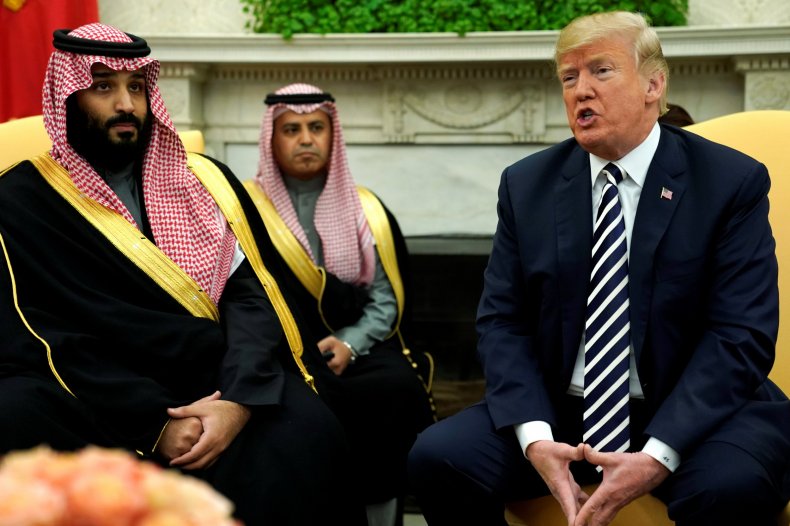 Following the attacks that killed almost 3,000 people in New York City, Pennsylvania and the Pentagon, Saudi Arabia had general immunity from U.S. lawsuits. But in September 2016, congress decided to overrule then-President Barack Obama's veto of JASTA and allowed American citizens the right to sue the Kingdom.
Obama argued that allowing the law could open the floodgates and expose domestic companies, troops and officials to similar lawsuits in countries around the world.
Over 800 people injured in the incident and family of those killed filed a lawsuit against Saudi Arabia in the federal court covering lower Manhattan last March. They claimed that the Saudi government were "duplicitous" in the attacks and sought damages. 15 attackers out of 19 were from Saudi Arabia.
Many insurance companies and other business also sued the Saudi government and alleged they assisted the hijackers with the planning of the attacks. However, the Saudi government strongly rejected any claims of wrongdoing or involvement in the attacks, arguing that there is no evidence that implicates any government officials.
In the ruling, Daniels said the plaintiffs could try and prove that the government helped two hijackers assimilate themselves in America so they could begin preparing for the attacks, reported Reuters.
James Kreindler, a lawyer for many of the plaintiffs seeking damages from the Kingdom, told Reuters he was "delighted" at the judge's decision.
"We have been pressing to proceed with the case and conduct discovery from the Kingdom of Saudi Arabia, so that the full story can come to light, and expose the Saudi role in the 9/11 attacks," he said.
Judge Rules Saudi Arabia Will Have to Face 9/11 Lawsuits | World