Judge Shoots Himself in Court in Protest Over Alleged Corruption
A judge has shot himself in the chest at a courtroom in Thailand days after he acquitted five men accused of murder.
Khanakorn Pianchana, a senior judge at the Yala provincial court, is recovering following the self-inflicted gunshot wound he suffered on Friday, October 5.
According to the Bangkok Post, the judge's injuries are not thought to be life-threatening. Suriyan Hongvilai, a spokesman for the Office of the Judiciary in Thailand, said Khanakorn's suspected suicide attempt was the result of stress from personal issues.
Prior to the shooting, a lengthy written statement attributed to the judge was shared widely on social media. During the 25-page letter, Khanakorn allegedly wrote that other senior judges told him to change his verdict in relation to the five men accused of murder.
According to The Guardian, a guilty verdict in the cases would have sentenced three of the defendants to death and the other two to jail.
The shooting has reportedly spread concern over alleged corruption in the Thai judicial system as judges are pushing for guilty verdicts for political reasons.
"At this moment, other fellow judges in Courts of First Instance across the country are being treated the same way as I was. [If] I cannot keep my oath of office, I'd rather die than live without honor," the statement said.
According to the Bangkok Post, the statement believed to have been written by Khanakorn contained the words "Return the ruling to the judges" and "Return justice to the people" three times.
"My statements might hold weight as light as a feather, but a judge's heart must be as firm as a mountain," it added, via Khaosod English.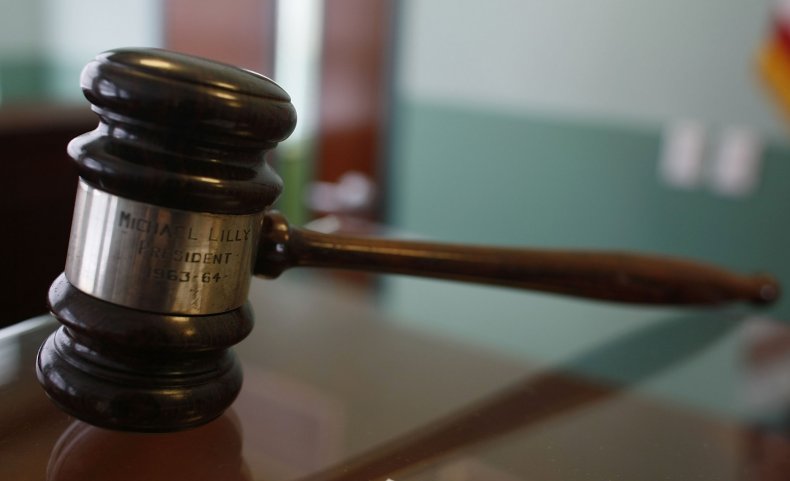 Piyabutr Saengkanokkul, secretary-general of the country's Future Forward Party, claims that he has seen evidence of interference and attempted intervention in the case surrounding the June 2017 murder at a home in Yala province.
In the wake of his apparent suicide attempt, a video of Khanakorn was shared on social media of him saying there was not enough evidence in the case to convict the five defendants.
"When we punish someone, the punishment wasn't limited to them alone. Their family is punished, too," Khanakorn said in the video which appears to have been filmed inside a courtroom. "Therefore, if we are not absolutely sure, we shouldn't punish someone."
The Office of the Judiciary has launched an investigation into the incident.
If you have thoughts of suicide, confidential help is available for free at the National Suicide Prevention Lifeline. Call 1-800-273-8255. The line is available 24 hours, every day.)