Texas Court Rejects State's Attempt to Bar Syrian Refugees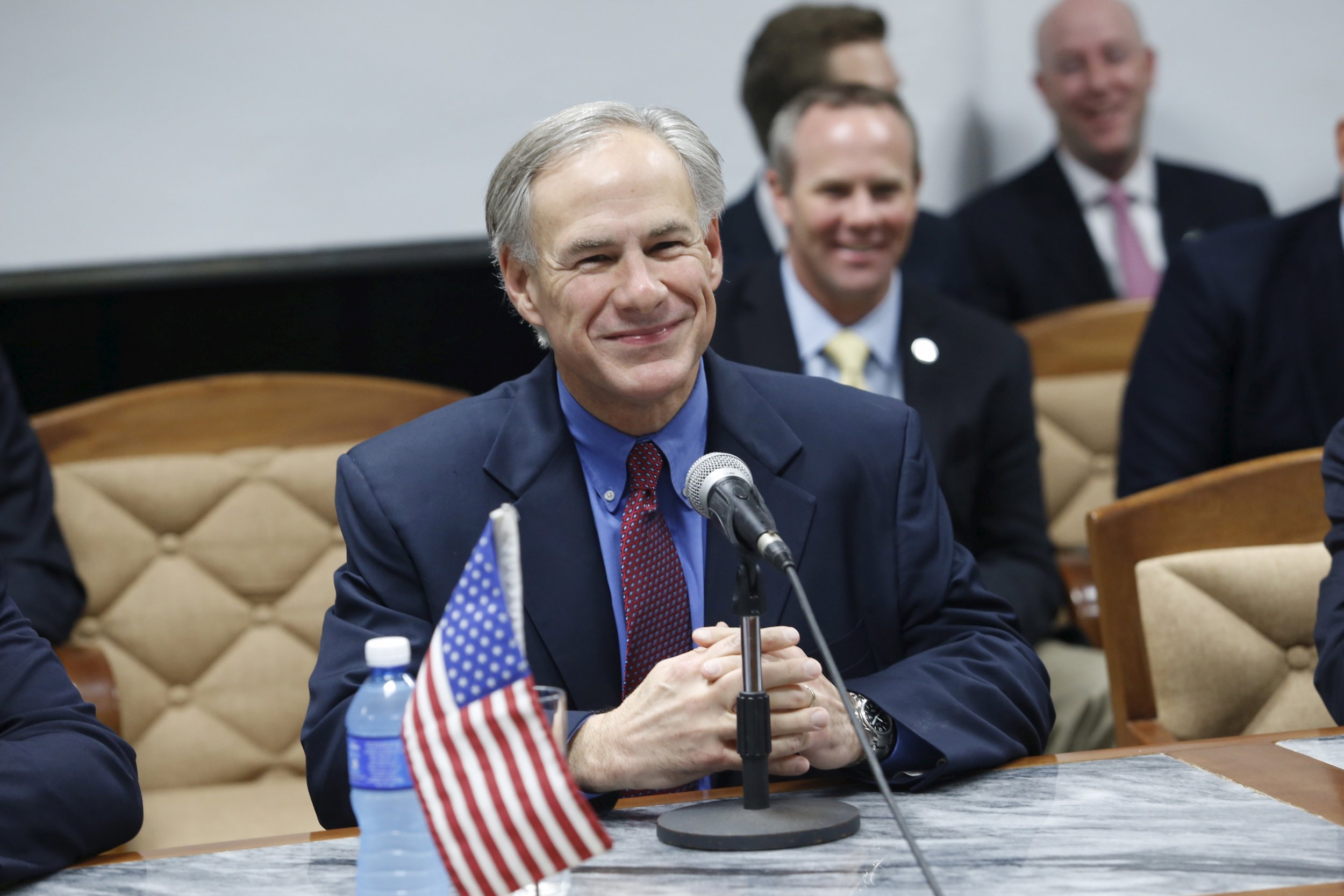 Following the Paris attacks in mid-November, over half of America's governors put out statements declaring they would not open their borders to refugees from Syria, out of fear that terrorists would infiltrate the U.S. refugee program. At the time, many questioned the legal legitimacy of such proclamations, as debate raged over the morality of barring those fleeing violence in their home country.
It turns out that, at least in the judgment of a federal court in Texas, the governors all got some poor legal advice. U.S. District Judge David Godbey ruled late Wednesday that the state has no authority to block refugees from living in Houston, effectively clearing the way for several families to enter the state through the federal government's resettlement program, according to an Associated Press report.
Godbey, a George W. Bush appointee, said the court system has no ability to assess the potential danger posed by refugees. Attorneys for the state of Texas cited statements by U.S. Representative Michael McCaul (R-Texas) suggesting that the refugee program had already been infiltrated by terrorists.
"The court finds that the evidence before it is largely speculative hearsay," Godbey wrote in his decision.
The Obama administration has been adamant that the national refugee program is rigorous, and the court's decision shows deference to federal agencies like the State Department and the Department of Homeland Security, which are responsible for vetting, interviewing and ultimately approving those entering the country.
Texas was one of the first states to issue a mandate to keep out Syrian refugees, and the movement soon snowballed to some 30 other states. The White House later held a phone conference to explain the refugee program to state governors, providing them with further information about how the resettlement process actually works. (It generally takes between 18 and 24 months and is organized by nongovernmental organizations in conjunction with federal agencies.) Advocates for refugee resettlement compared the knee-jerk reactions of the states to the early 1930s, when the U.S. blocked the immigration of many Jews fleeing persecution in Nazi Germany.
Texas is the only state to have brought a suit against the federal government over refugees, the AP said.