Judge's Ruling Compares Gag Order on Florida Professors to China Suppressing Free Speech
A federal judge in Florida issued a ruling Friday that blocks a University of Florida (UF) policy that could prevent professors from testifying as experts in cases if their testimony would conflict with official positions of the state of Florida and, in the ruling, compared the policy to the suppression of free speech by the Chinese government.
The preliminary injunction issued by U.S. District Judge Mark Walker comes in response to complaints from several UF professors who say they were told they could not testify as experts in multiple cases over the last year on the grounds that their testimony could criticize Governor Ron DeSantis and other state lawmakers.
Six professors sued the university over its policy requiring faculty to get approval before testifying as experts in court, saying the university's refusal to allow them to testify in multiple cases because of conflicting views with the state government amounted to a violation of their First Amendment rights, according to the Associated Press.
The lawsuit started when three professors were told they could not testify as experts in a lawsuit challenging a new law that places restrictions on mail-in voting and makes other changes to the state's elections, the Tallahassee Democrat reported.
The decision was reversed, and the professors were allowed to testify after the university faced criticism when the rejection was made public, the AP reported.
Another professor joined the lawsuit after being denied a request to testify in a case over the authority of school districts to require masks, the Democrat reported.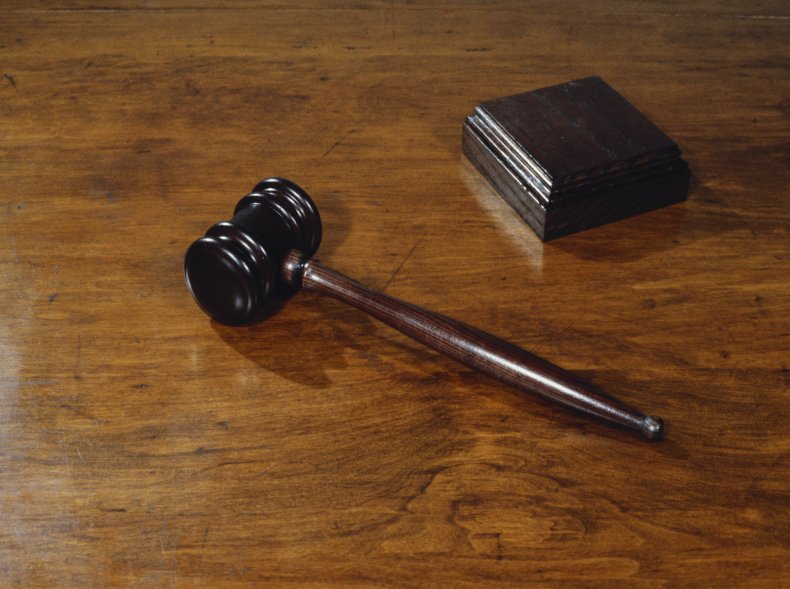 In the 74-page ruling, Walker compared the policy and other decisions by UF and its administrators to similar decisions made by the Chinese government regarding the University of Hong Kong.
"If those in UF's administration find this comparison upsetting, the solution is simple. Stop acting like your contemporaries in Hong Kong," Walker wrote in a footnote.
Walker also wrote that the professors alleged "UF has bowed to perceived pressure from Florida's political leaders and has sanctioned the unconstitutional suppression of ideas out of favor with Florida's ruling party. Declaring such activities a conflict of interest, UF has repeatedly blocked professors from providing expert testimony against the state in cases implicating hot-button political issues."
"Today's decision is a ringing endorsement of the critical importance of faculty free speech and academic freedom to the health of our democracy," David A. O'Neill, an attorney for the professors, told the Florida Politics news website. "The University may no longer prohibit faculty members from sharing their views with courts and the public just because the ruling political party doesn't want to hear their truth."
A spokesperson for the University of Florida told Florida Politics the university was reviewing the order and is determining its next steps.