Ecuador Admits Cutting Julian Assange's Internet Access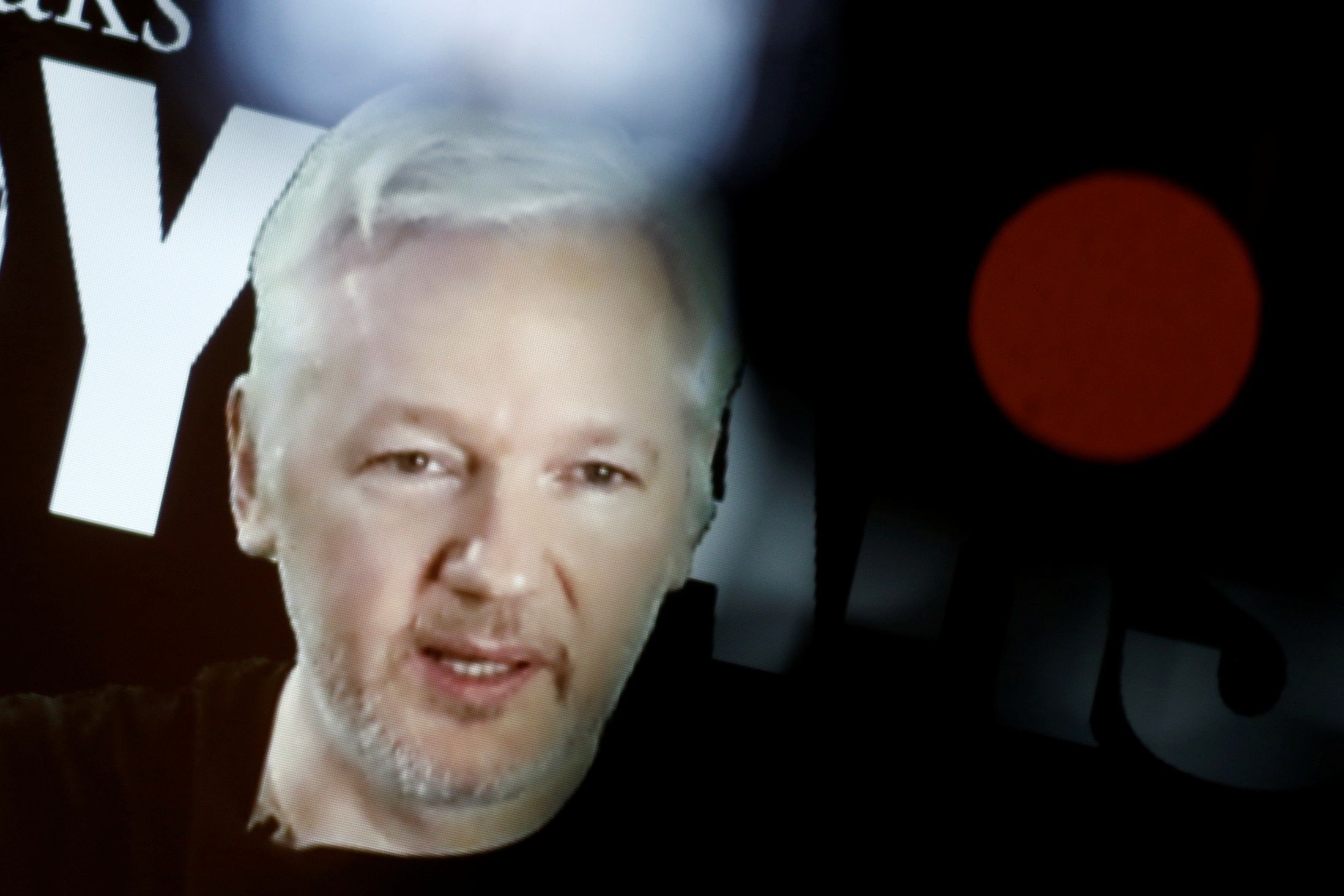 The Ecuadorian embassy in London has confirmed it cut off access to the internet for Julian Assange, the Wikileaks boss it is harboring from Swedish authorities.
In a statement published Tuesday, the Ecuadorian government said it had "exercised its sovereign right to temporarily restrict access to some of its private communications network within its embassy."
It had made this move, it said, as a result of documents Wikileaks had published that had impacted on the U.S. presidential campaign.
Assange's group has published a range of leaked emails and other documents thought to have damaged democratic nominee Hillary Clinton more than her Republican opponent Donald Trump.
"The government of Ecuador respects the principle of non-intervention in the internal affairs of other states. It does not interfere in external electoral processes, nor does it favor any particular candidate," it said, adding that it did not take such decisions as a result of pressure from other states.
But the embassy reaffirmed its commitment to providing a safe home for Assange. "Ecuador, in accordance with its tradition of defending human rights and protecting the victims of political persecution, reaffirms the asylum granted to Julian Assange and reiterates its intention to safeguard his life and physical integrity until he reaches a safe place," it said.
Assange has lived in the embassy since 2012 when he was granted asylum by Ecuador. He is wanted for questioning in Sweden over an allegation of rape, which he denies.