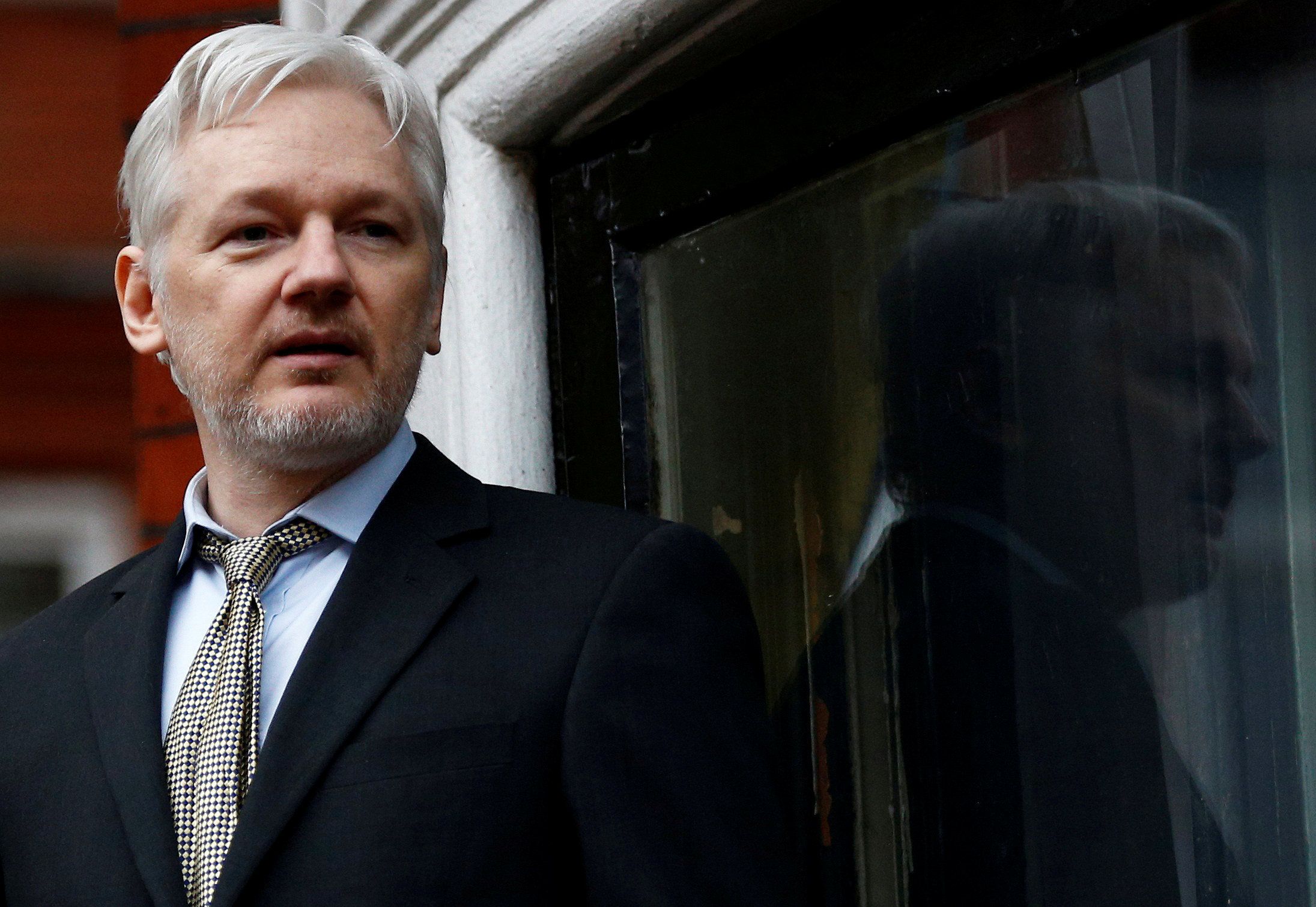 WikiLeaks founder Julian Assange said that an intelligence contractor arrested for allegedly leaking NSA documents to a news website "must be supported."
Reality Leigh Winner, 25, was charged with criminal offenses Monday, after allegedly leaking the secret documents to a news outlet.
"Alleged NSA whistleblower Reality Leigh Winner must be supported," tweeted Assange Monday alongside a picture of Winner. "She is a young woman accused of courage in trying to help us know."
Court documents filed Monday by the government did not outline which media organization the documents were leaked to, but a senior federal official told NBC that Winner is the alleged leaker of documents published by The Intercept, which described Russian attempts to hack U.S. voting systems before the 2016 presidential election.
The site reported that the documents show Russia may have breached elements of the voting system, "with disconcertingly uncertain results."
The complaint alleges that Winner admitted printing out the secret documents and mailing them to a media outlet.
During the campaign WikiLeaks published documents allegedly stolen by state-sponsored Russian hackers from the Democrat Party's email servers, in what U.S. intelligence agencies have alleged was part of a deliberate Russian attempt to discredit presidential candidate Hillary Clinton.
The new documents seem to have been leaked in a bid to expose the extent of Russia's attempts to subvert the election, but Assange still backed Winner.
"It doesn't matter why she did it or the quality [of] the report," Assange added in a separate tweet. "Acts of non-elite sources communicating knowledge should be strongly encouraged."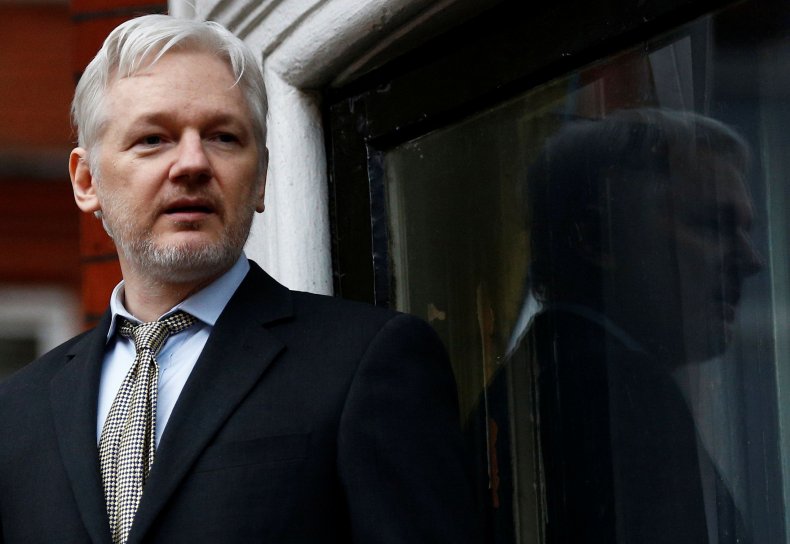 WikiLeaks published secret U.S. documents leaked by former U.S. soldier Chelsea Manning in 2010, including thousands of diplomatic cables and military reports on U.S. operations in the Middle East.
For several years Assange has taken asylum in the Ecuadorian embassy in London, claiming that rape allegations made against him in Sweden are politically motivated, and that if he traveled to the country for questioning, he could be extradited to the U.S. where he would face charges for publishing the Manning documents.
Sweden announced it was dropping its investigation into the rape allegations in May, but Assange remains in the embassy, with a Metropolitan Police warrant for his arrest still active.