Julian Assange: U.K. Police End 24-Hour Guard Outside Ecuadorian Embassy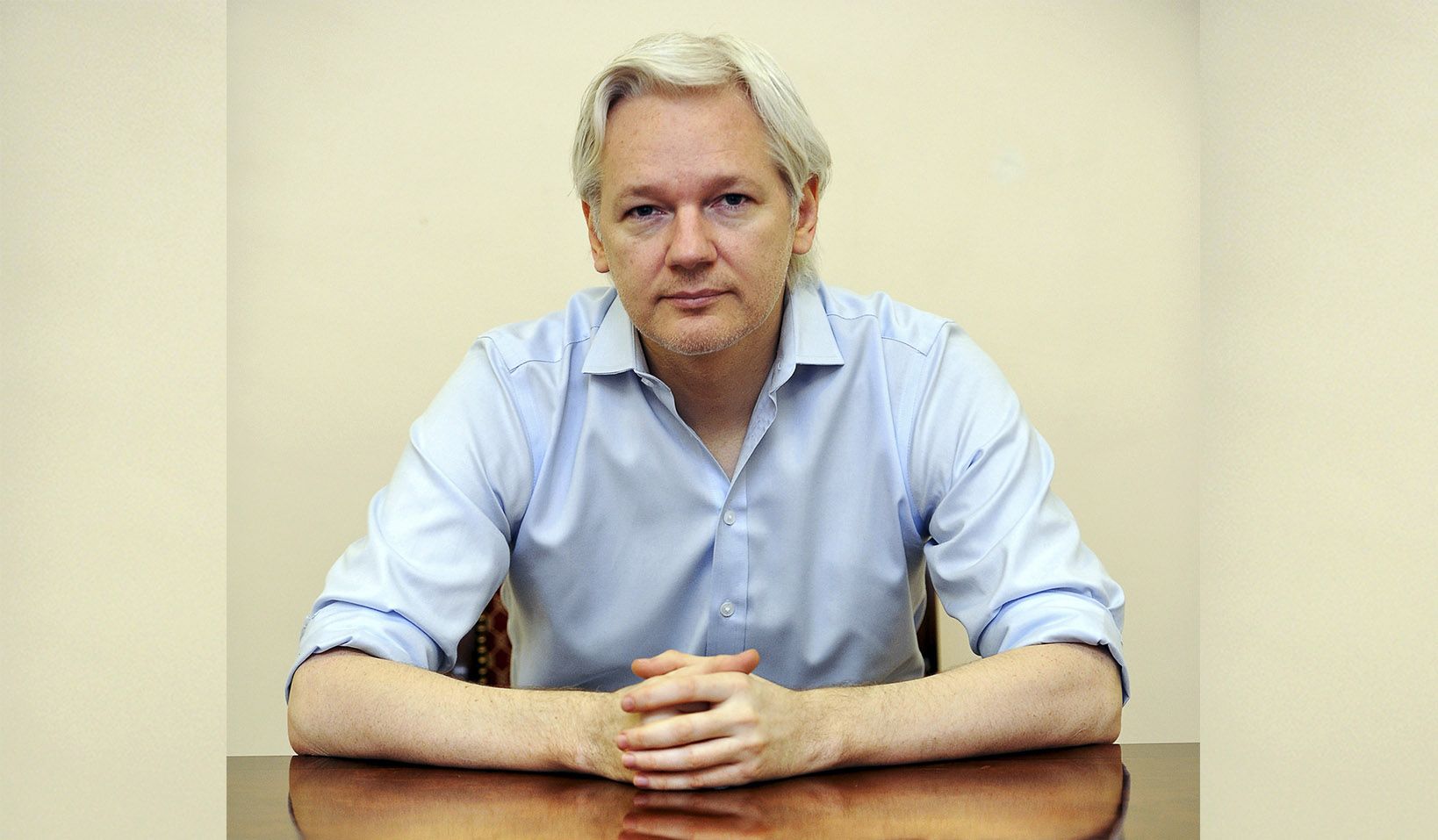 London's Metropolitan Police have ceased its 24/7 presence outside the Ecuadorian Embassy that has been in place since Wikileaks founder Julian Assange first sought refuge there in 2012.
The police issued a statement saying that it upheld its commitment to arrest Assange should he leave the embassy, but that "despite the efforts of many people there is no imminent prospect of a diplomatic or legal resolution to this issue.
"Like all public services, MPS resources are finite," the statement read. "With so many different criminal, and other, threats to the city it protects, the current deployment of officers is no longer believed proportionate."
According to the BBC, the estimated cost of the three-year, permanent police presence guarding Assange has been more than $18.4 million.
The Met said it would still employ "a number of overt and covert tactics to arrest" Assange.
Assange, a journalist and anti-secrecy activist, was granted political asylum by the Ecuadorian government three years ago after being accused of rape in Sweden. Assange denies the allegations and says if he were to appear in court, he would be extradited to the U.S. and trialed for publishing secret U.S. documents about the wars in Iraq and Afghanistan, among other things, on the Wikileaks website.
In July Assange pleaded with French president Franois Hollande to grant him political asylum, after it emerged that the U.S. had tapped the phones of three consecutive French Presidents. His request was rejected.