WikiLeaks Founder Julian Assange Couldn't Crack Password To U.S. Secrets Without Chelsea Manning: Indictment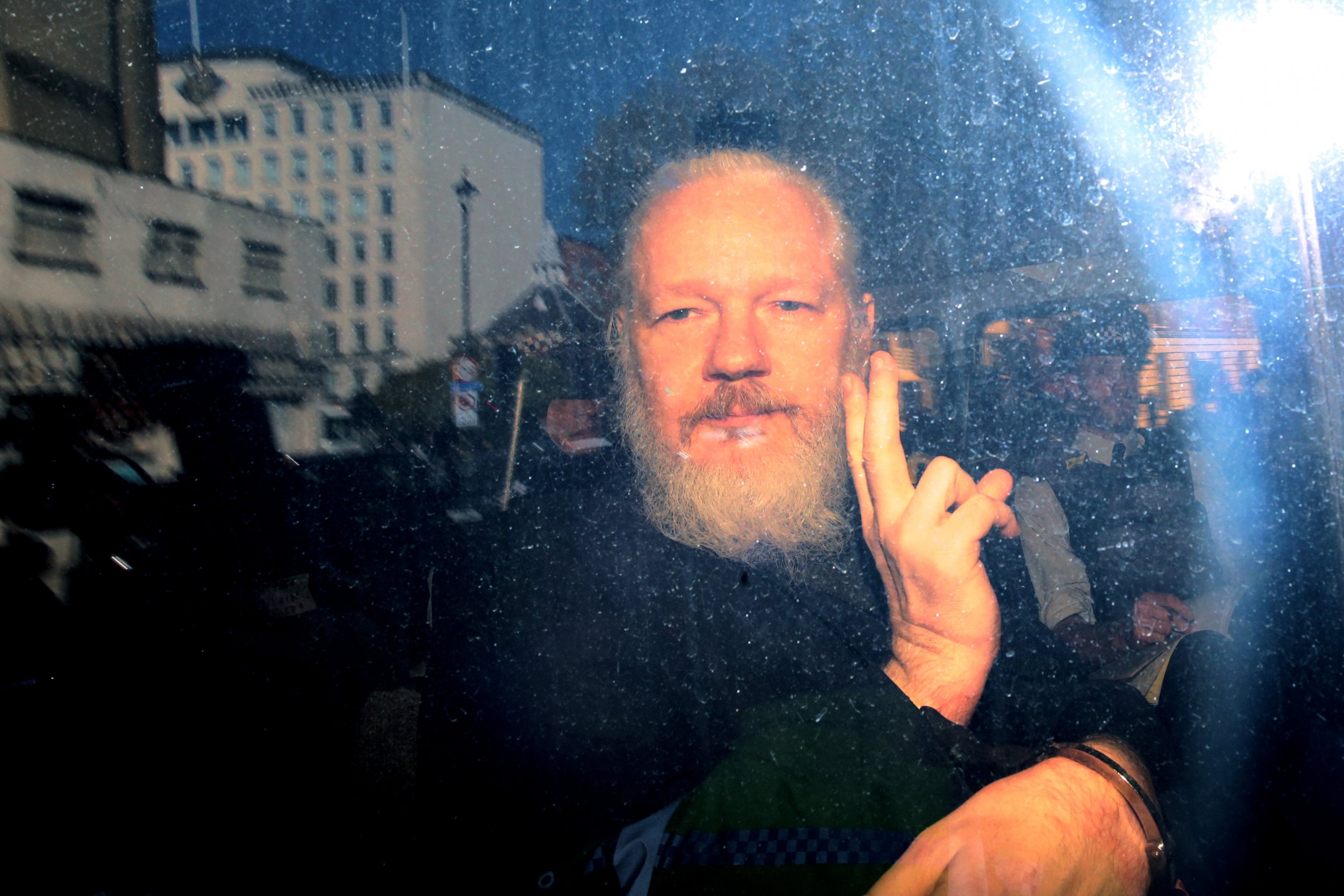 He was a subpar hacktivist before he courted the help of a U.S. Army soldier.
That's the claim made by federal prosecutors who unsealed an indictment lodged against Julian Assange, the 47-year-old face and founder of the notorious secret-document-dumping website WikiLeaks. London's Metropolitan Police arrested Assange Thursday in response to a U.S. extradition request.
The indictment charges Assange with a single count of conspiracy in 2010 to hack a classified Defense Department computer. In the court filings, the U.S. alleges that intelligence analyst Chelsea Manning helped Assange through the process of attempting to breach the government's database—even providing him a partial password—but Assange appeared to still get stumped.
Sometime around March 10, 2010, "Assange requested more information from Manning related to the password," the indictment reads. "Assange indicated that he had been trying to crack the password by stating that he 'had not luck so far.'"

The filings allege that during 2010, Manning downloaded "four complete databases from departments and agencies of the United States" that included 250,000 U.S. Department of State cables, 90,000 Afghanistan War reports, 400,000 Iraq War reports and 800 Guantanamo Bay detainee assessment briefs.
A disheveled Assange was evicted from the Ecuadorian Embassy in London on Thursday after seven years of asylum and taken into custody by British authorities.
The Eastern District of Virginia filed the extradition warrant for one charge of conspiracy to commit computer intrusion. The charge stems from a 2010 back-and-forth between Assange and Manning, who was deployed to Forward Operating Base Hammer in Iraq as a U.S. Army intelligence analyst with top-secret security clearance.
Approximately two days prior to being stumped by the password, Assange appeared to push his insider to supply more materials. On March 8, 2010, Manning explained she was "throwing everything" she had at Assange, according to the indictment, and that "after this upload, that's all I really have got left."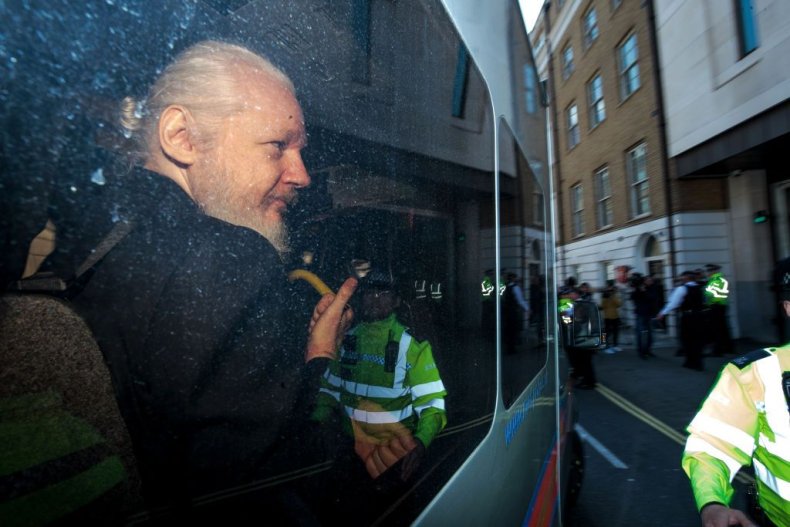 The Australia native allegedly replied, "Curious eyes never run dry in my experience."
Following this exchange, Manning allegedly continued to aid Assange by using a Defense Department computer to "download the U.S. Department of State cables that Wikileaks later released publicly."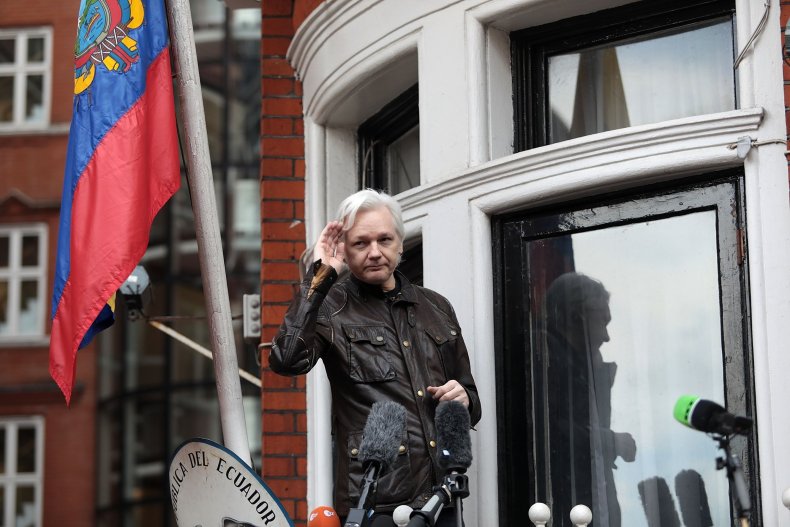 Assange has become a symbol of resistance to some but one of dismay for the U.S. government and particularly the intelligence community.
Prior to the computer intrusion indictment, Assange originally sought refuge at the Ecuadorian Embassy after he was under investigation for sexual assault and rape in Sweden, before the case was dismissed in 2017.
Assange will now face extradition to the United States.