Is Julian Assange the World's Most Wanted Man?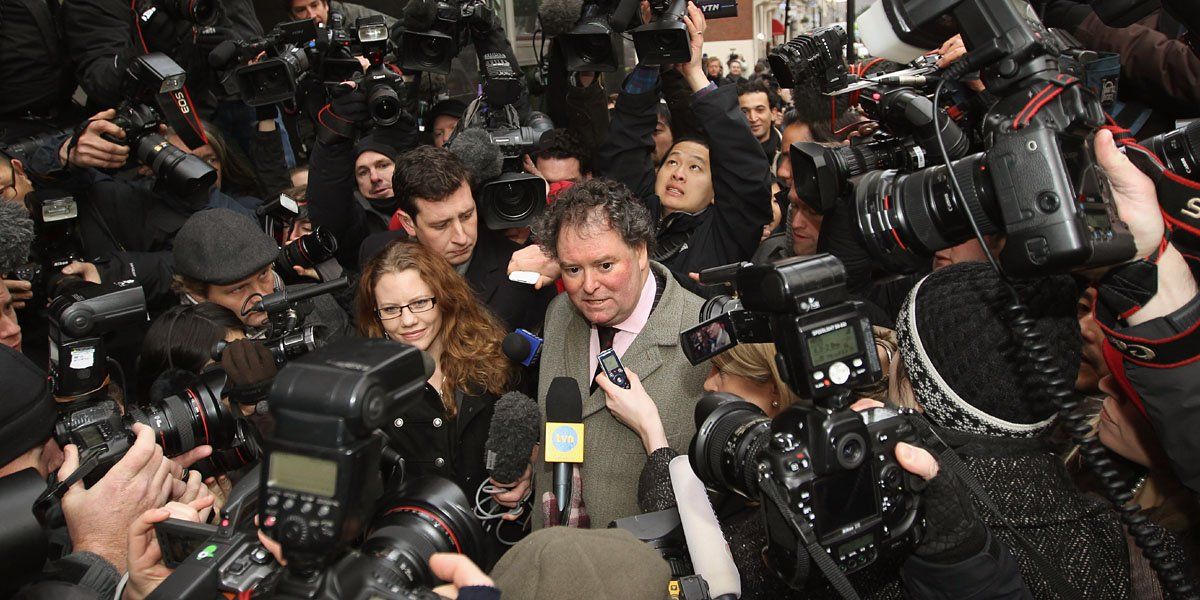 Julian Assange is a much-wanted man these days. The founder of WikiLeaks has plenty of enemies in high places. Start with the Swedes. Today a London court remanded the 39-year-old Australian into custody while he awaits the full hearing of an application for his extradition to Sweden to face charges of sexual assault—accusations he's always denied.
That could be just the start. America badly wants him, too. Among vengeful U.S. politicians, embarrassed by the publication of 250,000 secret cables by WikiLeaks, there's much talk of extradition to bring Assange before a U.S. court. In the words of senior Republican and political commentator Mike Huckabee: "Anything less than execution is too kind a penalty."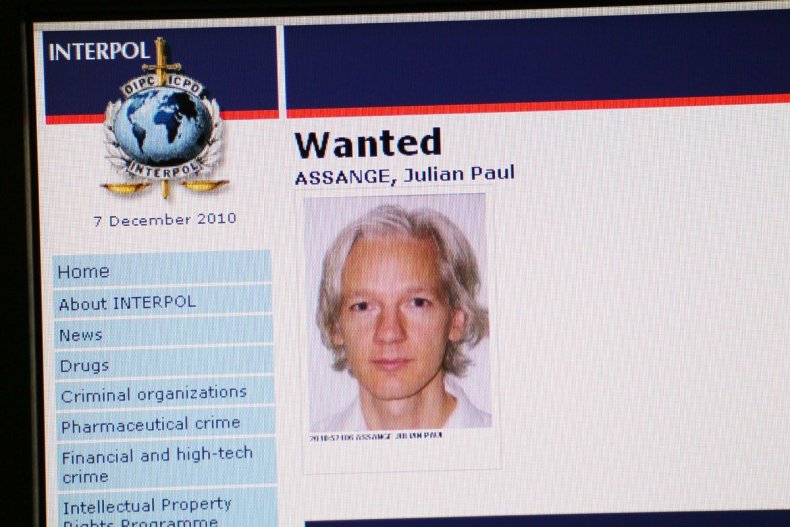 But Assange has useful allies, too, in the country that may want him least. For the British government, already embroiled in a delicate dispute with the U.S. over its extradition arrangements with Britain, Assange is a potential embarrassment. The British public will take plenty of persuading that he belongs in the dock in America. If he successfully fights extradition to Sweden, he'd find many in Britain ready to oppose his deportation to the U.S.
That support isn't just from admirers who see Assange as a champion of freedom of speech. What's troubled the voters is a new extradition pact agreed on after the 9/11 bombings to hasten the deportation of terror suspects, with simplified procedures that strictly limit the courts' right to reject an application. What's more, its critics allege that America has been too ready to use the treaty in white-collar cases that have little to do with terrorism.
One case in particular has stirred public opinion. America has been pressing for the extradition from Britain of Gary McKinnon, a 44-year-old computer hacker wanted for breaking into the Pentagon's computers in 2002. If convicted, he could face a 60-year prison term. His defenders say that McKinnon, who suffers from a form of autism, would be unable to survive prison and might commit suicide if convicted. The British government now says will it review the entire treaty.
Paradoxically, the release of the WikiLeaks material itself has revived interest in McKinnon's fate. One leaked cable told how the U.S. administration rebuffed a deal proposed by former prime minister Gordon Brown that would have allowed McKinnon to serve any U.S.-imposed prison term in Britain in return for a guilty plea and a public show of contrition. Prime Minister David Cameron has also expressed his concern.
Could Assange escape extradition to Sweden? His lawyer claims the charges are "politically motivated," but it won't be easy. Sweden is employing the fast-track European Arrest Warrant system, also introduced in Europe in the aftermath of 9/11, which allows few grounds for challenging extradition. Underlying the arrangement is an assumption that all the signatory states have trustworthy legal systems and share a respect for human rights.
What's certain is that Assange's opponents face a public fight that could stretch for months. At today's hearing, a clutch of celebrities including filmmaker Ken Loach and socialite Jemima Khan gathered to lend support and to stand bail, an offer refused by the judge. In the words of veteran journalist John Pilger, who was among those to offer cash, "This is a man who has made some very serious enemies for the best reasons." Assange is wanted in Britain, too—by friends.