Julianne Moore Leads Hollywood Gun Safety Campaign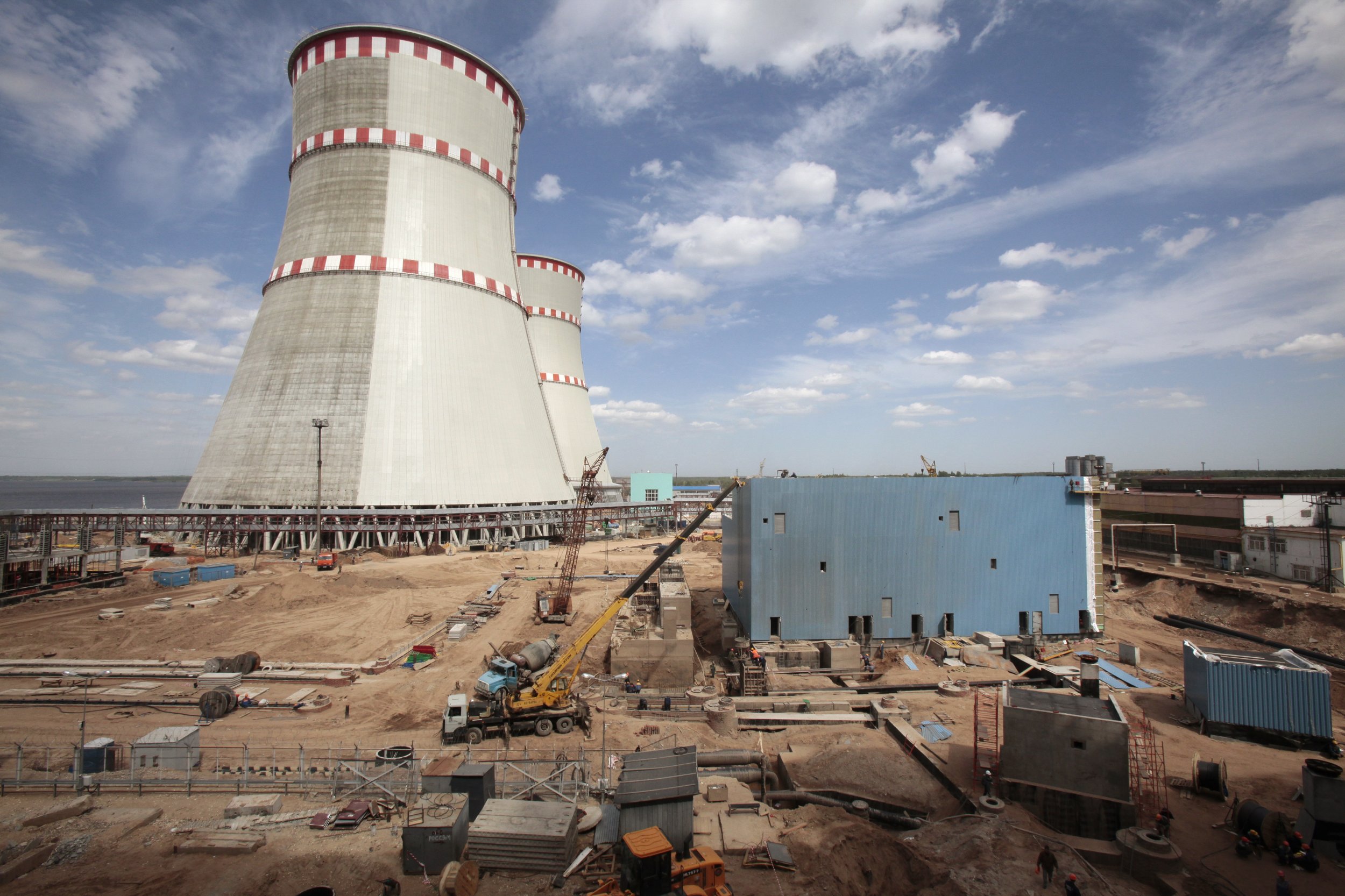 A group of Hollywood stars, led by Oscar-winner Julianne Moore, have launched a campaign to raise awareness for the importance of gun safety.
According to BBC News, Moore said she and her colleagues started the campaign because they were "shocked and saddened by the loss of life, and the daily increase of gun violence in our beautiful country."
79 high-profile actors and artists have signed up to the Everytown Creative Council movement that Moore chairs, including Jennifer Lawrence, Steve Carrell, Yoko Ono, Gwyneth Paltrow and Ellen DeGeneres. "I was going through my address book alphabetically. That's all I did. 'Please, are you interested,' and the response has been overwhelming," Moore said in an interview with People magazine.
"This year it's expected that gun deaths will overtake traffic fatalities in America," reads a statement on Everytown Creative Council's website. "We've taken deliberate action to help reduce motor vehicle deaths—adopting seatbelts and airbags, cracking down on texting while driving and holding drunk drivers accountable. And it made a big difference. We know how to save lives from gun violence, too."
Moore told People how affected she had been by the 2012 shooting at Sandy Hook Elementary School, in which 20 children and six adults were killed. "I remember my daughter came to work with me that day. I was doing a movie in Queens and when we got into the van, I actually said to the driver, 'Turn the radio off.'
"I said to my husband, 'I've got to do something'," Moore said, explaining that her daughter questioned her about the shooting later that day. "This is the one thing that I need to say something about. This is my responsibility as a parent."
Everytown Creative Council members have signed a pledge to help use their celebrity to raise awareness of the need to reduce gun violence. "We believe the creative community has an opportunity to use our communications skills and the power of culture to galvanize many more Americans in the gun violence prevention movement," according to the Everytown Creative Council website.