Julie Chen Takes Time Off From 'The Talk' After Leslie Moonves' Departure From CBS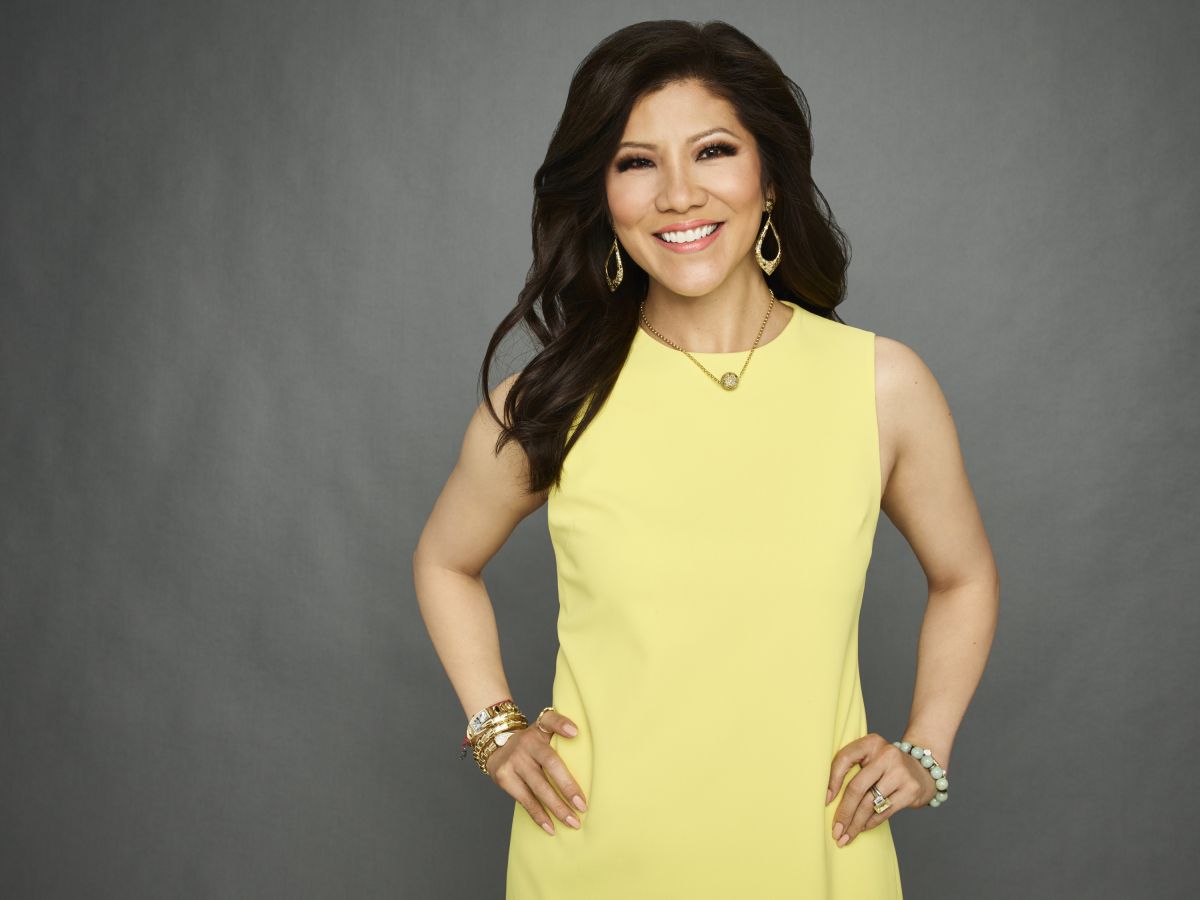 Julie Chen announced she is taking a break from co-hosting The Talk the day after her husband, Leslie Moonves, stepped down as Chairman, President and Chief Executive Officer (CEO) of CBS.
"I am taking a few days off from The Talk to be with my family," she said in a statement Monday. "I will be back soon and will see you Thursday night on Big Brother."
In addition to co-hosting the talk show weekdays, Chen also serves as host on Big Brother on CBS.
Moonves stepped down amid allegations of sexual assault published by The New Yorker in July and on Sunday. He denied the allegations. After the first report, Chen posted a statement in support of her husband on Twitter.
"I have known my husband, Leslie Moonves, since the late '90s and I have been married to him for almost 14 years," she wrote in July. "Leslie is a good man and a loving father, devoted husband and inspiring corporate leader. He has always been a kind, decent and moral human being. I fully support my husband and stand behind him and his statement."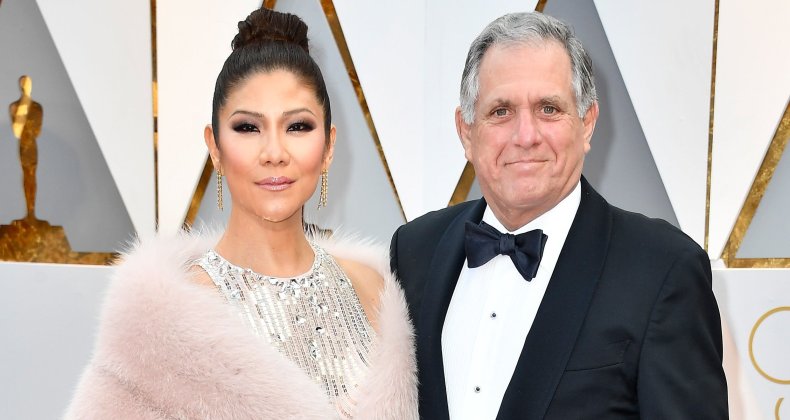 The Talk co-host Sharon Osbourne told viewers Chen is taking time off to be with her family at the beginning of the Season 9 premiere Monday. "I want to say whatever times I've had of hardship over the past eight years, Julie has always been there for me," she said. "She's been a friend. She's been someone who I admire and respect greatly. It's very embarrassing and upsetting to have to talk about her husband, but we do. We feel it's right."
She only knows Moonves in "a superficial way," she continued. "I know nothing about the man, other than that he's Julie's husband and he was the head of the biggest network in the world and the most powerful man in TV."
"I love her, I support her always," co-host Sara Gilbert said about Chen. "However, this is an important time in our culture and just because this hits close to home, it doesn't change the story. All women's stories matter and these women's stories matter. This is very serious, and the appropriate actions need to take place."
Co-host Eve also spoke out in support of Chen on the CBS talk show. "I'm praying for her and her family and sending her strength," she said. "I hope and pray that we get to a place where we don't have to talk about this anymore, where women are equal, where these stories won't have to happen anymore."
It is unknown when Chen will return to The Talk, which airs weekdays at 2 p.m. ET on CBS. Big Brother airs Thursdays at 9 p.m.