Is Julius Jones Innocent? 'The Last Defense' Explores His Murder Case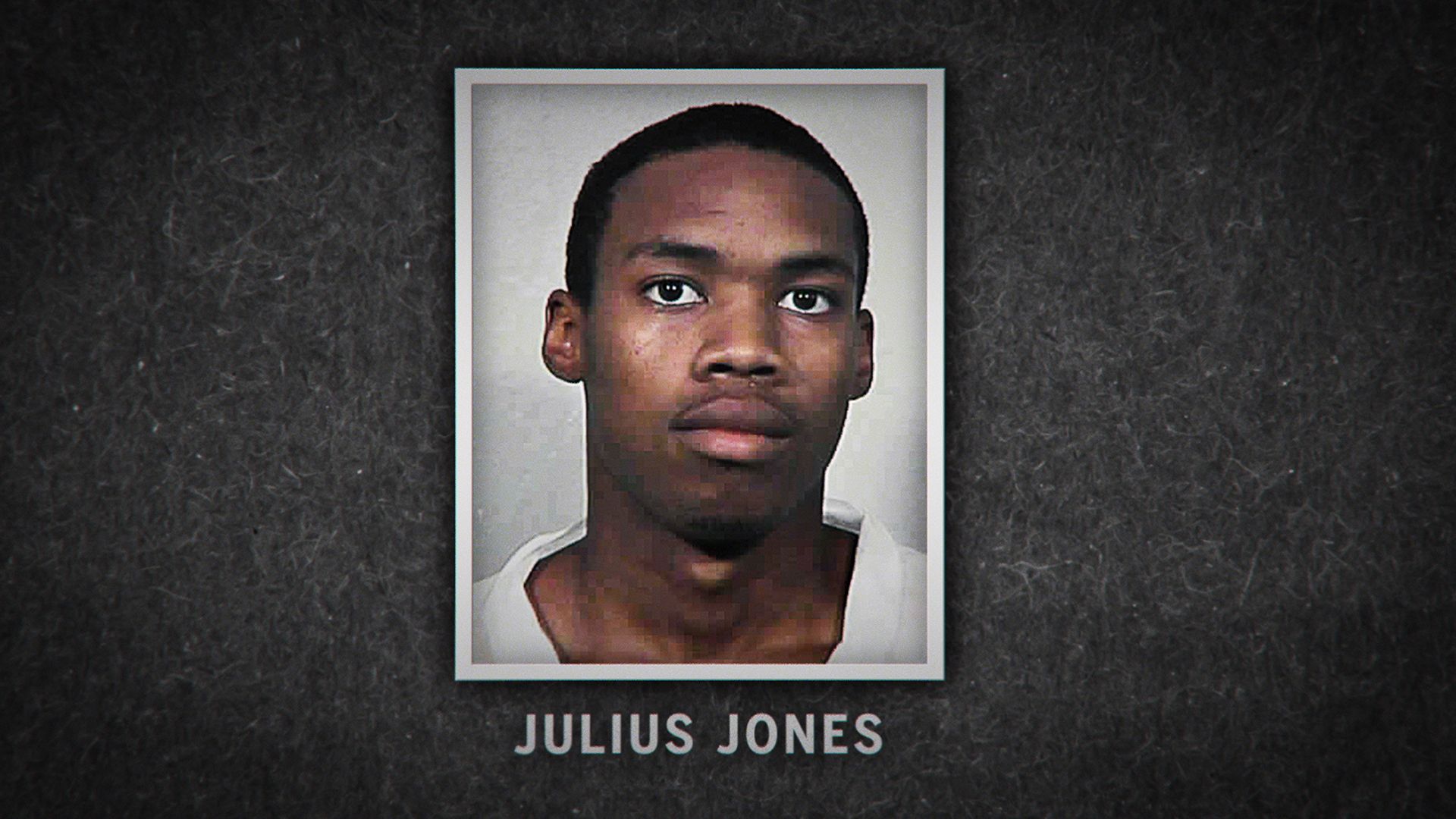 Update | Julius Jones was convicted of first-degree murder in 2002 and was sentenced to death row in Oklahoma, but he maintains his innocence. Jones is one of the subjects of ABC's The Last Defense, a true-crime series that strives to show inconsistencies in death row cases.
"I'm a dead man breathing right now," said Julius Jones in a trailer for The Last Defense.
Jones, a black man, was arrested in 1999 for shooting white insurance executive Paul Scott Howell in Edmond, Oklahoma, and conspiracy to commit a felony, The Oklahoman reported at the time.
The Last Defense will highlight the possibility of racism in the court's decision and a lack of solid evidence. The trailer focuses briefly on a red bandana, worn by the killer during the fatal shooting. The Last Defense notes the bandana, which was submitted into evidence, was never tested for DNA evidence.
Jones was a successful 19-year-old athlete and scholarship holding student at the University of Oklahoma at the time of his arrest.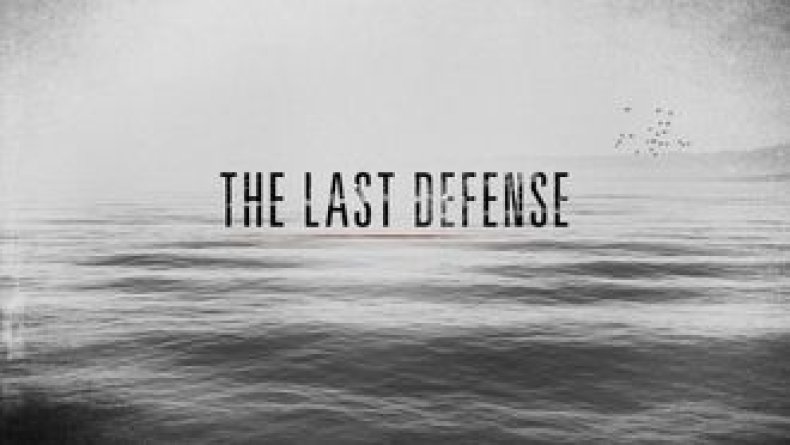 Court documents from 2017 posted on the Justice for Julius website appear to show the court made multiple missteps. Jones's defense team said the court did not follow a lead on the man they named as the real shooter, that they ignored an alleged racist juror and, finally, Jones's defense team claimed the court judged Jones based on his race.
The document quotes a Facebook message from one juror who attempted to oust another juror who allegedly made a racist remark about Jones during the trial. The juror reportedly wrote "they should just take the n-word out and shoot him behind the jail.''
The Last Defense will talk to Jones about his current life on death row, speak to experts who argue for his innocence, and push for Jones to have a fair trial.
Jones's case is presented on the show after the story of Darlie Routier, a Texas woman who was convicted of murdering one of her sons. Routier's defense argued that she didn't have a fair trial due to the jury's quick judgment of her less-than-conservative lifestyle. For nine years, they have been waiting for evidence that could possibly free Routier to be processed.
The Last Defense premieres Tuesdays at 10 p.m. ET.
This article has been updated to include the correct premiere time of The Last Defense.