'Jump Force' Release Time: When Can You Start Downloading the Shonen Jump Brawler?
The next big fighting game release is Bandai Namco's Jump Force. It brings the heroes and villains of Shonen Jump into the real world, so players will need to create their own avatar to fight alongside these heroes to take down the big bad.
There are 40 confirmed characters in the Jump Force roster from some of the most popular and obscure properties in the Shonen library. Players will be able to take teams of three onto the battlefield where they'll fight in a 3D landscape, similar to the Dragon Ball Xenoverse games.
Fans who purchased the Jump Force ultimate edition were treated to early access to the game on Tuesday but everyone else will need to wait for Friday, February 15 to dive into all the action.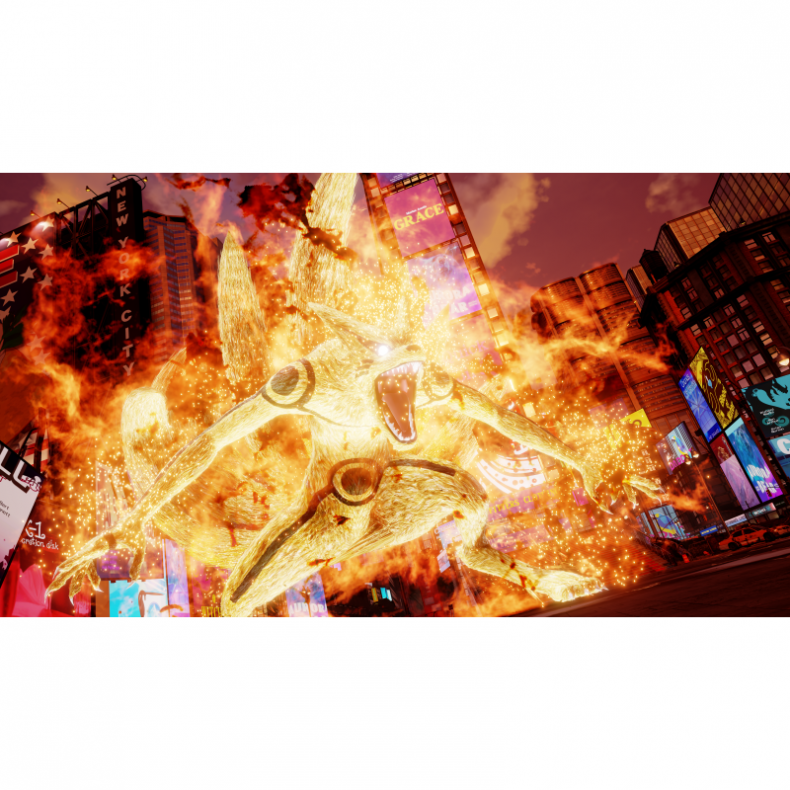 WHAT TIME CAN YOU DOWNLOAD JUMP FORCE?
If you're looking to download Jump Force for PS4, Xbox One or PC you can do so starting Friday, February 15. The official PlayStation Store page for Jump Force states it will be available starting at 12 a.m. EST, which means fans in other time zones will be able to download the game late Thursday night.
The same is likely for Xbox and PC players.
As always, we recommend hooking up your system to an ethernet connection if possible, since Wi-Fi downloads can take hours.
JUMP FORCE PRE-ORDER BONUSES
If you pre-ordered, or thinking of pre-ordering, Jump Force offers these items for doing so:
3 costumes for your Avatar
A new lobby vehicle (Frieza's pod)
2 T-shirts for your Avatar
Jump Force also has two special editions that offer more than the standard release. The Deluxe Edition includes the base game as well as The Characters Pass. This pass will give players access to nine additional characters and their respective costumes and moves for your Avatar. These fans will also gain access to the DLC characters four days of early access to them. The Jump Force Deluxe Edition costs $89.99.
The other is the Jump Force Ultimate Edition. Aside from gaining access to the base game three days early, the Characters Pass with early access to the nine DLC characters, 16 exclusive t-shirts for your Avatar, and a Jump Starter Pack on in-game items. This edition of the game will run fans $99.99.
Jump Force will release on February 15 for PS4, Xbox One and PC.
Are you excited to jump into Jump Force? What team of three are you looking to assemble? Let us know in the comments section below.