'Jump Force' Update: Version 1.07 Patch Notes
The latest update for Bandai Namco's Jump Force is out now for PS4, Xbox One and PC and brings more adjustments to ranked matches and new costume additions.
Version 1.07 isn't the heftiest of updates for Jump Force, but it does add a feature to ranked matches that penalizes players who are continuously disconnecting from online battles. If you're looking for more clothing options for your create-a-character, more costumes will be added to the shop counters for purchase.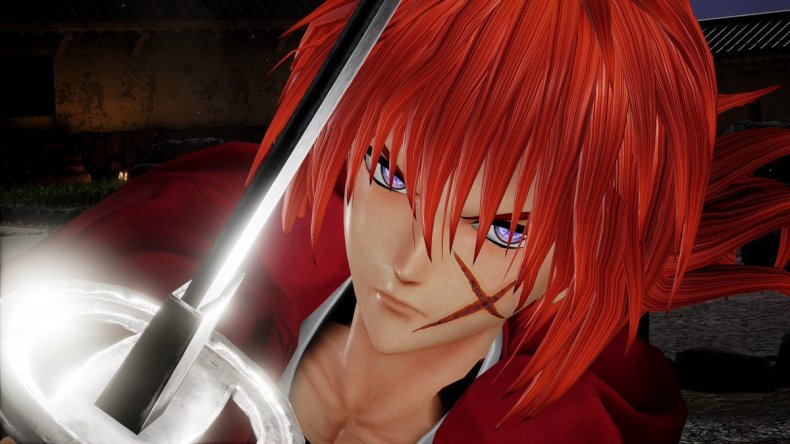 Here are the full patch notes for Jump Force Update Version 1.07:
Addition of clan counter
Addition of online event "vertex"
Adjustment of the search range of the match rule "close rank" of rank match
Number of times of communication disconnection during online battle Adjust the content of the penalty due to (addition of matching time penalty)
Addition of costumes that can be purchased at the shop counter
Adjustment of the battle part
Improvement of the stability of operation
The Jump Force version 1.07 update patch notes also include an update on the development team's plans for the near future, including:
Reduction of loading time
Battle Adjustments
Improvement of online/offline lobby function
Other requests from customers for improvement
One feature that's missing from the latest Jump Force update is the implementation of a rematch button in online modes, a sore point for those on the game's subreddit.
However, Bandai Namco revealed its roadmap for updates and DLC recently and May is set to be a big month for the fighting game. Seto Kaiba will be added to the Jump Force roster, along with two more fighters.
All Might was recently revealed as another DLC fighter, so expect the superpowered being from My Hero Academia to join the fight. Jump Force players should expect plenty of updates in May especially when the DLC characters are released.
Jump Force is available now for PS4, Xbox One and PC.
What do you think of the latest update to Jump Force? What do you hope is added in the next update? Let us know in the comments section below.