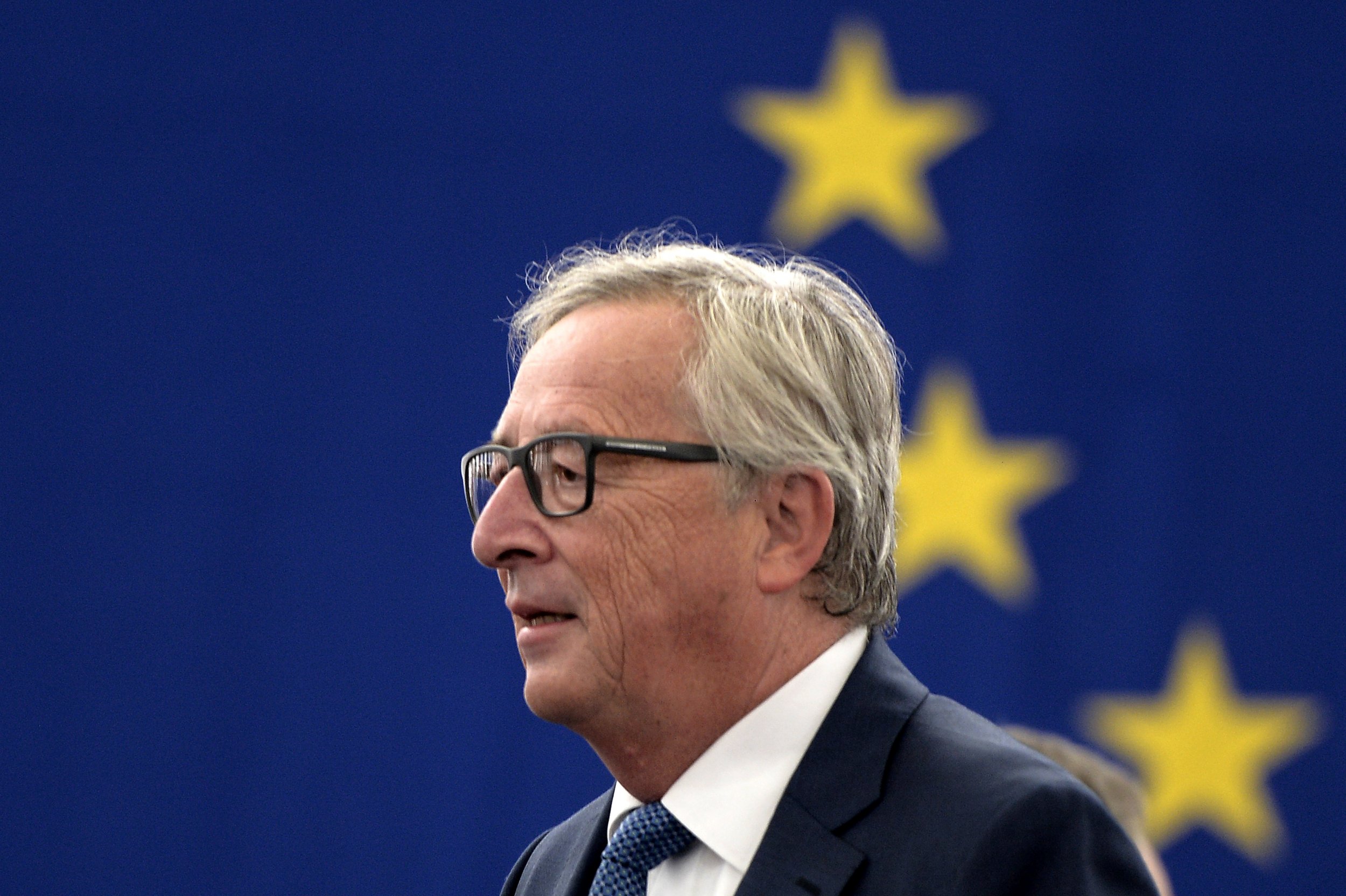 The European Commission wants to see free wi-fi provided in parks, squares, libraries and public buildings within four years.
The goal was announced by Jean-Claude Juncker, the president of the European Union's executive body, in his annual state of the union address, the BBC reported.
He also wants at least one city in each EU country to have deployed a 5G mobile network by 2020.
A new grant, with a total budget of €120 million ($135 million), will allow public authorities to purchase state-of-the art equipment, such as local wireless access points. If approved by the the European Parliament and national ministers, the cash could be available before the end of next year.
But the new pledges may not apply to the U.K. because it may have quit the EU before the end of the decade.